Wigs with headbands was a fashion long ago, and after a period of silence, they have recently become popular again. And now the craftsmanship is better, and the headband wig has also received a new development. So the headband has become one of the most popular wigs at present. Today we will tell you a little about this wig.

What is a headband wig
Headband wigs have an attached headband for decoration. This makes headband wigs more special than other ordinary wigs. The headband wig has no lace, it has a breathable elastic mesh cap that covers four thirds of the head and the rest is covered by an ice silk headband. Since there is no lace on the headband wig, its price is also cheaper and more competitive than other wigs. For those on a budget, you might consider buying a headband wig, which is a great option.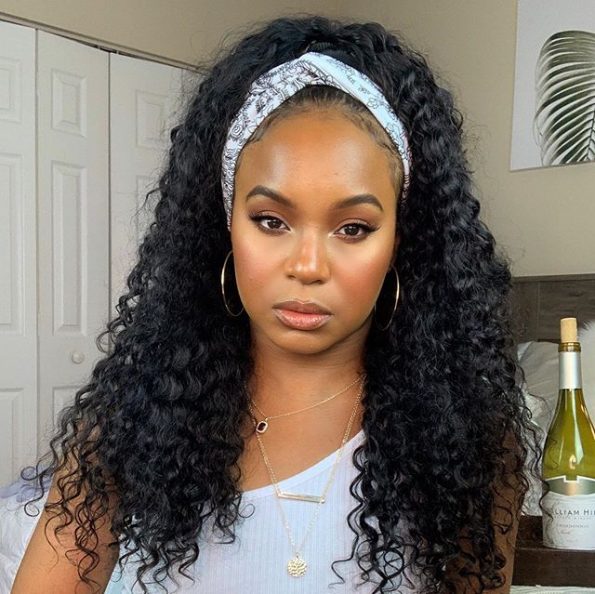 How to install a headband wig
Headband wigs are a popular wig these days, also known as beginner and lazy girl friendly wigs because it is easy to put on and take off.
Details on installation steps:
Comb your hair back.
Fasten the wig with Velcro.
Apply makeup to your baby.
Put on the headband and do your favorite fashion hairstyle.
Free exchange of hairstyles.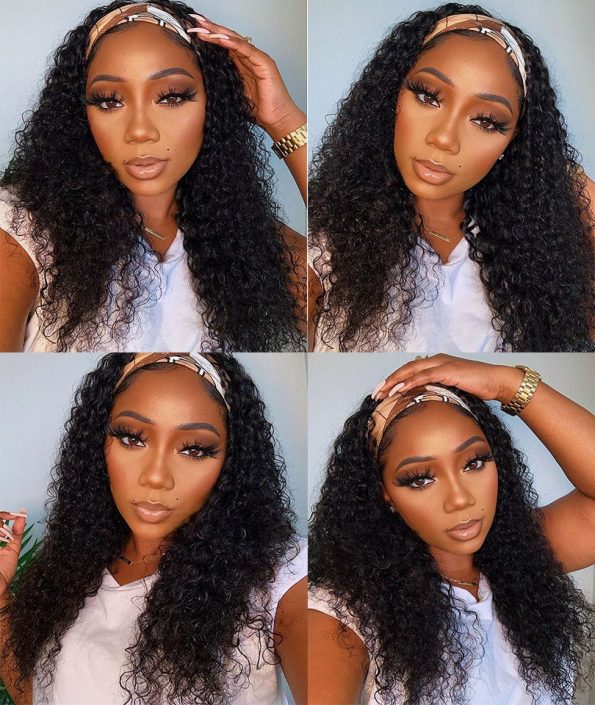 How to Style a Headband Wig
There are two ways to design a headband wig, one is through some hair accessories, and the other is by doing your own hairstyle.
1) Hair accessories
Most fashion girls usually use different hair accessories to create different hairstyles such as hair ties, hair ties, ribbons and scarves.
2) Bun
Besides making hairstyles with hair accessories, we can also make buns by hand. Such as brushing your hair to your shoulders, or tying your hair into a bun or ponytail.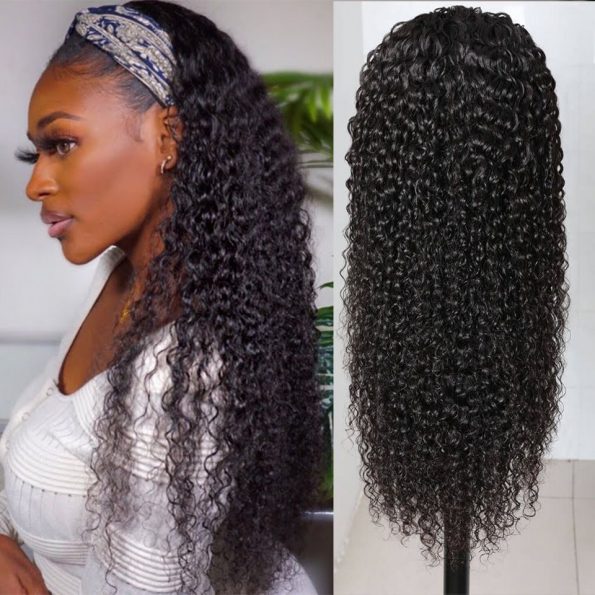 Conclusion
Recoolhair store is a professional human hair company which always insists on offering high quality, reasonable price, the best service for every customer. You check all kinds of wigs in our store and place orders there.