Most wigs are lace wigs. There are all kinds of lace wigs on the market. Among them, the best quality wigs are HD lace wigs, but the best quality wigs also need careful care to play their best state. Do you know how to take good care of your HD lace wig? Let us help you learn how to take care of your own HD lace wig.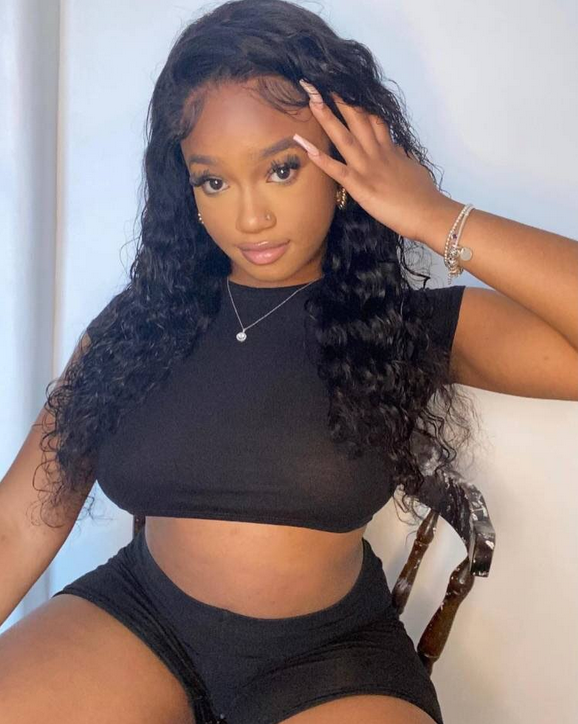 What are HD lace wigs
The name HD Lace Wigs refers to lace wigs made from HD Lace. HD Lace stands for High-Definition Lace. HD Lace is a type of Royal Lace that is high quality and transparent, HD Lace Wigs are by far the best Lace Wigs available.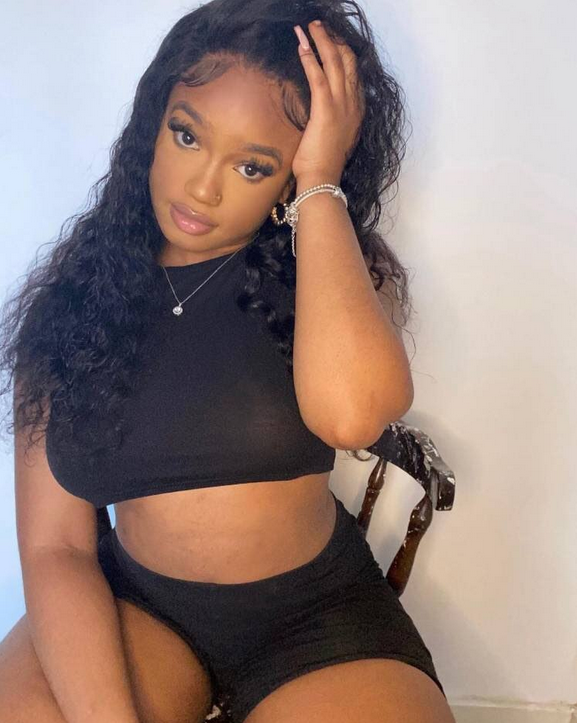 How to Care HD lace wigs
Try to use products designed for hair care.
Wigs are very different from natural hair. To keep the wig clean and soft, the lace front wig needs special hair care products. Make sure to use high quality shampoo and conditioner.
Don't use inferior shampoo and conditioner containing chemical toxins.
Regular shampoo care
To make sure your wig stays soft and doesn't fall off, wash your hair and weekly. The number of times depends on your usage.
Stay away from the heat.
Avoid frequent use of hair dryers, curling irons or hair straighteners. When you are exposed to the sun for a long time, cover your hair with a hat or scarf. This can prevent the wig from being damaged.
Avoid wearing a wig to sleep
Sleeping with a wig can damage the texture of the wig, leading to tangles and hair loss. If you want to sleep with a hairstyle, you can wrap your hair in silk or satin to reduce the friction between it and the pillow or quilt.
Pay attention to travel
Avoid the wig being exposed to high-intensity sunlight, and don't swim in the sea with the HD lace wigs.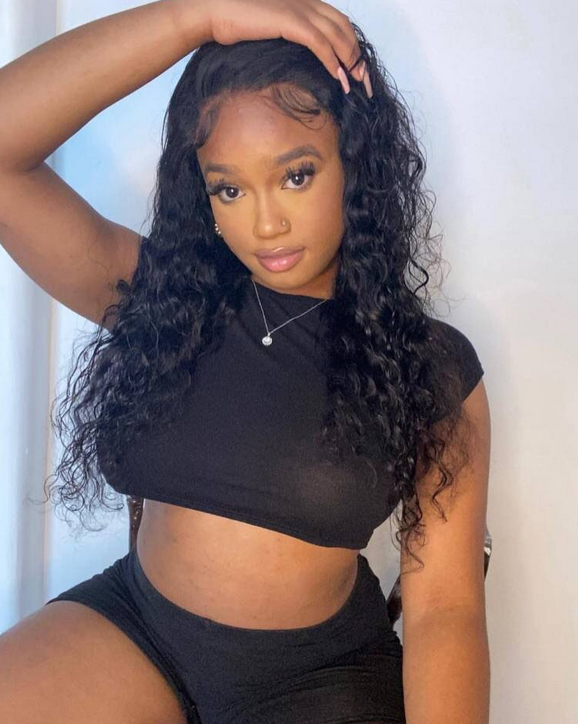 Why choose the HD lace wigs in Our Hair Shop
RecoolHair store has our own hair factory with 15+ years' experience. Our hair wigs are all made by 100% virgin human hair. They are pre-plucked and can be bleached and dyed by yourselves. Our hair shop has many kinds of wig types available, such as HD lace wigs, lace front wigs, lace closure wigs and bob wigs and so on. You can get what you like.