Lace front wigs have become a must-have for almost all the most beautiful women in recent years. Now that the weather has gradually warmed up, how to keep the lace wig cool in the hot spring and summer? Today we're going to help people who don't know what to do.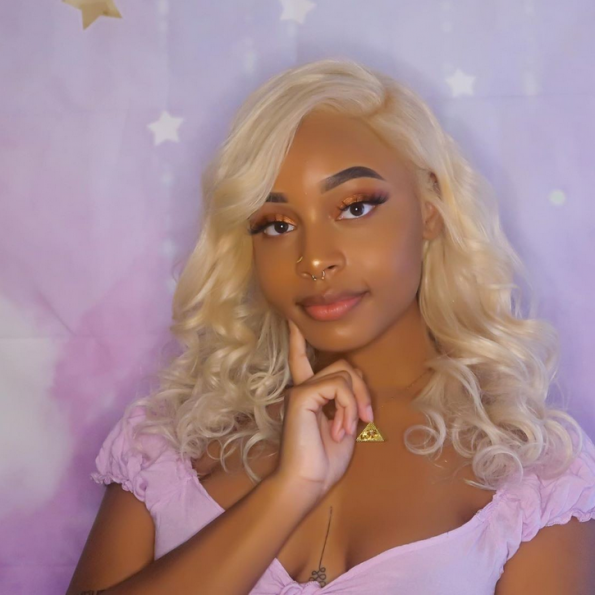 There are some tips below:
Choose the right wig
It is necessary to choose a breathable wig. This is one of the best ways to keep your hair and wigs fresh in the summer. For thin and breathable wigs, we recommend lace front wigs or bob wigs.
Reduce the use of heat setting tools
Using away from styling tools in the summer will overheat your wig. This can dry out your wig or hair and damage your wig or even your natural hair.
Avoiding heated tools in summer can also extend the life of your lace wig.
Choose a lighter wig
Dark colors can absorb a lot of heat, and since light-colored hair like 613 wigs absorb less heat, it is recommended for summer.
Wear a wig-lined cap
The wig cap can absorb sweat between the hair and the wig, preventing sweat from irritating the scalp. A wig cap made of stretchy bamboo is the most suitable because its eco-friendly fabric is naturally porous, so it absorbs moisture better and dries quickly.
Wash the wig regularly
Although washing the wig frequently may damage the wig, it is reasonable and important to wash the wig regularly in the summer. Due to the high temperature, oil and sweat can build up inside the wig and even damage the wig. Therefore, the frequency of washing wigs can be increased reasonably according to the specific situation.
Don't touch the wig with sweaty hands
When the weather warms up, touch your hair with your hands. It adds weight to the hair and heats it up.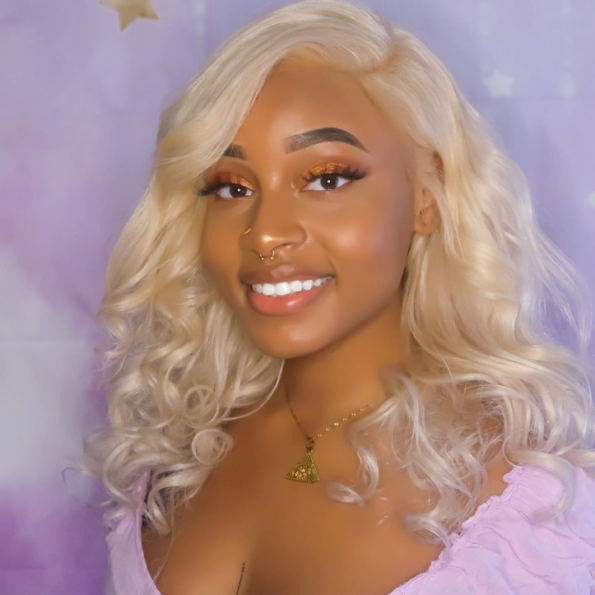 Conclusion
Following these tips,you can get the best results in the summer season. You can own cool lace wigs and feel comfortable all the time. And dear, RecoolHair store has many lace wigs and bob wigs. They are all 10A grade and at a nice price. Welcome to buy.