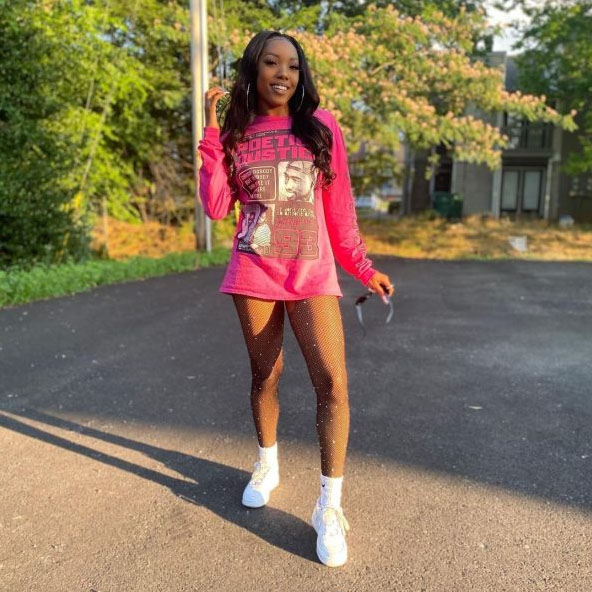 The body wave human hair wig is a large "S"-shaped hairstyle that surrounds the whole hair. Just like you are standing by the ocean, your big wave curls are fluttering in the wind, giving people a charming and gorgeous feeling. When you are at rest, the body wave human hair wig will show your quiet and reserved side. No matter where you are, the body wave human hair wig will bring you the wonderful and most beautiful wearing experience.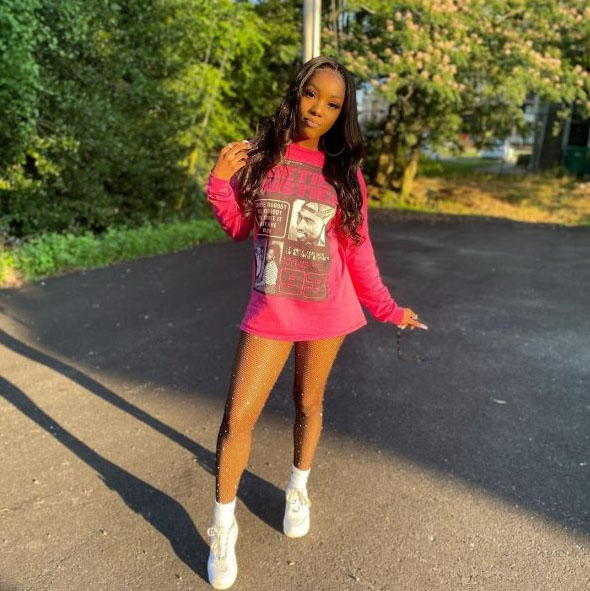 The Characteristics of body wave human hair wigs.
How to prove whether the hairstyle you choose is right for you? Well, the answer is to try it on your own. The body wave hair should be suitable for every lady who dares to try. It is smooth, cozy, silky and voluminous, which is suitable for you to wear. The effect after wearing it will make you fall in love with this texture. Whether it is long body wave hair or short body wave hair, the big "S" shape surrounds the whole hair and has natural luster, which would bring you to a fashionable and modern world.
The body wave hair is made of one hundred percent virgin human hair, which is cut directly from the same donor's head and collected in the same direction. No other chemicals that may damage your hair are added during sewing, and it does not fall off, tangle, soft, healthy and suitable for wearing. They can change any favorite hair texture of their best and cheap body wave hair, as long as they handle the hair in the right way and give the body wave hair a proper care.
Plenty of ladies might find it inconvenient to take extra care of the 100% virgin Remy human hair. Of course, curly hair and other wave hair textures need extra care to protect the health of hair. But this does not apply to body wave human hair wigs. Body wave hairstyle is similar to the original state of Remy's hair. Compared with other textures, it has the largest curly hair, so it doesn't need too many special caring procedures to help you save time and money and make your life more convenient.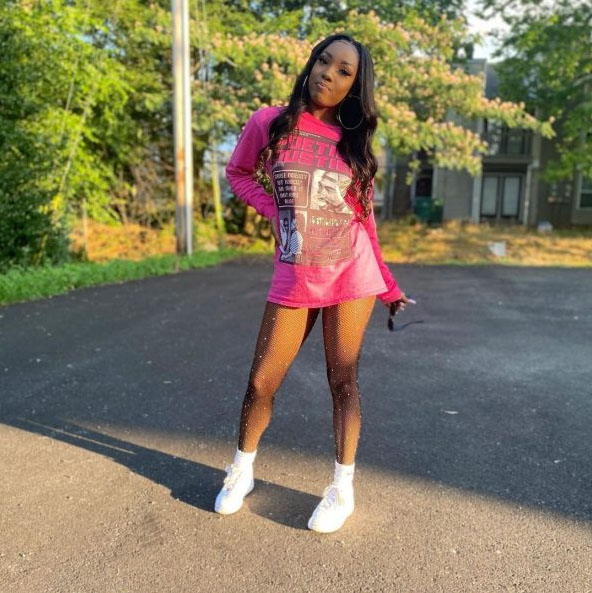 The ways to maintain the body wave human hair wigs in its original form.
We have introduced this point in several blogs about how to take care of body wave human hair wigs. In order to make your money worth it, it is very important to maintain a careful body wave human hair wig. In principle, you should follow the following tips.
Use a wide tooth comb to care for essential oil for your daily care hair.
Over-styling and high-temperature will destroy the stratum corneum of body wave hair, which will make your fabulous body wave hair fragile and fall off.
Frequently cleaning is a crucial step. Use moderate temperature water, use quality shampoo and conditioner, gently massage the scalp, use a clean towel to absorb the water on the hair then let air dry the wigs naturally, don't use the hair blower.