There is no doubt about the beauty and charm of curly hair. Curly hair wigs are very popular in the market, but friends, you should know that proper care of your curly hair is very important to maintain the longevity and charm of the wig. But do you know how exactly this is done? Let us answer the analysis for you today.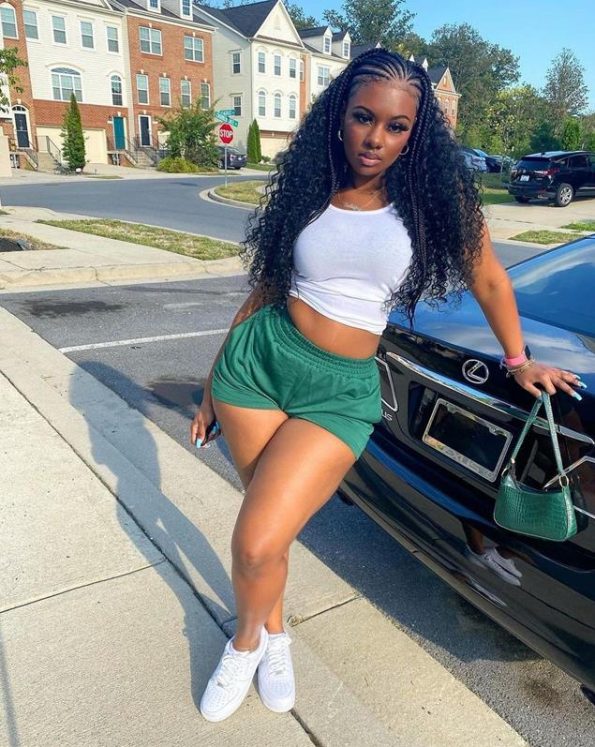 Why it is necessary to maintain your curly wig well
Curly lace front wigs are more prone to tangles, and they require a lot of maintenance. Only with normal and good maintenance can it maintain its luster and vitality and provide you with better service.
How to do the maintenance for the curly hair wig
Wash your curls regularly
An important tip for taking care of curly hair is to wash it regularly. This way, you can remove dirt, dust and grease. Wash your curls with lukewarm water often, as it won't dry out your wig, and how often you wash your hair depends on how often you wear it yourself.
Wash your wig with the right product
Choose your shampoo and conditioner very carefully. Because frizzy wigs are very delicate, you should use a mild shampoo and conditioner that won't leave the wig very dry.
After washing your curls, you need to put it on a towel to drain the excess water out of the wig. If you're not in a hurry, you can let the wig air dry. But if you don't have time, you can use a hair dryer, but on low heat.
Brush your curly wig regularly to remove tangles
Curly wigs are easier to tangle than straight wigs because they are curly hair. Brush your curly wig regularly, and the best tool to help you detangle your curls is a wide-toothed comb. It removes tangles while preventing breakage, especially if your curls are wet.
It is recommended to start at the end of the wig and slowly move towards the root of the wig. This is the best way to get rid of frizz.
In the case of stubborn tangles, we can loosen them with our fingers first, and then continue to comb through them.
Try to avoid using thermal styling tools
Hot styling tools can seriously damage your curls. That's why you need to limit their use. However, if you must use them, make sure they are set at a low temperature to reduce the chance of damaging the wig.
Avoid wearing a wig to sleep
Friction between the hair and the pillow can cause tangles. But if you must sleep in a wig, you should wear a silk or satin nightcap. These materials reduce friction between the pillow and the wig, preventing the wig from tangling and drying out.
Properly Preserving Your Curls
Storing the wig is also a top priority, which has a big impact on the longevity of the wig. The safest way to properly store curly hair is to hang it on a wig stand or mannequin head. This reduces tangling and helps the wig stay curled.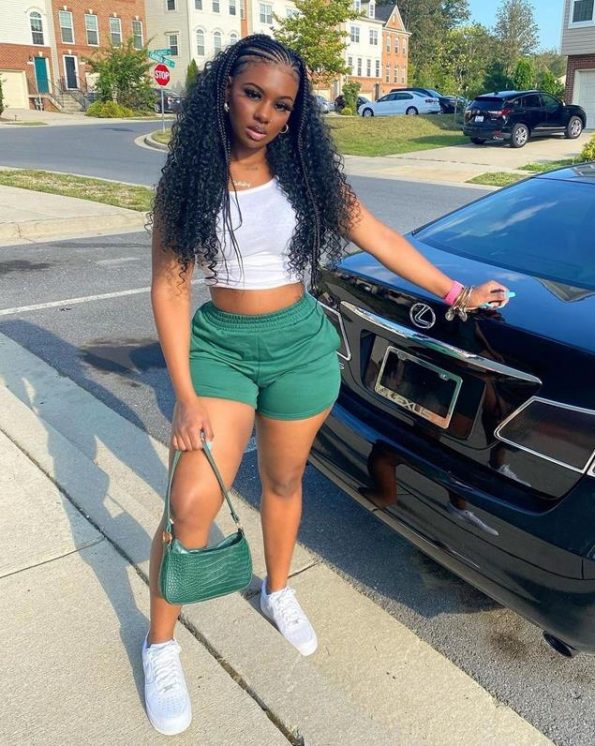 Conclusion
RecoolHair salon is the ideal hair supplier. Their wigs are not only good quality but also cheap. Our hair shop has a great stock of curly hair wigs. They are all made by international standards and have 100% human virgin hair.