To maintain the hair perfect, please follow the instructions carefully.
What u MAY do on the hair:
1.Use lukewarm water, mild shampoo with nourishing conditioner and leave it air dry.
2.Before any chemical service, please consult with your stylist or test with a small portion of the hair.
3.You can use the wide-tooth comb brush the hair from root to end.
4.Use some oil( Argan oil, Olive oil ect).do deep condition twice a week.

What NOT to do on the hair:
1.Do not heat excessively( curling iron, flat iron, blow dryer).
2.Do not go to bed without wrapping brading or wear the sleeping cap.
3.Do not grasping the root of the hair overexert when washing.
4.Do not restyle the hair frequently keep your hair from damaged.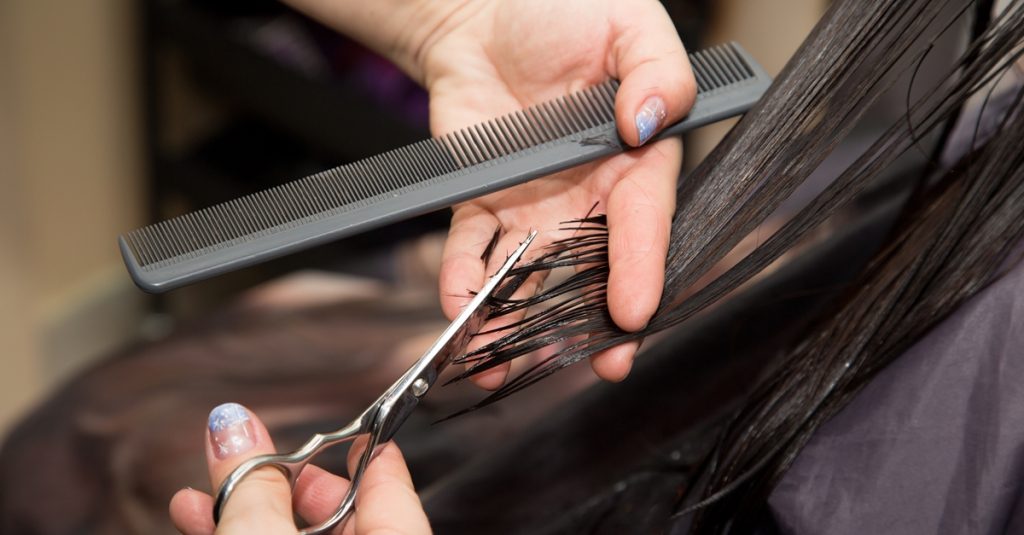 Dear, here are some tips for you may have some help for you.
      1. Use good quality shampoo and conditioner regularly.
     2. Leave the hair get dry naturally, do not use hair dryer too much.
     3. Comb with a wide brush after dry.
     4. The combs you'd better choose the round with wide-toothed comb.
     5. After you wash it, I suggest you can do deep condition with argan oil.Any problem, you can contact with us, hope these suggestions will help you.