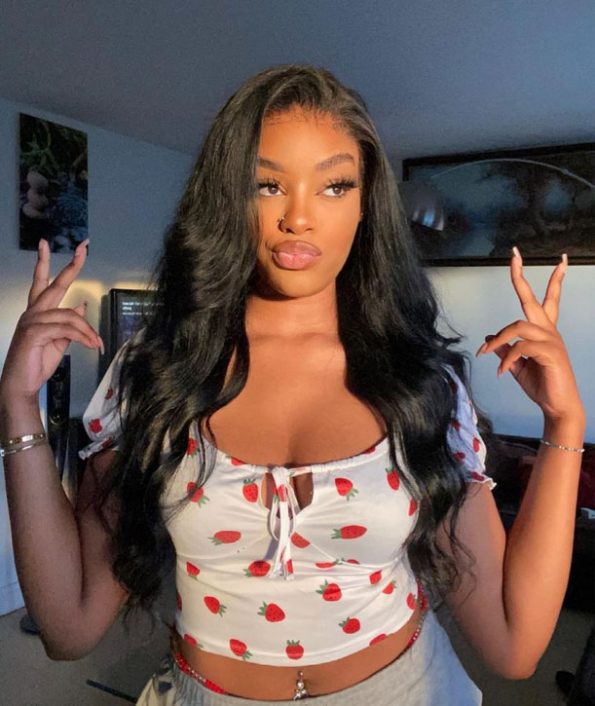 It is very necessary to clean the lace closure wig correctly, which is the guarantee to maintain the wig and make it work better. So if you don't know how to wash your hair properly. This blog will help you today.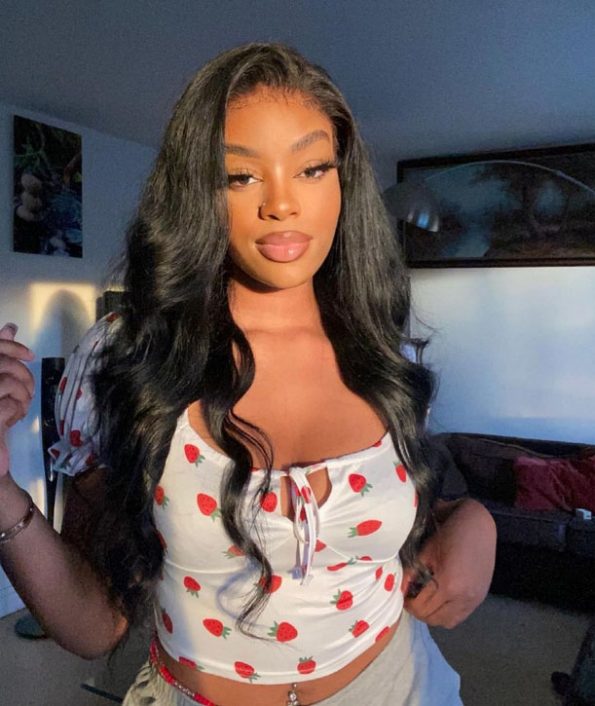 Tips to wash the lace closure wigs correctly
1: Brush and remove the tangled hair
We should wash wigs once or twice a week. It depends on how often you wear it. Before cleaning the lace-sealed wig, please make sure to remove the knots from your hair. Because if the hair is knotted, it will become more tangled when it is wet, and it is more difficult to untie the knot.
2: Temperature of water
To adjust the water to the proper temperature, it is recommended to use warm water instead of hot water, which will damage the hair.
3: Shampoo
Use mild shampoo to clean the lace-up wig, so as not to dry your hair too much. Put a lot of oil on the whole hand, then start from the top and go all the way to the bottom. Add more to the top because there is more hair at the top. Massage shampoo on your hair with your fingers.
4: Rinse shampoo and remove shampoo
Then rinse the shampoo with warm water. Wash it twice to make sure the shampoo is thoroughly washed off.
5: Apply conditioner
Apply a lot of conditioner to your hair, and then massage the whole hair. Be careful not to apply wigs to the roots, and let the conditioner stay in the hair for about 20 minutes.
6: Rinse conditioner and remove it.
Rinse the conditioner off your hair, and make sure it is thoroughly washed. When there is still conditioner left in your hair, your hair will look heavy and greasy.
7: Towel dry
Wipe the excess water off your hair with a towel. Then put your lace seal on the wig and let it dry.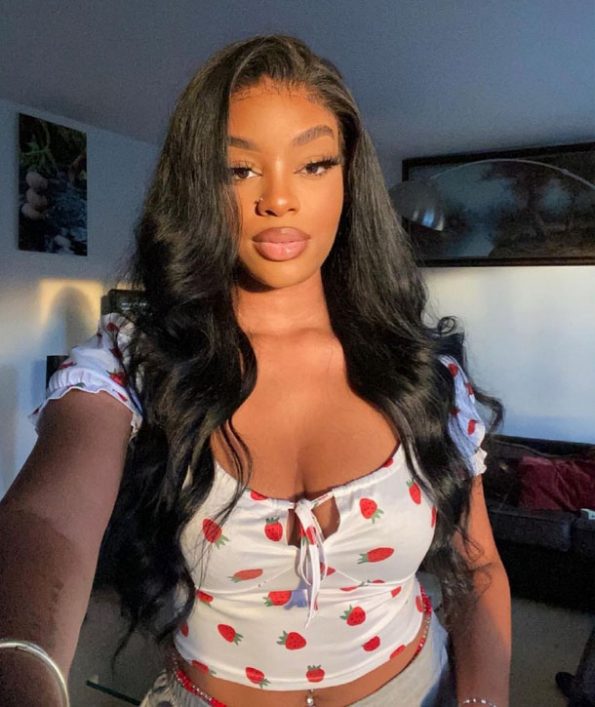 This is how to clean the lace sealing wig. If you find this guide helpful, please share it with your friends. Recolhair store's crazy summer promotion is in progress.