Glueless lace front wigs are one of the most popular wigs in 2022, which can be installed without glue. If you still don't know it, please look down. Today we will introduce you to how to wear this beautiful, natural and healthy popular wig and how to maintain it.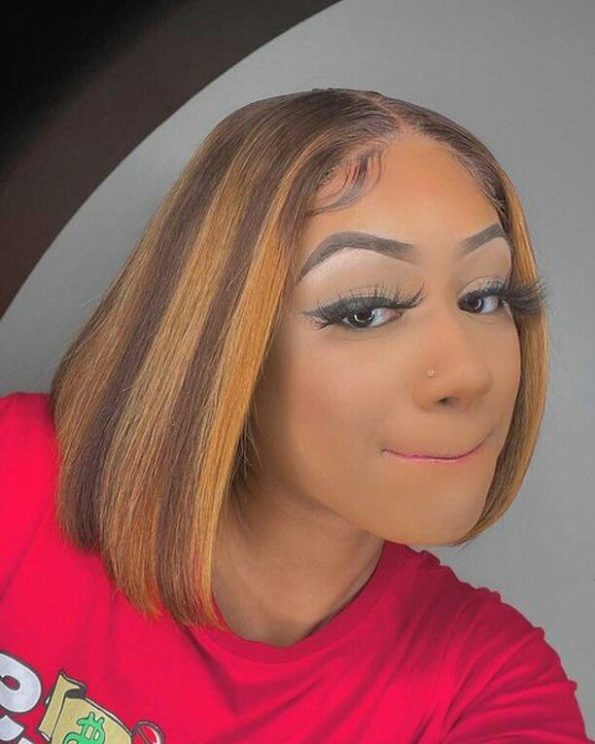 Steps to wear it without glue
Glue-free lace front wig has a glue-free silk front cap, which can be worn without glue.
1. Curl your hair.
2. Make sure to carefully cut off the excess lace along the hairline after keeping the wig.
3. Put on the wig cap and push it back a little to expose about 1 inch of scalp.
4. Put on a wig and match the wig part with yours.
5. Fix the clip around the ear to keep it stable, and adjust the strap according to your head.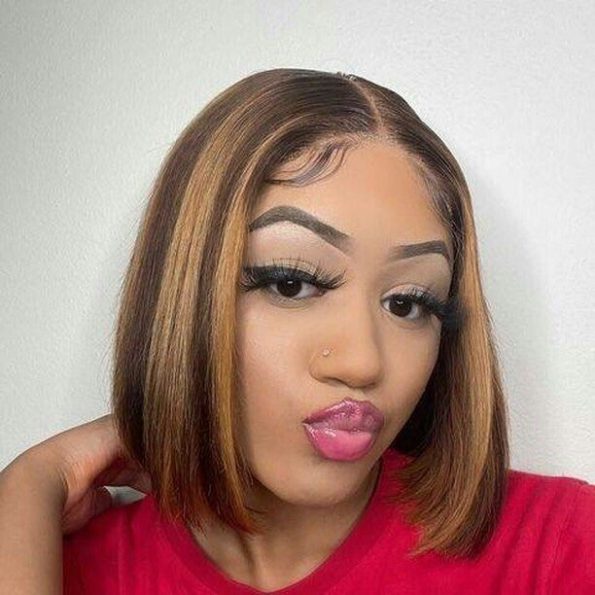 How long glueless lace wigs last
The hairpiece with a hairless lace front provides a natural appearance for women. Generally speaking, since our wigs are all made of human hair 100%, it can last for at least 1 year, and if you take good care of the wig, it can last for about 1-2 years.
Some tips for properly maintaining it
1. Choose the right water temperature.
2. Use "non-damaging" shampoo and conditioner
3. Never twist, drag or pull your hair when it is dry.
4. Use a cold air device instead of hot air. Or dry it on the balcony to avoid direct sunlight.
5. The most important thing in the care of lace wigs is to know how to clean them. Wigs don't need to be cleaned as often as hair, because too much cleaning will do harm to wigs, but too little cleaning will cause hair tangles.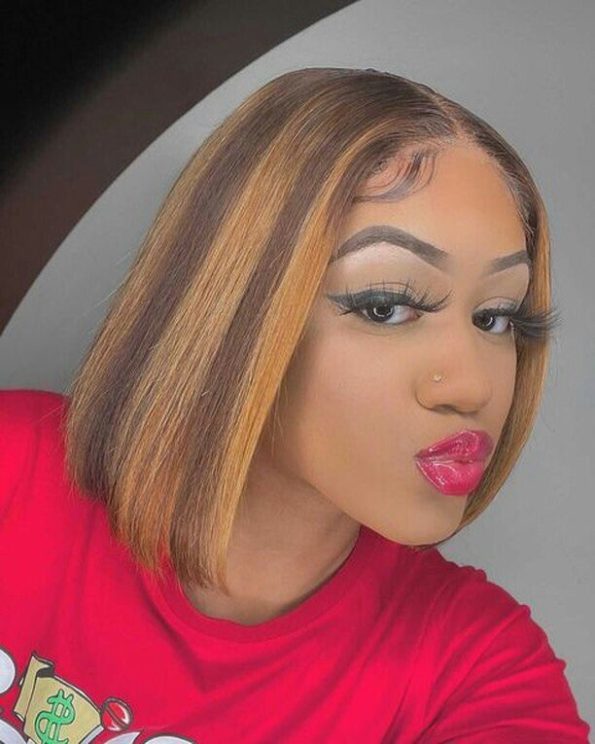 Where to get the best glueless lace wigs
Our hair store has our own hair factory with 10+ years experience. Our human hair wigs are all made by 100% virgin human hair. We have many kinds of wigs. For the glueless lace wigs, we have the short hair glueless lace wigs, deep wave glueless wigs, water wave glueless lace wigs and red glueless lace wigs and so on. They are all in 10A quality. Welcome for your purchase.