Now, in the fashion market, human hair has become more and more popular. Women try to find some beautiful human hair to make them more beautiful, just like clothes, but there are many different kinds of hairs, so you should know something about human hair before you begin purchasing.
The quality
Good quality human hair should look more natural and be familiar with your own hair. So you need to know what kind of hair is more natural and what is real human hair or virgin hair because synthetic hair won't last long and very easy to get damaged. Even though natural hair is a little expensive, but it worth to buy.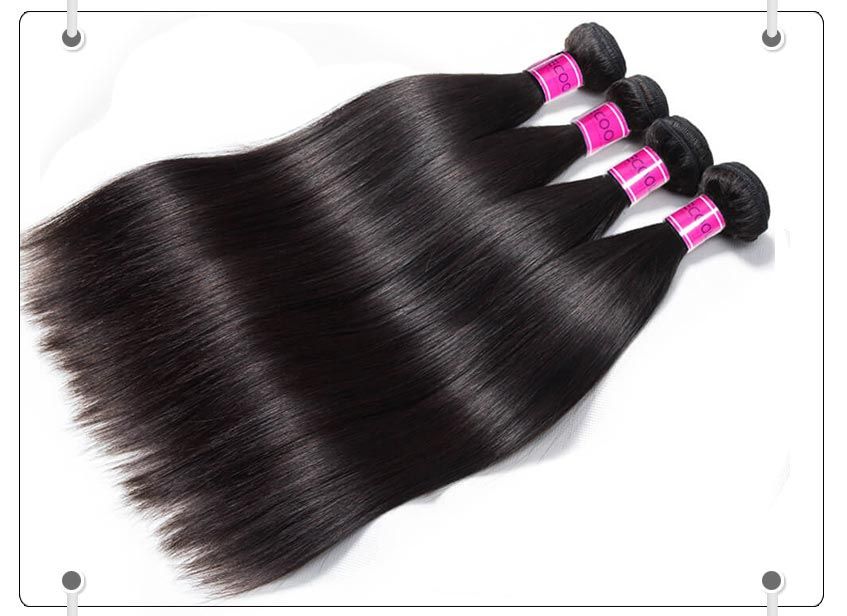 The style
Now, the human hair market has lots of hair. From the country, it has Brazilian, Peruvian, Indian and Malaysian. From the types, you can find straight, body, curly, deep, loose, water, loose deep and many other kinds of hair. From the quality, you may find virgin, natural, synthetic hair.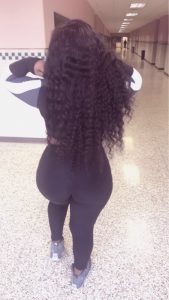 The length
In human hair market, the length is different. The short has 8, 10, 12 inch. The middle has 14, 16, 18, 20, 22 24 inch
 and the long hair has 26, 28, 30 inch. And the longer has more than 30 inch.
The shipping
When you want to buy human hair as a new customer, you also need to know which express you want to be used for delivering. You also need to know some famous shipping company like UPS, DHL, TNT FedEx and many other shipping company.
If you want to know much about the hair details, please contact with us.
E-mail address: admin@recoolhair.com