Loving beauty is the nature of every girl.(back to school hair sale, Extra 5% OFF For Back to School Vacation Collection) The 2018 school season is coming, the girl who loves beauty has gradually made a fuss. In the face of a lot of hair styles, they don't know which style to choose. Here, we recommend : Brazilian hair body wave. Brazilian hair body wave not only looks good but also easy to care better. Having a beautiful body wave makes it easier for you to be the goddess of many boys and get the perfect love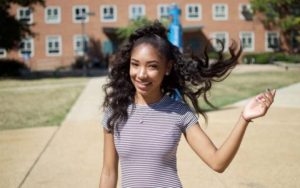 Brazilian hair body wave of the girl looks very beautiful. The hair with a slight wavy curvature is placed softly on the shoulders, setting off the soft and moving side of the girl. The bangs are slightly opened to the sides, seemingly inadvertently on both sides of the cheek, indirectly modifying the face shape, with a T-shirt top, showing the goddess temperament.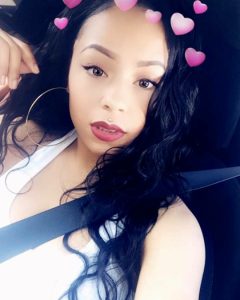 The hairstyle and makeup complement each other, let the girl is filled with youthful vitality. The black Brazilian hair body wave is stylish and eye-catching. The rolled wavy over the shoulders. The curved lines of the hair just wrap and retouch the face. The soft bangs make the forehead looming, and accidentally highlights the little face of the girl. With a nice smile, the image of the sweet goddess is instantly presented.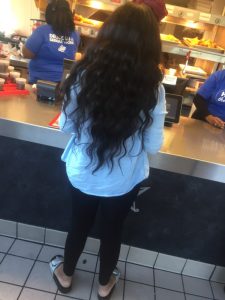 The bangs in the middle are designed to be refreshing and breathable, make the girls' beautiful facial more highlighted. The undulating Brazilian hair body wave bangs is affixed to the sides of the two sides, showing the elegant curves of the girls, plus the color of the hair, making the whole wave slightly The long hair looks chic and beautiful, and walking on the street is sure to have a lot of