One of the most natural wigs is the U wig, the U wig is a Glueless wig and is easy to install, it has a very natural look because the U shaped opening allows the wig to blend with your natural hair. Today we will take you to learn more about this wig.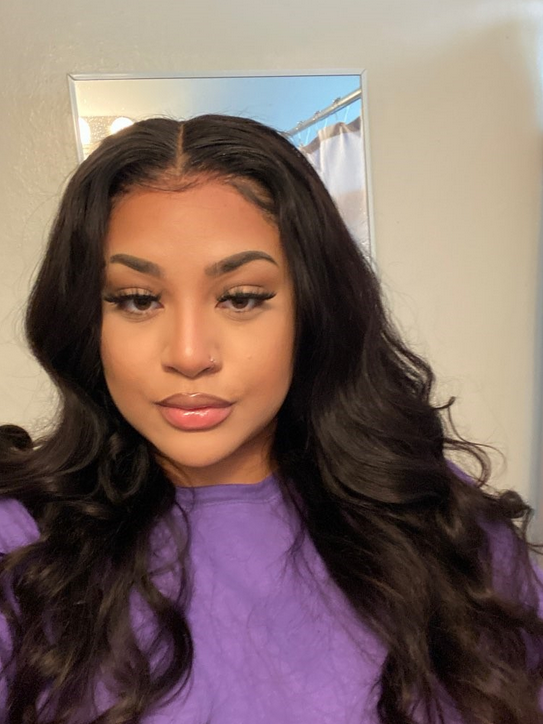 What is the U part wig
The U part wig is a wig having a u-shaped part opening at the top or side of the hair wig. So, you can put your natural hair and wig together, cover the extension, to achieve a more natural hairline, like hair on your scalp, very natural.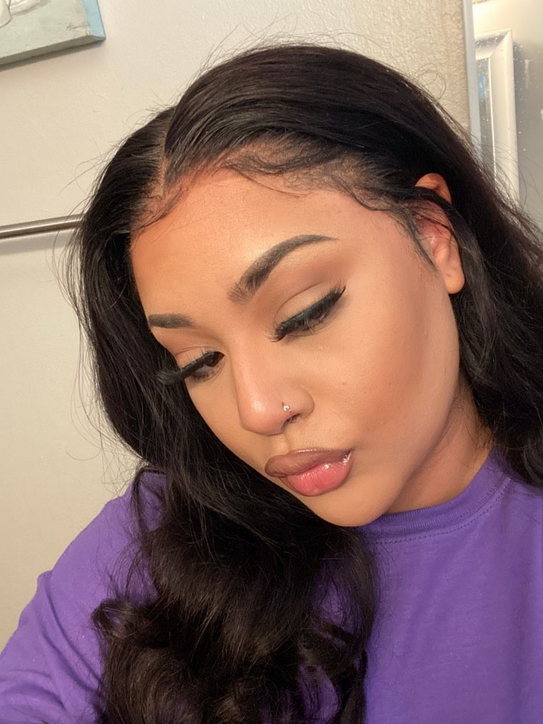 The advantages of U part wig
Avoid the hazard of glue
Because it doesn't need to be glued to the front of the lace or sewn human hair to your natural hair. If you are allergic to glue and don't want to damage your scalp and cause permanent hair loss, we recommend you try this true Glueless hair.
Beginner friendly
A beginner can also learn and install it very , we put the wig on your head, comb the hair in a row, leave the area to blend the u-wig, use the comb inside to fix your hair and the wig, then adjust the edges of the u-shaped wig to style your hair and human hair on the wig.
Save money
U part wigs are cheaper than regular lace wigs because they don't have lace, so it's cheaper, and you don't need to go to the salon every week to get your hair cut, dyed, blow-dry and buy all the cleaning and styling products, etc.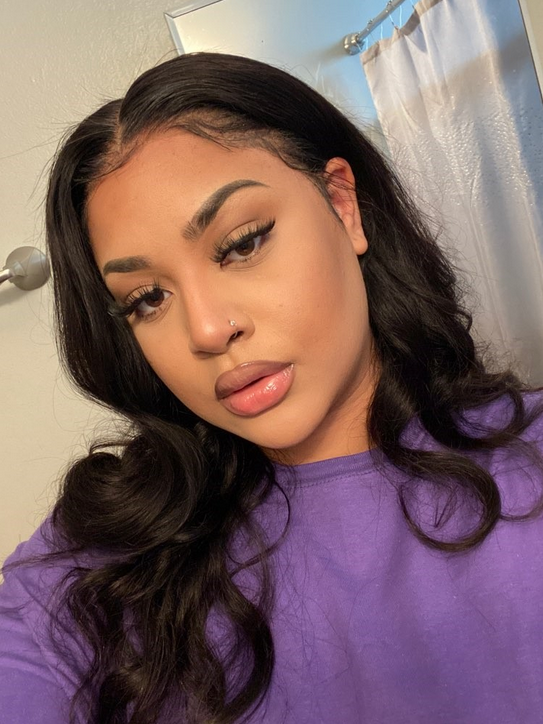 Time for lasting
The U part wig is made of 100% human hair and can usually be used for 6 months to a year, but after careful care, the hair can be used for a year and a half without any problems. First, we must avoid excessive pulling, which can damage the shape and appearance of the wig.
Reminder in end
RecooHair store is known for one of the finest, most versatile, and cheapest human hair wigs. From Headband wigs to U part wigs, 360 wigs, lace closure/front wigs and HD wigs and so on, there's hardly a wig style you can't find on our hair store. You can check the hair wigs and make the order on our website.