The 360 Lace Wig is recommended for those who want free styling and a natural hairline, the 360 Lace Wig is somewhere between a full lace wig and a lace front wig. This is also one of the most popular wigs in the wig market. Today we will introduce you to this wig and its advantages, hope it will help you to understand it.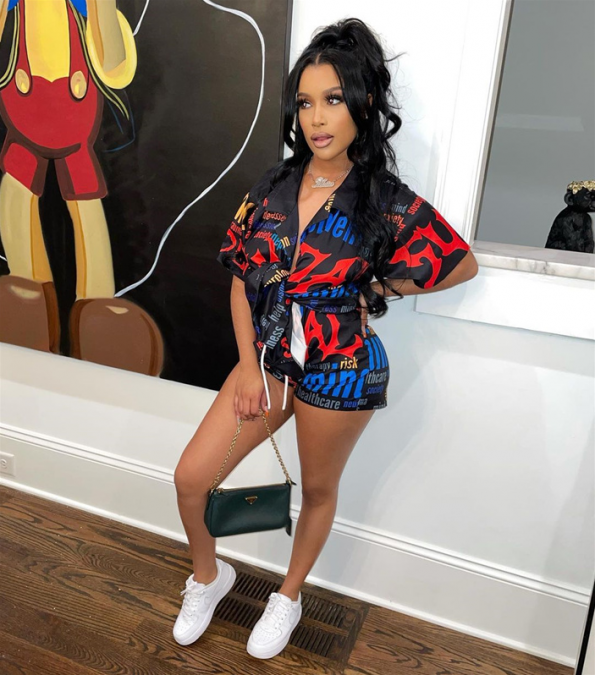 What is a 360 wig
360 Lace Front Wig, also known as 360 Lace Wig, is a finished wig made of 360 full lace front and middle bundles.
It's not the full lace, it's not the lace front, it's the surrounding lace. It has a 360 degree lace trim on the front that covers the perimeter and joins the weft.
The 360 Lace Front Wig is a lace front wig that covers your head from edge to edge, it covers your head.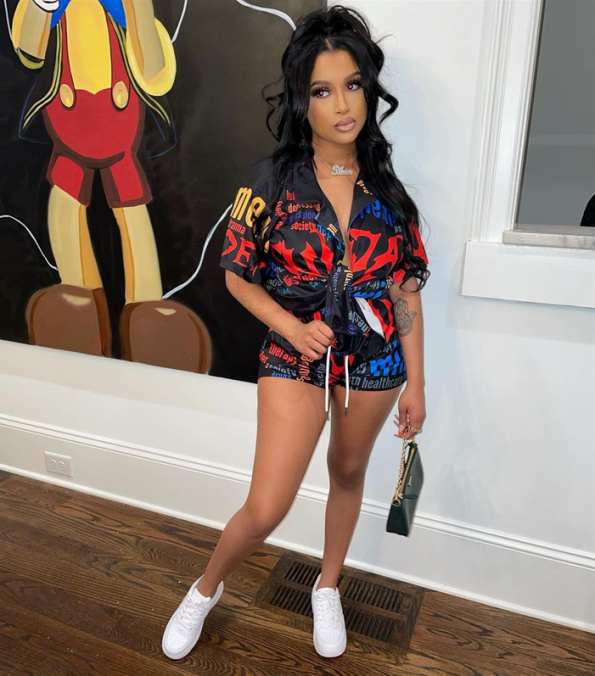 The benefits of 360 Lace Wigs
A more natural look:
There is lace and baby hair around for a more natural look;
More hairstyles:
Can do high ponytails, buns and curls;
More affordable:
With the same hair density, 360 lace wigs are more affordable than front lace wigs.
Freestyle typing
You can part your hair in any direction and never have to worry about your fringes being exposed or your footprint being exposed, as natural as your own hair.
Wear 360 vacation hair to save time:
The 360 Lace Forehead is easy to install and takes less than an hour to complete.
The change of the wig is convenient
You can adjust the 360 lace front as it always fits the head.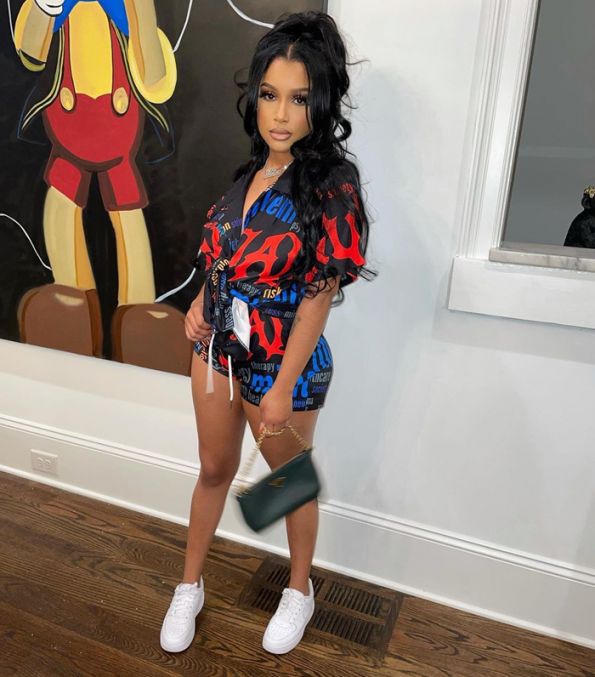 Conclusion
If you buy a high quality 360 degree lace wig, you can choose RecoolHair shop. We have many loyal customers from all over the world due to selling high quality hair products.
All our hair is 100% virgin hair, the hair is very long lasting and the look is ideal. And we have been doing activities recently, and many large coupons are waiting for you to come and get them. You can buy the wigs you need in our shop.