For beauty-loving women, wigs are very useful items to add to their beauty. Wigs are popular all over the world, and there are many types and styles of wigs on the market. Recently, there is a wig type that has been loved and very popular, and it is the glue-free wig. And today, we're going to introduce you to one of our favorite types of glueless wigs, the headband wig.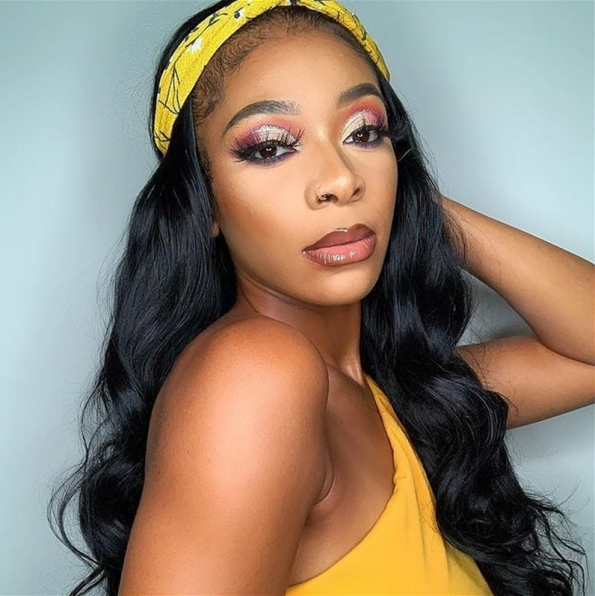 What is a glueless headband wig
A headband wig is a laceless wig made from headband-like material and glue-free wigs. This wig is very easy to install, it is glue-free, and most, it also has a unique natural look with a headband, which is very new and stylish.
The features of headband glueless wig
No Glue
The headband is easy to design and install, and it only takes 3 minutes to install. You don't have to worry that using glue will make you feel uncomfortable, and you don't have to worry about cutting your own lace. Save time.
Natural appearance
The headband can make you look more natural because it doesn't need glue and is seamless. There are two combs on the front and back, and nylon buckles on the back to fix wigs.
Easy to design
The headband is easy to design. You can curl your hair or straighten it. You
choose the style you like.
Affordable
The price of headband wigs is very friendly. Headband wig is made of 100% human hair without chemical treatment. But because it is lace-free and easy to machine, its price has a great advantage.
Comfortable
Wearing a wig with headband can reduce your real hair loss and prevent your hair from clumping. It can give you the best protection. Especially hairline and scalp will be protected from chemical treatment such as glue.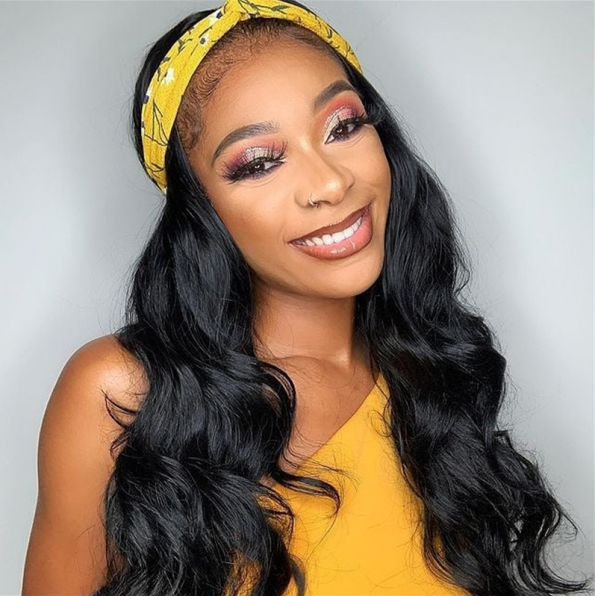 How to wear it
1.Braid
You can braid your hair. Comb your wig and remove any messy wigs.
2.Secure
You'll need to put the wig on your hair, secure it with a headband, and reinforce it with a few clips.
3.Design
Feel free to style your headband wig, it's real hair. Also, there are many styles of headbands, you can choose the one you like.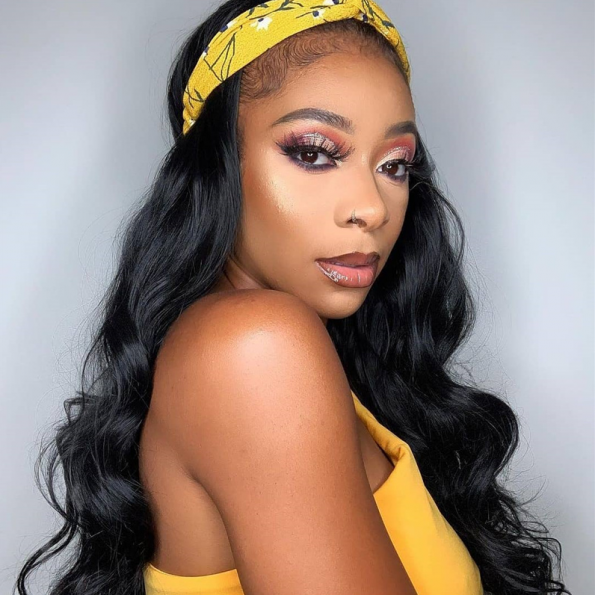 Why not make the sale of wigs in our shop
Our Hair Shop is one of the most refined, versatile, and cheapest wigs. From headband wigs to U-part wigs, to 360 wigs and a variety of lace front wigs, there are few wig styles you won't find in RecoolHair store. We have a great brand reputation, you can read our reviews on Trustpilot, and we also sell quality hair extensions.