A Bob is a kind of short hair. Nowadays, Bob's wig has become a popular fashion style for modern girls. In general, there are several types of Bob wigs for 100% of human hair, such as non-lace Bob wigs, lace closed Bob wigs, lace front Bob wigs, and 360 lace front Bob wigs. closure Bob wig are the most popular. This blog is an analysis of the popularity of Bob wigs.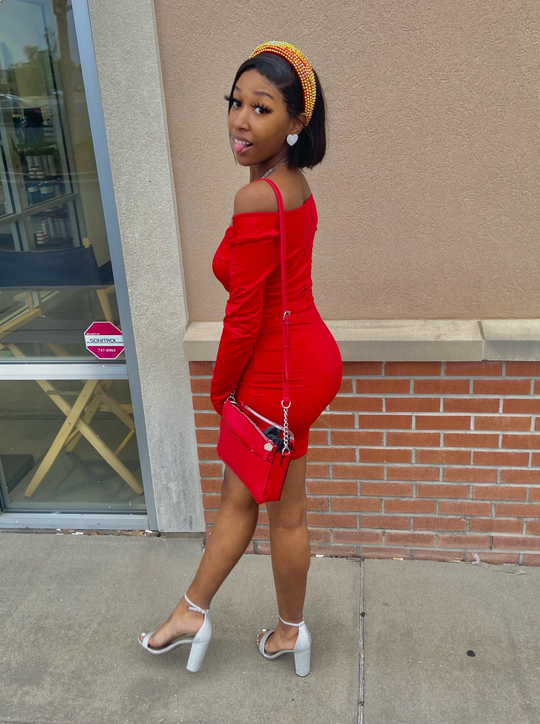 What is a closure bob wig
Short bob wig is a kind of happiness from short length. If you have different needs, you can choose different types, lengths and densities of wave heads. Wave heads have many styles and hairstyles.Closing a bob wig means the lace is closed.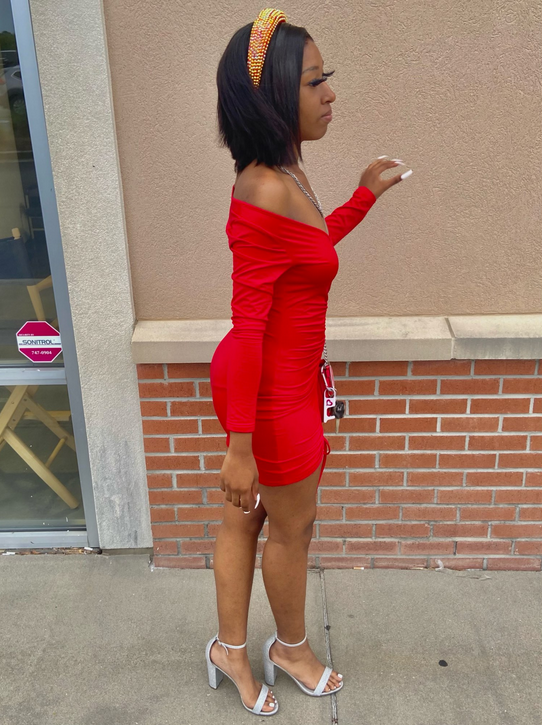 Why is It so popular
Cheap
Bob's wig looks like summer. Bob's 4-by-4 closed wig was between 8 inches and 14 inches long, with a 4-foot by 4-foot square of lace. Thus, for the same wig density, the shorter the wig length and the smaller the lace area, the cheaper the wig. We have beautiful wigs and beautiful hair.
Unique style
Bob Hair is a unique style. Most importantly, a lacy closed wig can express your style and feel very free and light. At the same time, it allows you to accept all parts of your face, better display your facial details, and make your beautiful face more beautiful. This style of short hair often gives off a strong feeling of confidence.
Cover hair loss
Nowadays, girls have a problem with hair loss, which is why some have "horseshoe-shaped" areas on their heads. In this case, a lace seal is the perfect choice. As a result, your hair will become plump and beautiful.
Breathable and comfortable
Bob wigs are more breathable and comfortable compared to long hair, especially in summer, a Bob wig will give you the perfect wig experience.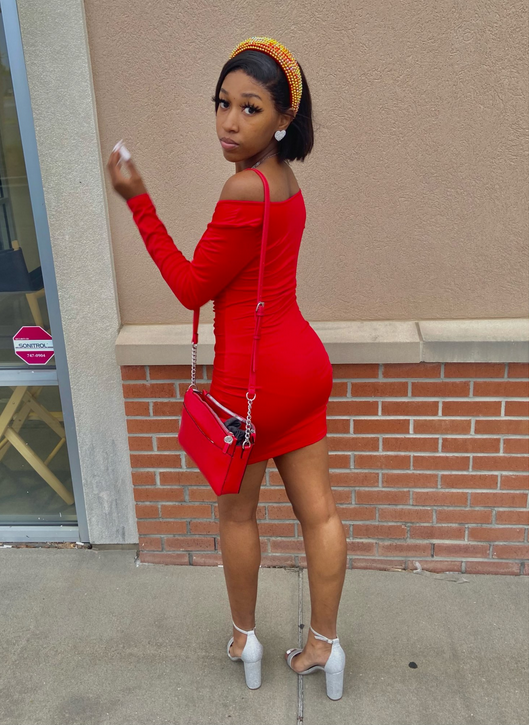 I hope you have found this guide useful. If you need any bob wigs,pls visit visit RecoolHair to get one. They are of great quality and at an affordable price.