I've been wearing a wig for several days. It's so simple and convenient. It is suitable for almost all occasions such as life, work and play. It is the most suitable wig for working women and lazy people because of its convenience. Today, please allow me to share with you what a headband wig is, its benefits and how to wear it.
What is headband wig
This is a wig made up of a headband and a wig. The wig cap is very breathable and soft, and it doesn't need glue to hold it. One of the biggest highlights of a headband wig is the hair band, the wearer can match, there are a variety of fashion choices.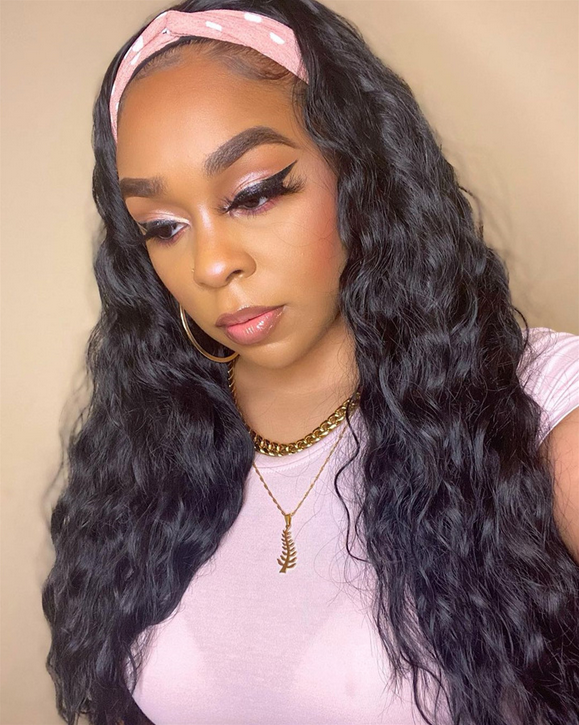 The benefits of headband wig
At the initial stage of wig popularity, the demand for wigs is increasing , and the production of lace wigs can no longer meet people's demand for wigs. So, the headband wig appeared. Hair manufacturers have found this more convenient wig design, headband wig.
The final popularity of headband wigs is due to its simplicity and ease of wearing, time-saving, energy-saving and novel fashion. It has become the most suitable wig for beginners. It doesn't need an extra comb, hairpin or glue, and you have chosen to expose your hairline, which will look more natural than a lace wig.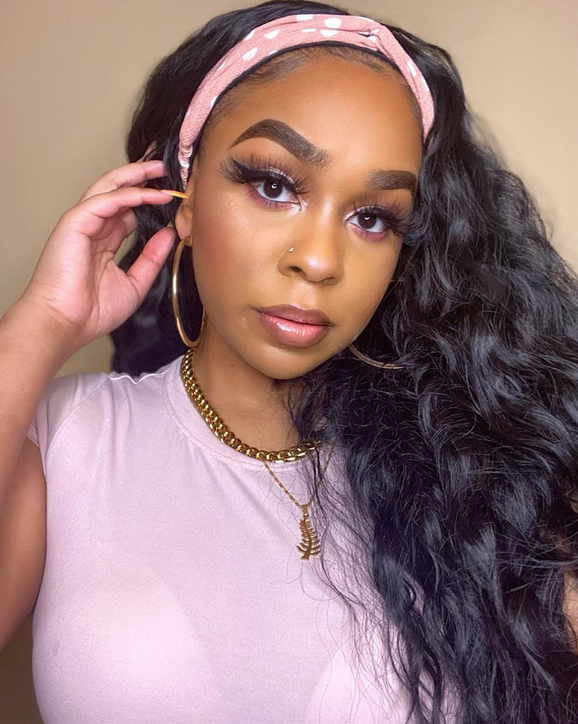 How to wear headband wigs
Comb your hair and braid it. Your hairline or bun will most likely blend with the headband wig, so be sure to push it in front of your ears, otherwise your hairline or bun may get caught in the wig when you wear it later. Keep combing until there's a clear area between your natural hair and the edge of the wig cap.
Put the wig on the top of the head, and then adjust the tightness of the elastic band, and then stick the Velcro nylon on the back. Adjust the Velcro on the inside of the wig to match the size of your head.
Comb the human hair of your wig, and choose your favorite headscarf to wear and decorate your wig.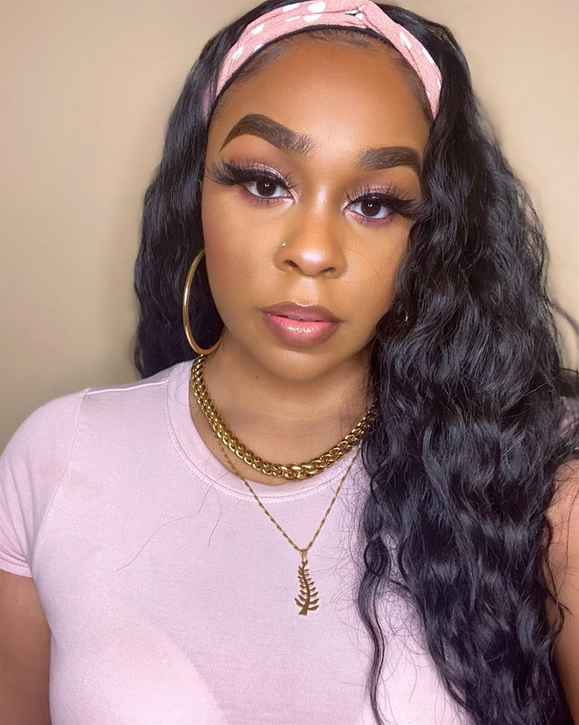 Conclusion
You have finished all the reading, dear. Now I hope you can learn something new about the headband wigs. Hope this blog can help you better. And if you want to buy one new headband wig, you can see the RecoolHair store. We have many awesome headband wigs in stock with big discounts.