In order to make our wigs look as natural as possible, we have been trying different methods to choose human wigs installed with glue. However, glue will not only damage the wig base itself, but also damage our skin to a certain extent. In order to solve this problem and make it easier to wear wigs, wigs without glue wigs were invented.
Today we will introduce you to this wig and how to install it.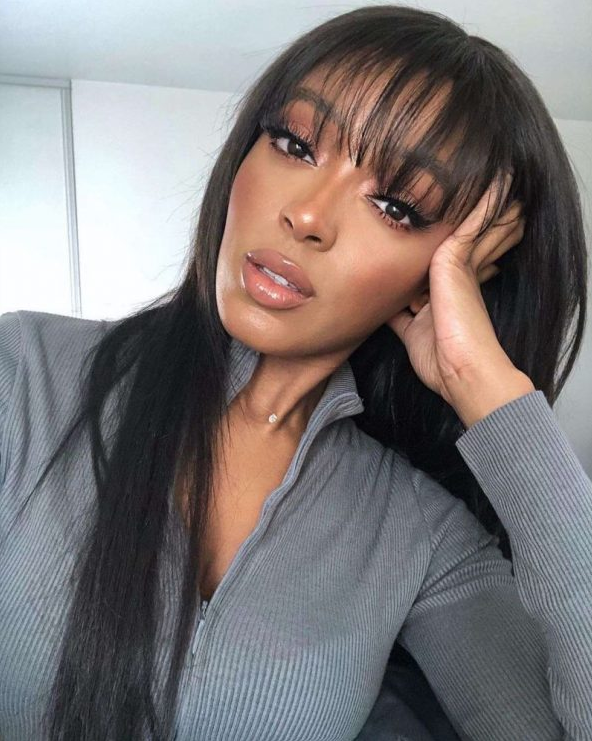 What exactly is a glueless wig
A glueless wig is a wig that does not need the use of glue or tape, and is usually held in place by an elastic band comb that comes with the wig.
Benefits of glueless wig
Simple and convenient installation
Helped us save time, it was installed by using a comb and adjustable straps, it fits on your head and stays put.
Very breathable
The glueless lace wig has a breathable lace unit that is very comfortable to wear. It's light and smooth, making wearing a wig like wearing your own hair.
Protection without tape
Gum-free means our hairline and scalp are less prone to damage and healthier. This is a safe and good option for people allergic to glue.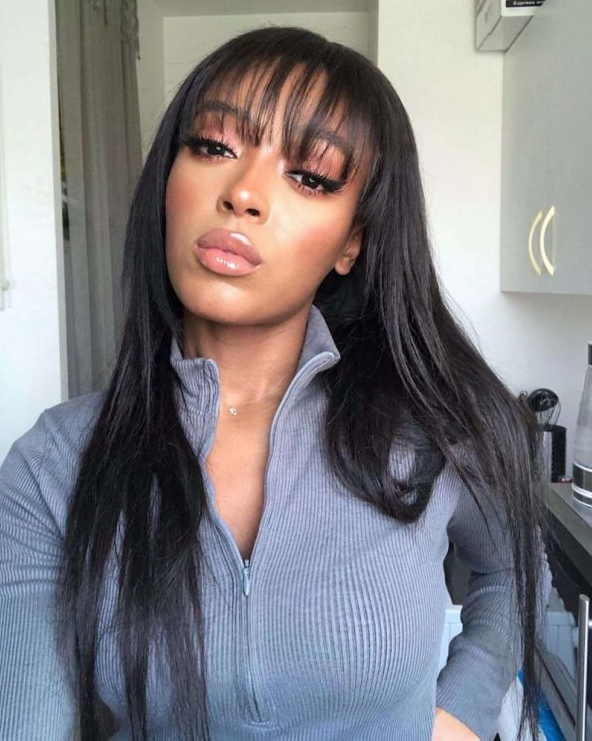 How to wear glueless wig
Prep your natural hair.
Braid your hair, and then make your natural hair flat into the wig cap.
Put on the glueless lace wig and fix it.
Put the wig on your head, clip the comb to your hair, adjust the elastic so it fits and stays in place, loosen it if it's too tight, and vice versa.
Final styling.
You can place some baby hair with your mouse to make your hairstyle more natural.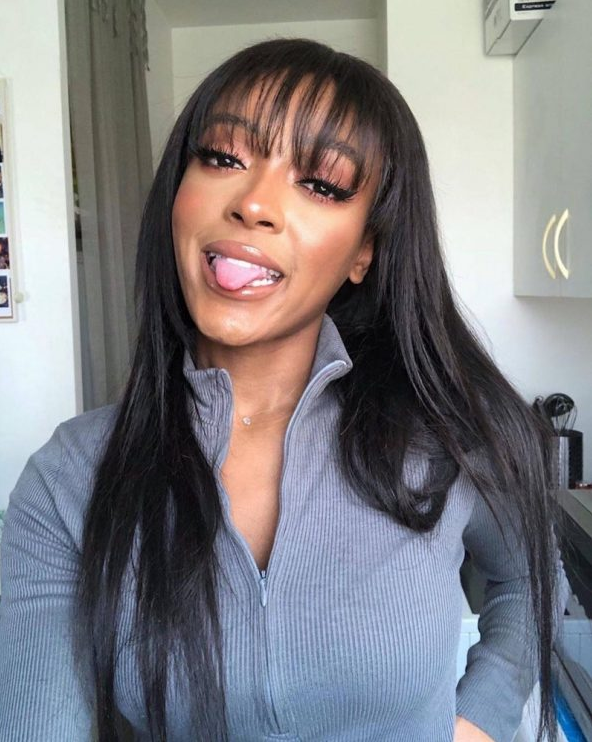 Reminder in end
RecoolHair Shop is one of the most refined, versatile, and cheapest wigs. From glueless wigs to U-part wigs, to 360 wigs and a variety of lace front wigs, there are few wig styles you won't find in our store. We have a great brand reputation, you can read our reviews on Trustpilot, and we also sell quality hair extensions.