◆The term Remy refers to the characteristics of the hair and the method used to manufacture the hair extensions.Remy hair extensions are the most popular human hair extension on the market due to the quality and price.
◆Remy's hair is a high-quality hair that lasts up to a year and blends very well with your own hair. What is Remy hair means is that all the cuticles are intact, running in the same direction (at time of collection).
◆When all hair strands follow the same direction there will be almost no tangling and matting (if processed properly). With true high-quality remy hair, the hair collected is healthy, the cuticles intact and all cuticles flow in the same direction from root to the tip.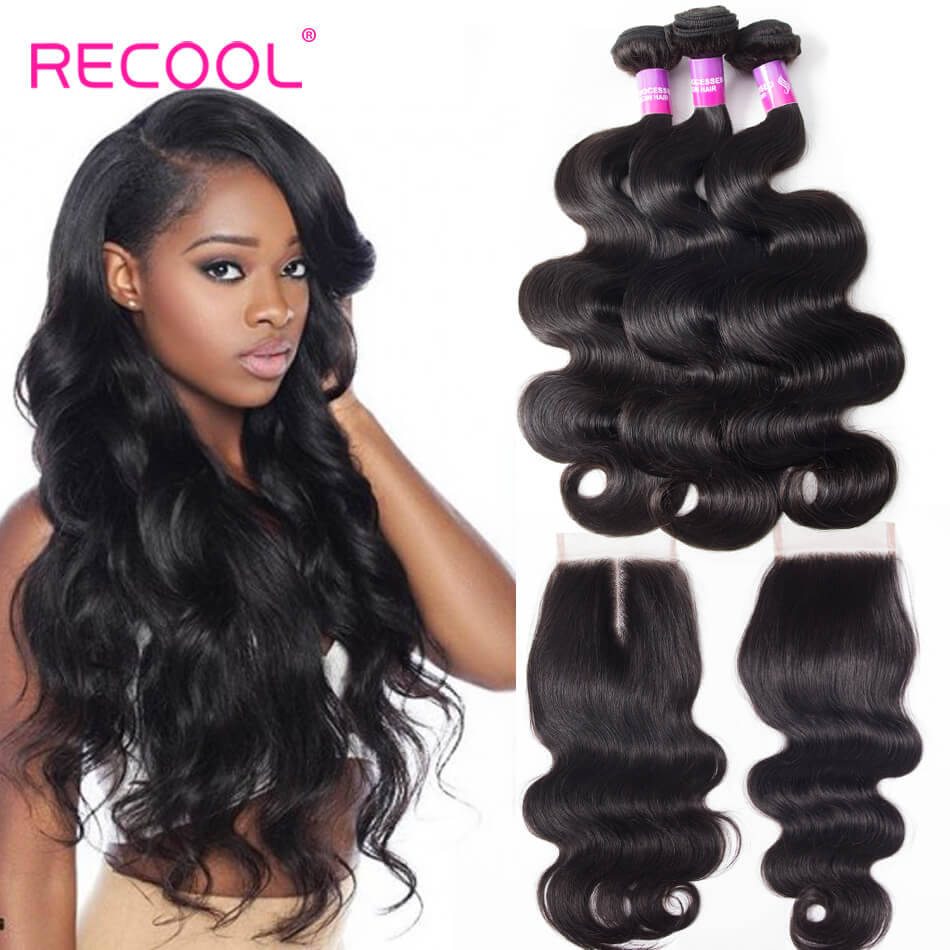 Note: All Remy hair extensions are Remy at the time of collection, but some hair extension companies use harsh, old-fashioned, rushed manufacturing where the cuticles can get ruined while processing.
◆To mask this they then coat the hair with silicone to make it appear soft, only to experience tangling and matting after a few washes when the silicone wears off.
At Recool Hair we process our Remy hair gently with an advanced technology (similar processing as cashmere) which ultimately preserves the cuticles even after processing, so they remain intact.
Because of the method of collection, this type of hair is in short supply and is therefore quite expensive.