Summer is coming, and in order to stay cool in summer, short wigs are our best choice. Bob wigs are a hot summer fashion trend. A short bob wig brings great convenience to our lives and transforms into the hairstyle we want.
Today, we are going to share everything about bob wigs with you.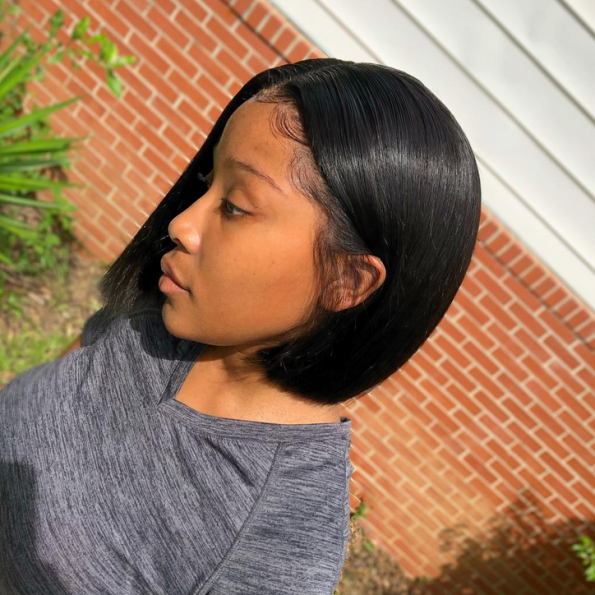 What is bob wig
This is a more classic hairstyle for women who prefer a clean cut with short hair. This is a unique hairstyle that is somewhat more natural because of short hair.
Why we choose bob wigs
Bob wigs are becoming more and more popular these days, this is a short hair wig suitable for all face shapes, ages and styles, Bob wigs are always satisfying.
Bob wigs are comfortable and lightweight while keeping your shoulders and neck cool in the heat.
Bob wigs save even more time. Many people lead busy lives and wearing a bob wig saves time while still making you look cool and attractive.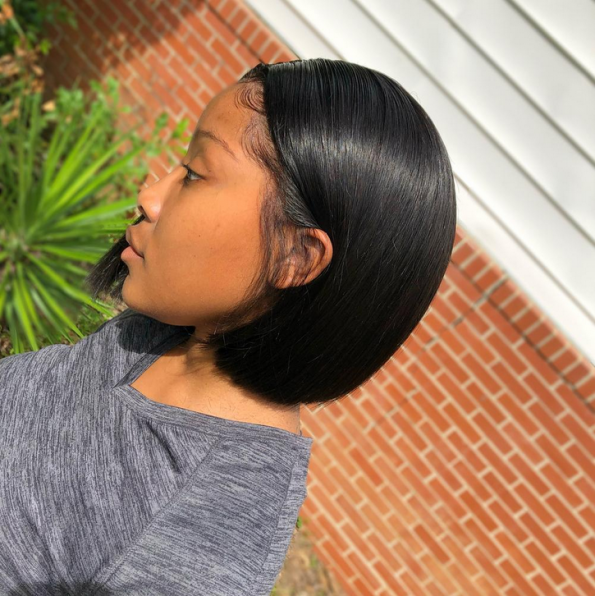 THE FEATURES OF BOB WIG
The style is natural and clean
This wig can make people appear cleaner, confident and bring a strong and determined demeanor.
These are natural high quality short hair wig styling and brushes. They are straight on brushing and styling for a soothing look.
It can Save money on personal hair care or haircuts. You can save some money on personal haircuts. Wearing it for regular styling and haircuts at a hair salon is sure to save a lot of personal money in the long run.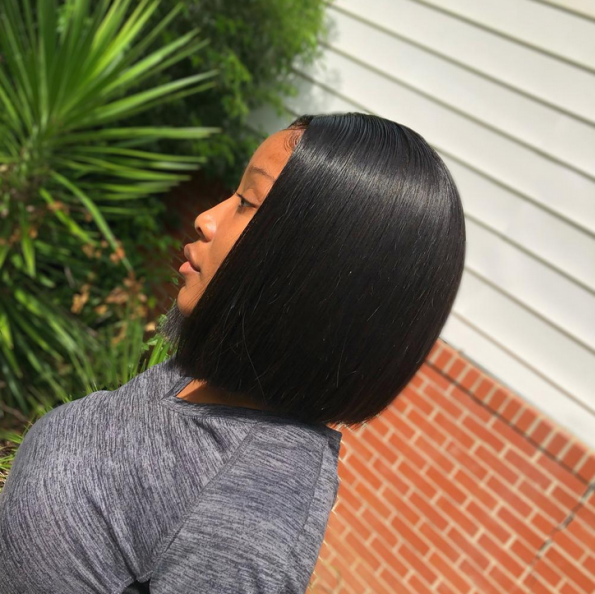 Where to buy the best and affordable wigs
RecoolHair Shop is a great hair product company in China, providing customers with cheap wigs, from where we can buy cheap and high-quality wigs. In our shop, we offer a wide variety of cheap wigs including headband wigs, bob wigs, lace front wigs, HD lace wigs, high gloss wigs and more.