Nowadays, U-part wigs are very popular in the wig industry. If you are new to wearing wigs, be sure to try U-part wigs, this is a new fashion wig, it is known as the most suitable for beginner's wigs. Have you ever heard of this wig or wondered why it is so popular now?
Today, we'll help you understand U-part wigs and their benefits.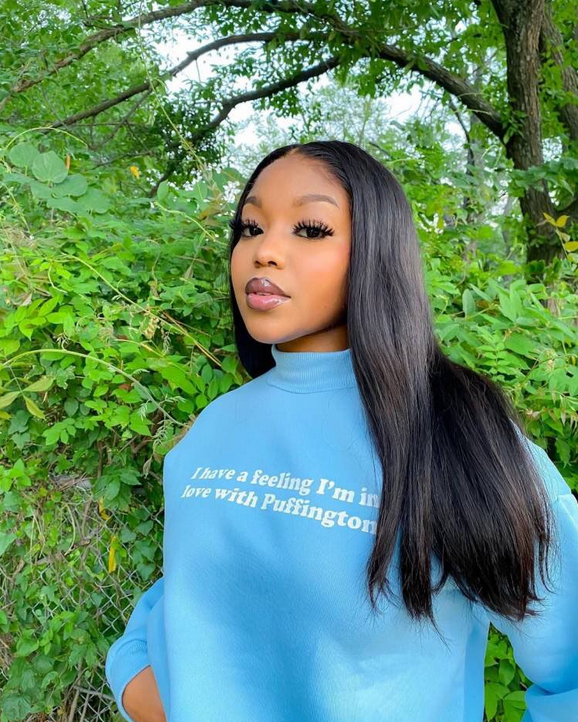 What is U-part wig
A U-part wig is a non-lace wig, which is a wig with a U-part part which your natural hair can go through. It has clips and adjustable straps on the back to hold the hair in place. Wig U-part is a very soft and comfortable special design.
The advantages of U-part wigs
1.Easy to wear and easy to operate
There is no lace in the U-part wig, it will be much easier to wear. No glue is needed to protect scalp health and save time. You don't need to cut lace and use the glue when wearing a U-part wig.
2.Saving time
Compared with wearing a lace wig, it only takes about 5 minutes to wear a U-part wig, while wearing a lace wig usually takes 1-2 hours. So, the U-part wig is a very friendly hairstyle for beginners.
3.Permeability
The U-part wigs are made of breathable material. Human hair wig usually means light and breathable, please identify human hair wig instead of synthetic hair. The breathable U-part wig makes it suitable for all seasons.
4.Cost
U-part wigs are very cheap, but the price is often related to the length and density of the hair. U-part wigs come in many colors, lengths and densities. You can buy your own hair according to your own budget.
5.Natural appearance and diversified styles
The U-part wigs can be changed into many different styles. You can choose the U-part that suits you according to your own preference. Different U-part wigs can make countless kinds of beauty.
6.Protect your health and environmental protection
U-part wigs can protect our hairline and scalp well, because there is no chemical process in the installation and removal of U-part wigs. You don't need all kinds of glue to fix the wig. And with wigs, you can choose whether to cover the hairline or not. And, no doubt, it is a friendly wig.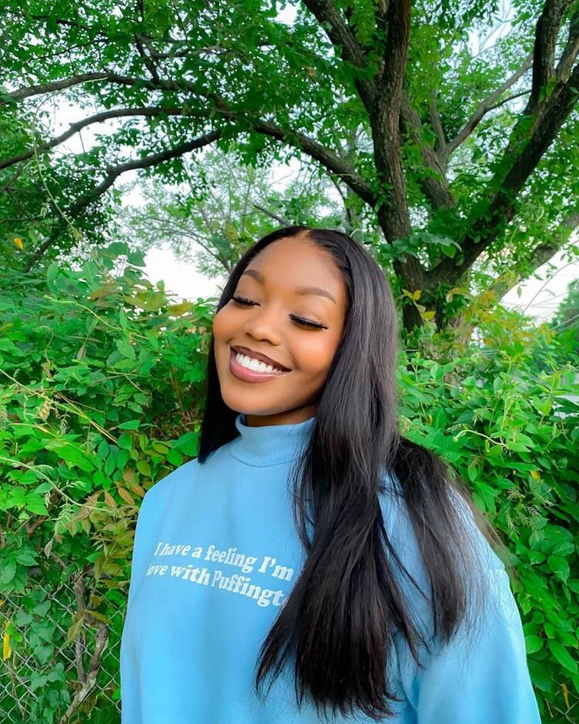 Reminder in the end
If you want to have a try for the U-part wigs, you can place an order on RecoolHair website. Their U-part wigs are all in high quality and 100% human virgin hair. We believe you will love it.