U-part wig is popular now. The wigs come in a variety of colors, styles and lengths so you can easily choose what's right for you. Today we talk about why we choose to wear U-part wigs.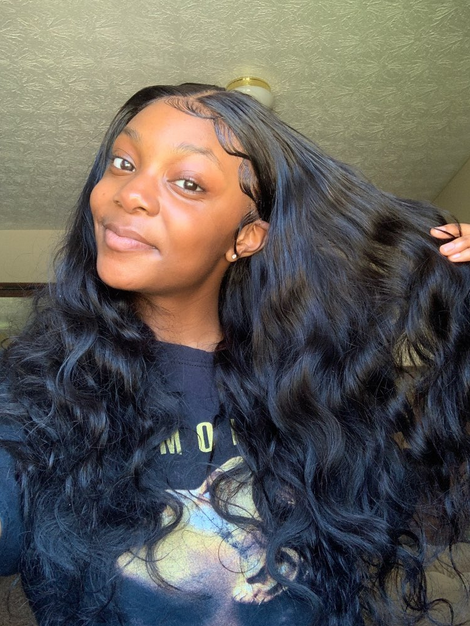 What are U-part wigs
U-part wig refers to a wig with a U-shaped part, which you can use to go through your natural hair. U-part wigs are made of human hair, and cheap human hair bundles are sewn on the hair. Therefore, the hair is soft, elastic and shiny.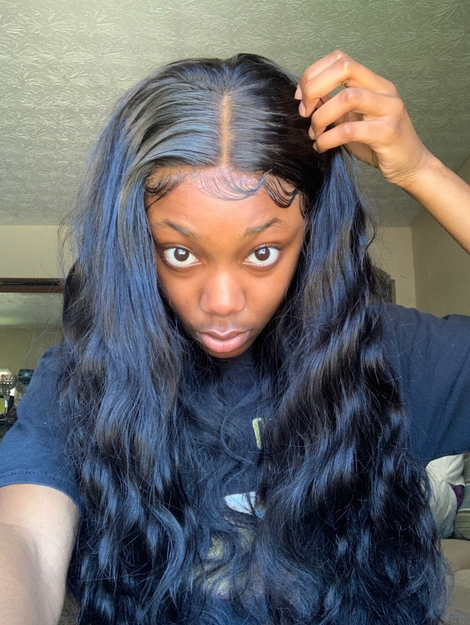 The benefits of U-part wigs
Essay for wearing
The U-part is very attractive. The wig is easy to wear, and you can take it with you when you are late for work or in an emergency. Put it on quickly and take it off easily.
Save your money
U-part wigs are easy to wear and don't use glue. There are less steps and we don't need to spend more money on installing it.
Protect your own hair
Wearing a wig will not do any harm to your hair. It is installed without glue, sutures and other chemicals. So, your own hair is very safe. Similarly, they help protect your allergic face from malicious hair. They give you freedom of beauty.
More natural
Your natural hair can be mixed with a wig. This method will make your hair look more natural and beautiful.
More styles
Wigs have various styles and types. You can choose what you like freely. Moreover, this wig can be used on various occasions freely, and it is also easy to adjust, because it is not fixed with glue.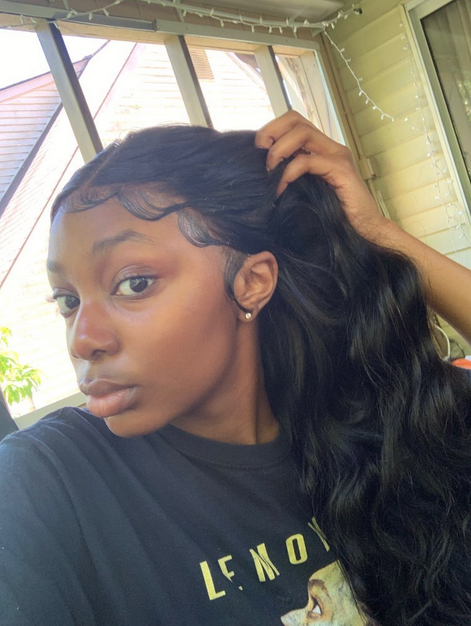 Reminder in end
RecoolHair Shop is one of the most refined, versatile, and cheapest wigs. From beginner-friendly headband wigs to U-part wigs, to 360 wigs and a variety of lace front wigs, there are few wig styles you won't find in our store. We have a great brand reputation, you can read our reviews on Trustpilot, and we also sell quality hair extensions.