The main reason why most black women or African American choose sew in is to let their natural hair to grow out; nevertheless, others choose various sew in styles as a protective style, particularly in inclement weather. Black women are fortunate to have robust, healthy hair that fits wonderfully with sew in designs, making them great candidates to experiment with various hairstyles.
Sew-ins are a type of hair weave that you may sew into your hair as opposed to gluing it to your scalp. The cornrow braids against the scalp or weave cap are where the sew in hairstyles are attached. They are flawless, and many black women prefer them to wigs since so few people, sometimes even the expert cannot discern the difference between them and their natural hair. The vixen sew in is now the sexiest and most popular sew in hairdo, closely followed by the versatile sew in.
There is undoubtedly the ideal cute sew in hairstyle for black women, regardless of whether you love your hair curly, straight, thick, or thin. Here are 15 incredible cute sew in styles that you can have a try.
How should a gorgeous hair weave be sewed in?
1. Make a hair braid.
Initially, they braid their natural hair into cornrows. This stage requires a lot of time and attention from your stylist since braiding short hair is a difficult task.
Please keep in mind to leave some hair on your top head for a more natural-looking appearance. You may either use a clip or a rubber band to tighten the hairs in this part.
2 Sew hair bundles in place.
After that, you'll need a C-shaped needle to stitch hair bundles into your cornrows. This technique of sewing hair bundles has an unrivaled benefit: it is very secured on your own hair.
Or else, some folks decide to wear a cap and sew in hair bundles into the cap as opposed to sewing into their cornrows. This approach also offers a benefit. You may, for example, wear or take off you sew in human hair wig whenever you choose.
In order for their human hair to seem extremely rich and dense, they often need to prepare four or five hair bundles.
Your hairstylist should sew it layer by layer from the bottom to the top. When it comes to the top section, simply lay it down to hide the hair bundle strings.
Finally, it seems that their scalp produces dense and gorgeous hairs.
3. To make it seem more natural, use hair tooling.
You may use a curler to make curly hair weave styles seem curlier. When style your hair creating straight hair weave designs, a flat hair iron comes in handy to make it seem smooth.
HOW TO DO A SEW IN CLOSURE BOB! FT. RECOOL HAIR!!
In 2023, cute sew in hairstyles for black women.
1. Sew in deep waves hairdo.
When black women and girls sew in deep wave human hair bundles, they will look incredibly youthful and energized. Typically, the length is 22 inches. This curly sew hairdo will undoubtedly draw attention to your attractiveness and show your small face.
2. Sew in body wave hairdo.
African-American women prefer thicker, more delicate hairstyles, and they frequently sew in body wave hair bundles.
This body wave hairstyle features a large curly pattern that provides the impression that your hair is extremely casual. When you sew such a hairdo in, you may demonstrate to people that you are romantic, casual, and sensual. Natural hairlines will fool your friends into thinking your human hair is healthy and natural. There is no question that people adore this hairdo.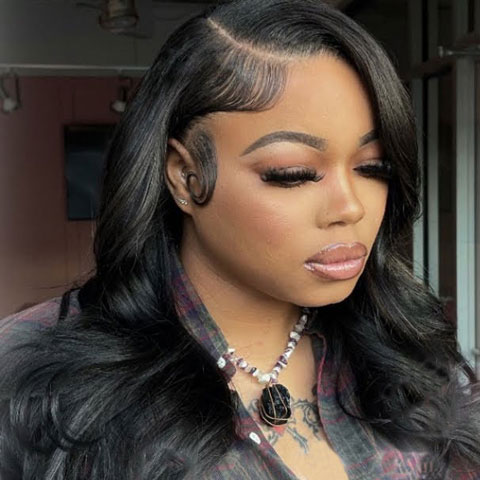 3. Hairstyles with bangs sewn in.
We're here to reassure you that making the ultimate hair haircut and getting some bangs doesn't have to be a commitment that's overwhelming. Hairstyles with bangs may enhance your personality and draw attention to your most adorable characteristics.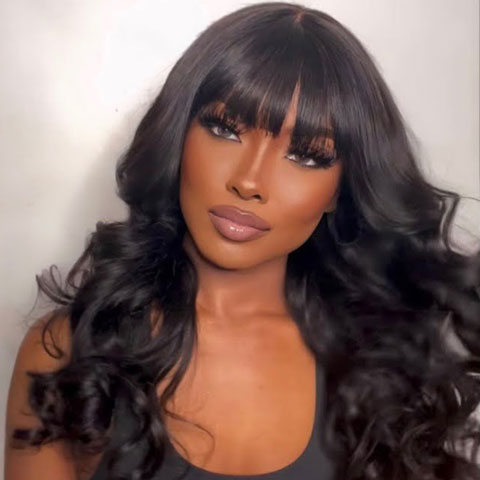 You may make a short sew in hairstyles with an undetectable part to get a natural look. You can wear hair with an undetectable part, of course. Therefore, curling irons or hot irons won't be necessary for your natural hair. Most ladies choose these partial sew in weave hairstyles since no one can tell that you were using sew in weaves.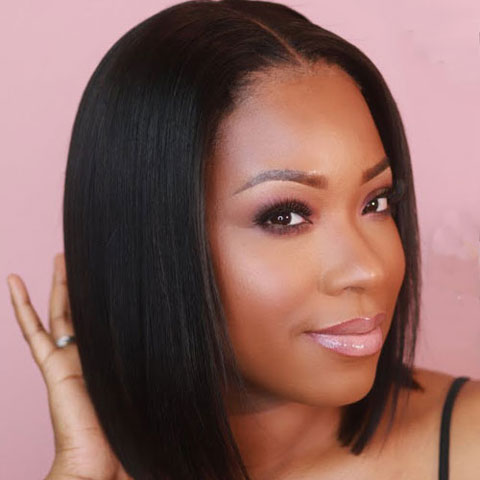 5. Ponytail sewn-in hairdo.
Every lady enjoys having a lovely thick ponytail that bounces on her back as she walks and reveals her gorgeous loops to everybody. The natural hair color of a black woman might not have that "bounce," but don't worry—you can get sew in hair extensions to give you a gorgeous ponytail.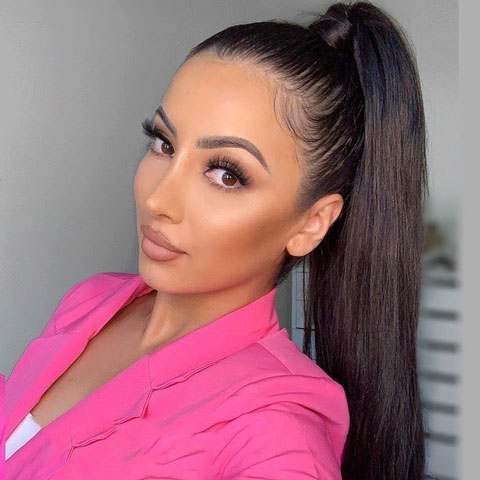 6. Wedding updo sew in hairdo.
Side part sew in will enable you to create an elegant updo for that special wedding moment and will enable you to create the ideal French chignon.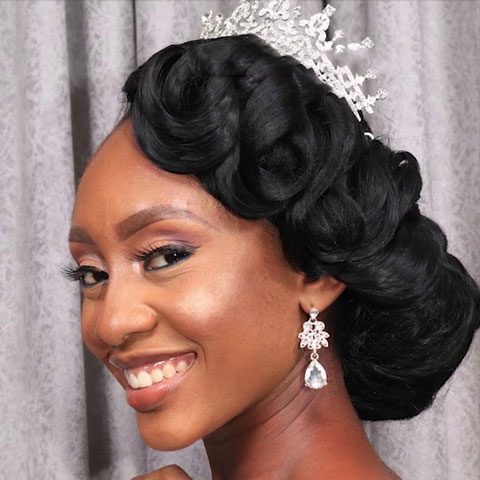 Bob weave hairstyles sewn in.
The short Bob with a weave has been one of the most popular looks recently. African-American ladies who want stylish sew in alternatives adore this hairdo. Young girls and older girls may both sport these short sew in weave hairstyles. There are several different hair textures available, including short Bob sew in hairstyles with curly, wavy, or straight hair. These are but a handful of the numerous choices offered.
7. Sew in short curly Bob hairdo.
Short curly hairstyles are becoming increasingly trendy among black people and African American. This full sew hairdo may be worn with a variety of outfits, skin tone and facial shapes. People who wear them appear attractive and knowledgeable.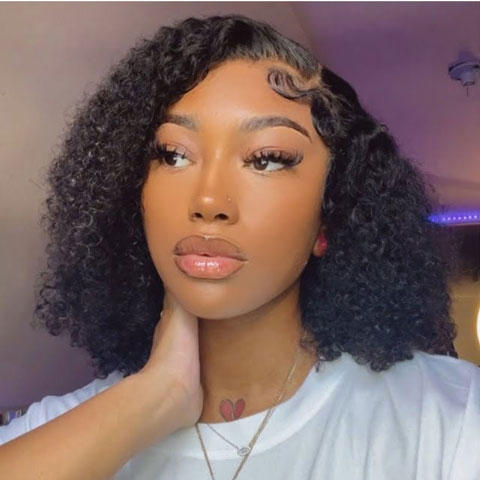 8. Sew in straight Bob hairdo.
You can stitch this gorgeous, timeless haircut into a bob. Compared to natural hair, the new hair is less susceptible to moisture. A weave can be worn as a covering for your hair. You'll want to try this straight hair sew in hairdo anytime the mood strikes you since it is so gorgeous.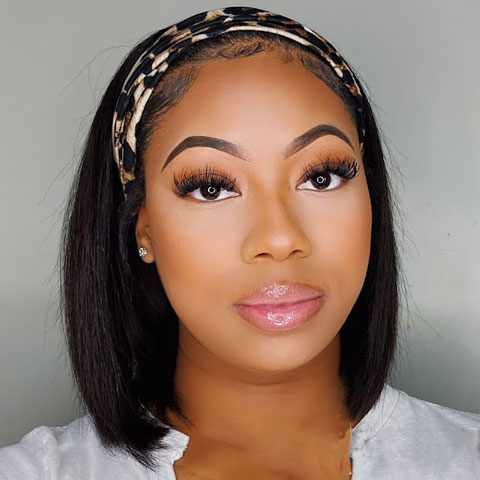 9. Sew in at the center part.
Before sewing in and layering the hair extensions, the hairdresser creates a maze-like appearance with the cornrows by leaving some hair out in the middle part.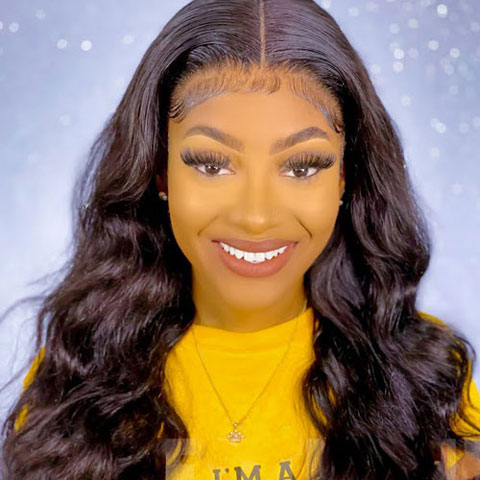 10. Long hair styles sew in.
All you need are some sew in hair extensions to have the long hair you've always desired. There are several options available for what you may have sewed into your hair. For long sew in hairstyles, we provide a selection of hues, weaves, and textures.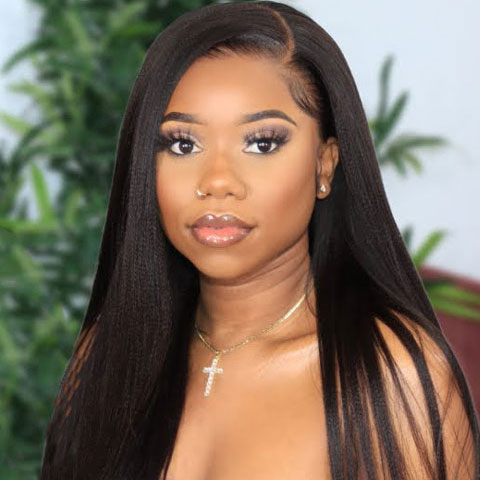 11. Sew in weave hairstyles in the shoulder length.
For the majority of women, the shoulder-length hairdo appears carefree and enjoyable. The weave is often made fuller by the curls.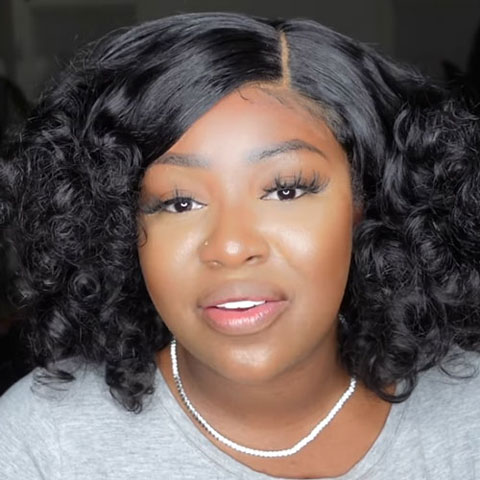 One of the prettiest hairdos ever is this one. While simultaneously giving you a mature appearance of a lady who knows what she wants, it softens your face. To finish your look, take those lovely studs that are sitting on your dresser.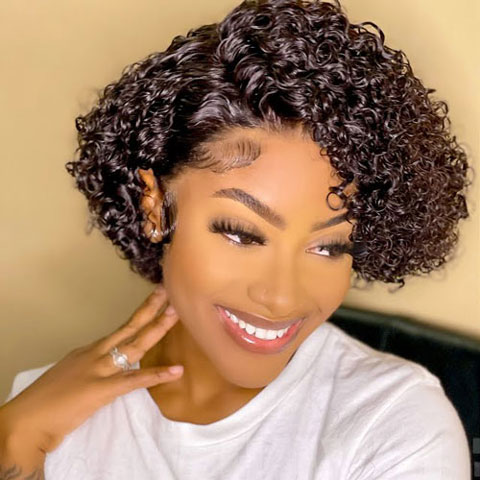 13. Sew in wet wavy hair hairdo.
The weaves that seem most natural are those that are wet and wavy. Additionally, they endure a long time and give you many style alternatives. The wet and wavy weave hairstyle will make you stand out in a crowd with its catchy and outstanding photos.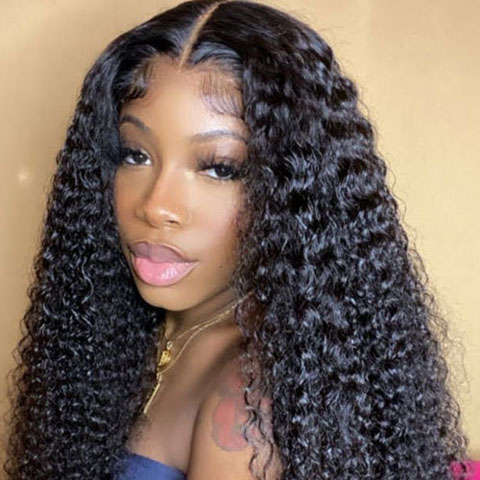 14. Sew in braided bun hairdo.
Black people's braided bun hairstyles are growing in popularity lately. With this hairdo, it seems really unique. Following proper wig application, you may braid your human hair into a bun by tying it up high. If you can, decorate your bun with some lovely accessories to enhance the overall look.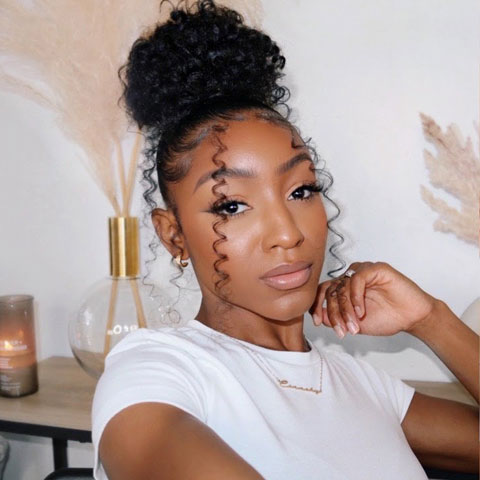 15. Sew in half up down hairstyle.
Try this half-up, half-down hairdo if you want to seem like a princess while you are dressing. Put your human hair in two braids and accessorize with beautiful hairpins, leave the rest of your hair.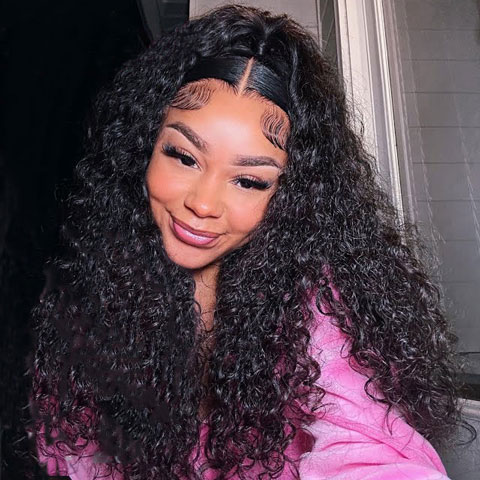 Conclusion.
The fifteen cute sew in hairstyles mentioned above are popular among African-Americans, and many individuals opt to purchase hair bundles or human hair weaves in these designs.
Are you searching for hair bundles to sew into your hairstyles? For you, Recool Hair is the finest option. Recool Hair offers a wide variety of hair bundles, including lace frontal and lace closure bundles. Please get in touch with us if you have any questions about hairstyles or hair bundles.