Loose deep wave are a new human hairstyle that has recently hit the market and became popular due to its unique texture.
As a popular human hairstyle, loose deep wavy hair, how to care for it has become a common problem. If you take care of your hair in the proper way, your hair will give you a confident charm. But if you wear it and don't take good care of it, it can affect your status.
This blog will show a little bit about how to maintain your loose deep wavy hair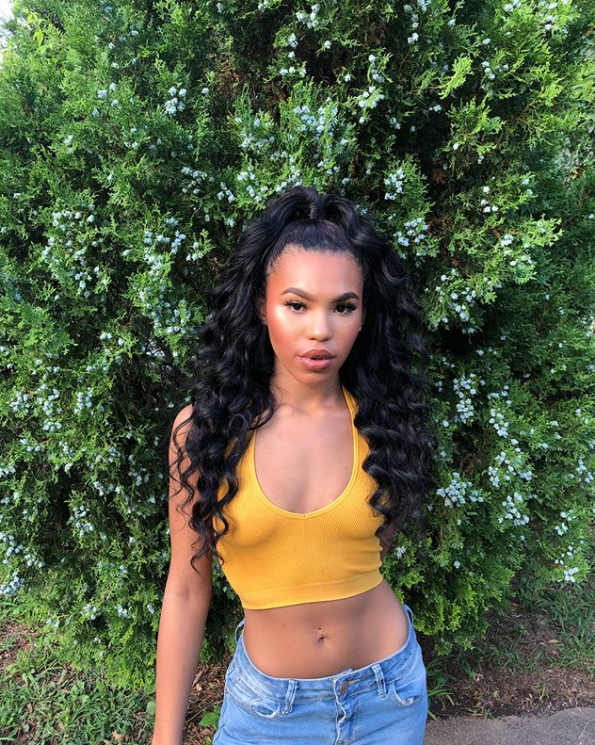 What Is Loose Deep Wave Weave
The voluminous deep wavy hair is a new hairstyle that has appeared with the demand of people. The texture of 100% Virgin Remi Stone Wavy tresses is unique, the curl is between loose waves and deep waves, larger than deep waves, but smaller than loose waves. Loose wave hair is a combination of loose waves and deep waves.
Loose deep wavy hairstyles have a natural sheen, the most popular are loose deep wavy strands with a closure or front, which look very full and beautiful.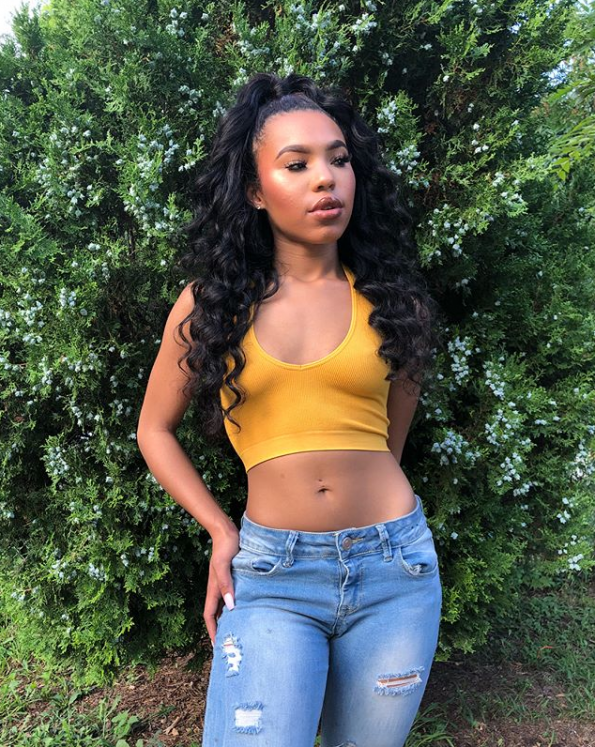 How To Maintain Loose Deep Wave Weave
We'll discuss in detail how to maintain your loose, deep wavy hair, so read on.
Installation and maintenance
Please do not cut the weft when installing the hair. Keeps hair free to fall out and lasts for a long time. Cutting the weft thread can cause hair to fall out. So we recommend not cutting the weft of the hair. You should maintain the weft throughout the hair and stitch by wrapping around the head.
After installation, hold loose deep wavy hair for a period of time, avoiding hair contact with water and heat procedures. This will keep the hair textured well.
How to wash your loose deep wavy hair
Wash your hair once a week.
Run your fingers through your hair before shampooing to make sure your hair is free of tangles.
Wash your hair with lukewarm water.
Pre-treatment before shampooing is recommended to keep hair moist.
Gently massage your scalp and don't be rude when you wash your hair.
Dry your hair with a clean towel without wringing it.
Just use a towel to dry your hair. Then dry with natural air, avoiding the use of hair dryers.
Sleep Care
Sleep care is also important If you use sleep care the wrong way, your hair can become dry, messy, and frizzy.
We recommend that you tie your hair to one side and cover it with a satin hat while you sleep. Be careful not to press on your hair at night.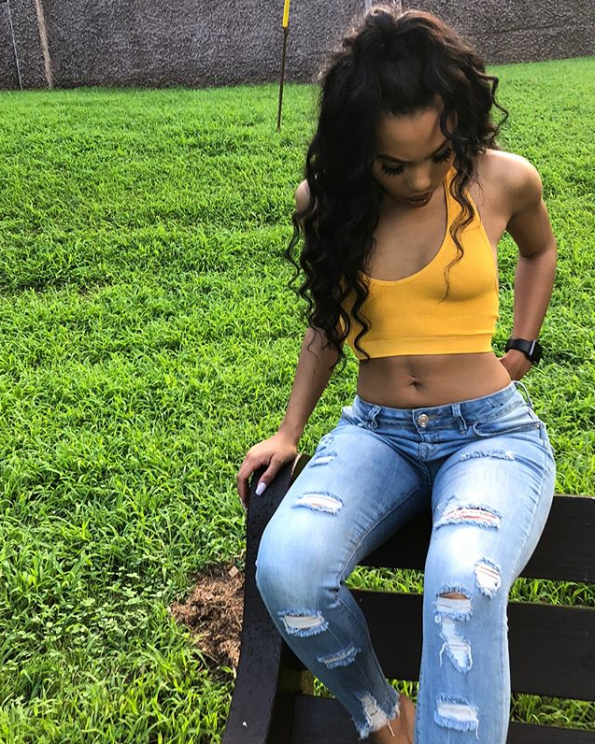 Where To Buy The Best Loose Deep Wave Weave Hairstyle
If you are looking for a human hair vendor, RecoolHair shop will be your best choice. We are professional. And we have promotions now, you can buy the loose deep wave at an affordable price.