In the hair industry, human hair lace front wigs have become the mainstream. Recently, a kind of color wig is selling rapidly. This is the red color lace wig which is very popular recently. It has an amazing charming appearance.
This red lace front wig has a variety of red colors, which can satisfy the tastes of different red lovers, and different people are suitable for different reds.
Do you know how to choose the red color that suits you best, or do you want to know what red colors are there? Please read on.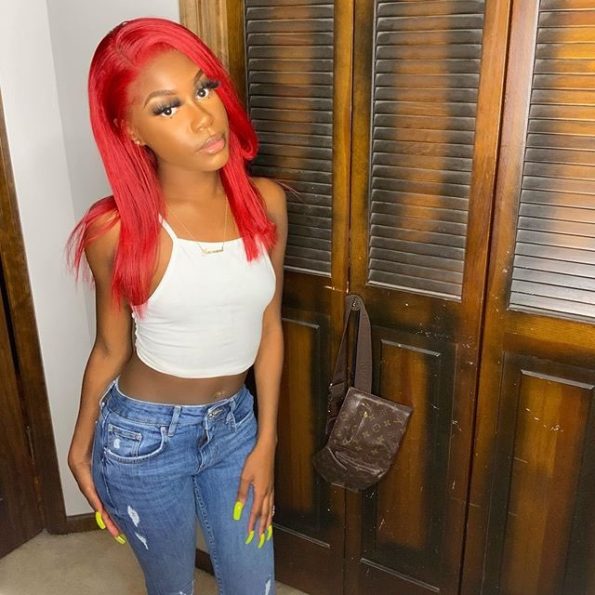 How to choose a red color lace wig that suits you
Red is a versatile color. Because of the wide range of colors and tones, any skin color can be suitable for red. If you can find the ideal red that suits your skin color, you will look great.
If you have a fair complexion, the darkest and lightest red tone will complement your complexion. But please note that dark red, such as Burgundy, will not be harsh, because they may make your skin look paler. If you want to be paler, you can buy a Burgundy wig.
If you want an exquisite or ultra-fashionable style, try ombre effect or highlight effect.
If your skin has a yellow background, golden copper red and light red are ideal choices, but keep in mind that purplish crimson may look yellow.
If your skin color is dark, maybe the brightest red is not suitable for you, because they look too striking. Crimson, copper and Burgundy are excellent starting points. If you pursue the most conspicuous and best matching skin color, then scarlet is the obvious choice.
If you have red hair for the first time, you can try some red colors, such as auburn or copper brown.
step1: To prevent the color from fading, please carefully adjust your customized human hair red lace wig by using a conditioner specially designed for red hair.
step2: wigs that have been color-treated should not actually be colored again, because doing so will shorten the service life of wigs and try to avoid coloring again.
step3: Red Human hair lace front wigs can be cleaned with mild shampoo as usual. If they start to curl, great conditioner will relieve the curl.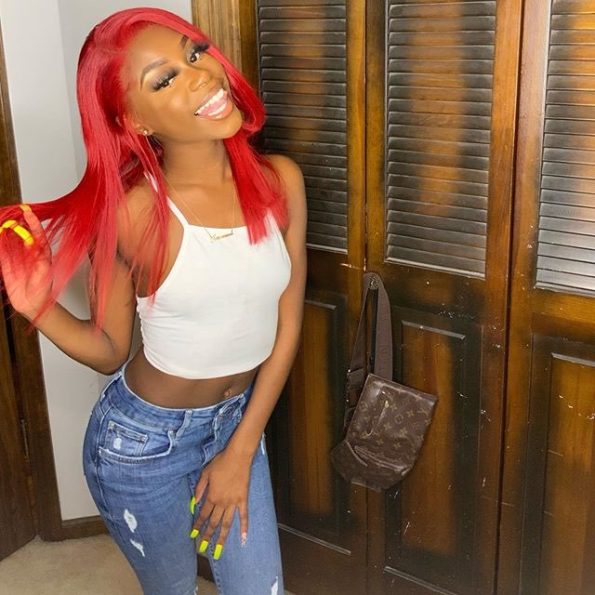 Our hair shop for best red lace front wigs
Our hair shop has so many kinds of red lace front wigs in affordable prices and in 10A grade. Welcome to have a check and do a purchase. You will get a wonderful shopping experience in our hair shop.