Body Waves is one of the most popular hair extension products. You can get a fuller, more natural and healthier body wave hairstyle with the help of body wave weaves. For wavy braiding, the most important maintenance problem you need to pay attention to is to keep and restore the wavy of your hair. If your hair braiding is not well maintained, you may face messy or soft hair. This blog will share with you how to keep your body wave weaves and daily maintenance skills. Before you start sharing skills, you can learn about what body wave weaves is and its advantages.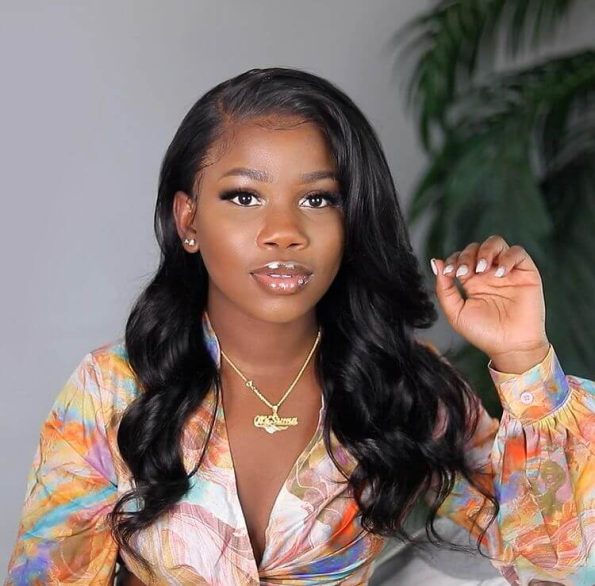 What are hair weaves?
The hair wears can match with the hair bundles to coat the whole hair style. This is a kind of hair extension product. You can also knit your own natural hair, then sew hair weave into your hair and mix it with your natural hair. The weaves can add your hair volume and length easily.
What are body wave hair weaves?
The hair weaves are body wave hairstyle. The body wave is like the "S" shape in the water. You can be attractive, elegant and sexy if you wear the wig. You can wear the body wave hair weaves and body wave bundles to create the body wave wigs. The way can save you more money than buying body wave wigs directly.
1. Fashionable appearance
You can get a very natural wave appearance, which is a wonderful beach wave hairstyle. This hairstyle is unique and very fashionable, and it is loved by many stars. It is also worth your choice.
2. Easy to design
Human hair body wave weaves can be redesigned, dyed, bleached or straightened. This hair has better heat resistance due to human hair. If you need to change your hairstyle many times, this is one of your best choices.
3. The price is reasonable
Body wave weaves is usually cheaper than body wave wigs. You can use body wave hair weaves and hair bundles to create your appearance, which costs less than body wave wigs. You can save a lot of money.
4. Installation without glue
The most common installation method of Body Waves is sewing-in, which avoids the damage of glue to your hairline and scalp. This wig is one of the most suitable wigs for people with glue allergy.
5. Less hair problems
Body wave weaves has fewer hair problems, because the hair quality of human hair ensures that the hair is not easy to tangle and fall off. Hair also has a more natural luster. If you can take good care of body wave weaves in your daily life, you can use them for at least 2 years.
6. Choose plenty
Body wave weaves has different colors and lace styles to choose from. You can choose body wave hair weaves with different lace areas or qualities and body wave weaves with different colors.
7. Suitable for all occasions
Body wave human hair's hair style can be matched for various occasions. body wave is a popular fashion hairstyle, which has a unique charm and can attract the attention of all who see it.
8. Low maintenance
You can use lower maintenance time and cost to maintain body wave weaves compared with body wave wigs.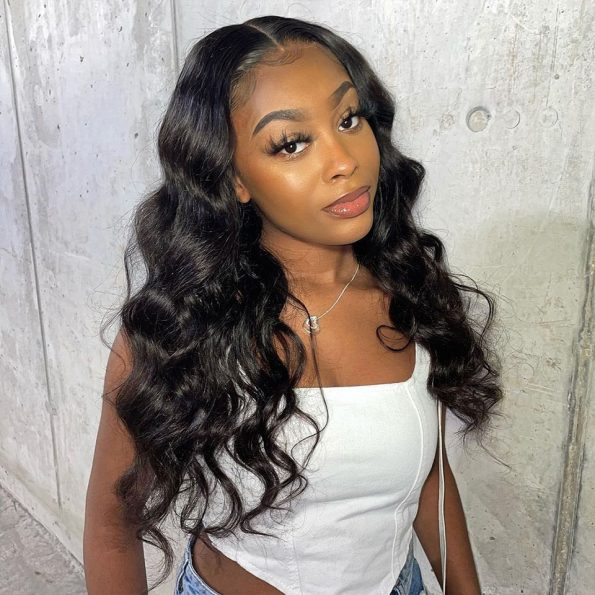 How to make body wave hair weaves wavy?
1. Make sure your hair is clean.
You can use a curling iron to make your body wave achieve and keep wavy. Before you do this, you need to clean your body wave hair to ensure that your hair is supple and clean.
2. Comb your hair with a wide tooth comb
You can use a wide-toothed comb to remove tangles of body wave hair.
3. Wash and dry your hair
You should use high-quality sulfate-free shampoo and conditioner to clean and maintain your wig, and then make sure to thoroughly clean your hair. Then you can use a microfiber towel to absorb water and then air dry it naturally.
4. Condition your hair
You should apply some heat protection agent on your body wave weaves, which can protect your hair from the high temperature in the subsequent heat setting.
5. Divide your hair into parts
You can divide your hair into parts with a comb and a hairband, and then do hot curls one by one.
6. Use curling iron correctly
You should use the lowest gear of the curling iron. Although reducing the heat will slightly prolong your curling time, it will reduce the heat damage to your hair.
7. Curl your hair in parts
You can roll your hair into the wavy hairstyle you need.
8. Essence and hairspray
You can apply some essence to your wavy hair at the end, which will increase the luster and beauty of your hair. You can also use some hairspray to help you stabilize your styling.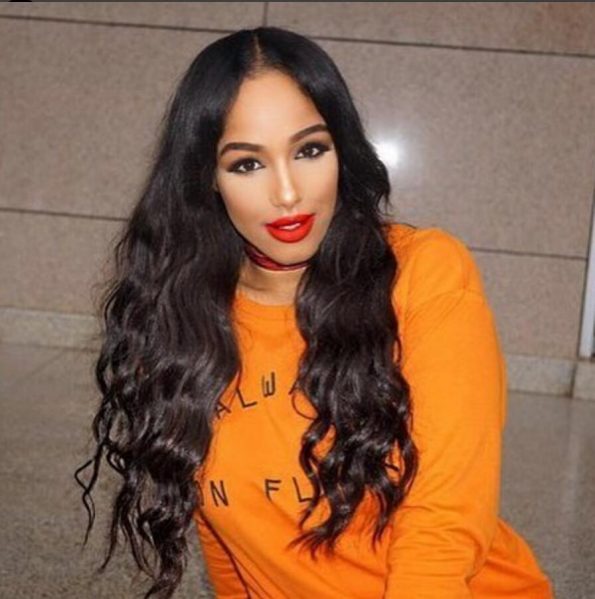 Tips to care your body wave weaves in daily life
You should use the right high-quality hair care products, such as conditioner containing protein and shampoo without sulfate.
You should choose a silk pillow when you sleep. Silk items can reduce the friction between your hair and your body hair.
You should choose a hat with a smoother surface when you go out in winter
You should prepare a clean silk bag when you store weaves.
When you swim in body hair weaves, be sure to wear a hair cap, and then wash your hair in time after swimming.
You should use soft water to wash your hair and make sure to avoid hard water.
Final reminder
Hopefully this blog can help you better storm your body wave weaves. Have you considered buying a new body wave weave?
In our wig shop, body wave weaves are all made of 100% virgin human hair, cut from the same donor's head, with a complete and oriented cuticle, high quality, non-tangling, non-shedding and durable.