In the summer of 2022, honey blonde wig is the most confident and attractive choice. This wig is very beautiful and is a classic hot-selling color wig. In the wig market, there are many kinds of honey blonde wigs to choose from, so today's article will help us learn how to choose a honey blonde wig that suits us correctly.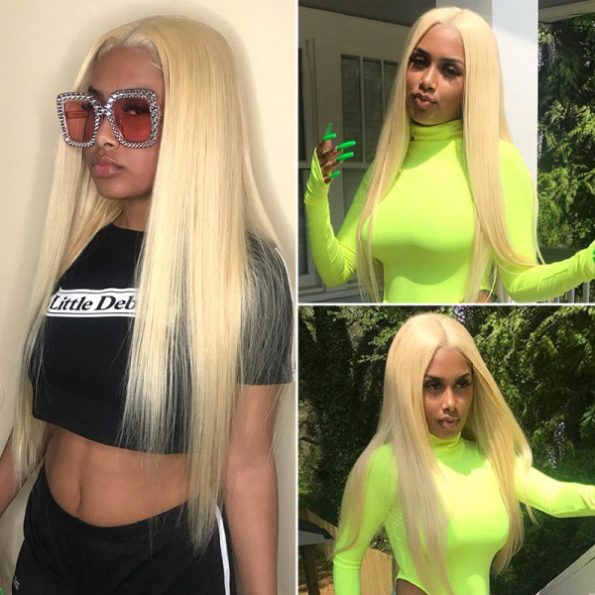 What is a honey blonde wig
Honey blonde wig is a light-toned hair. Like its name, the shadow looks like sweet honey. It is radiant, warm and refined in tone, which can make ladies look more beautiful and attractive, relaxed and confident.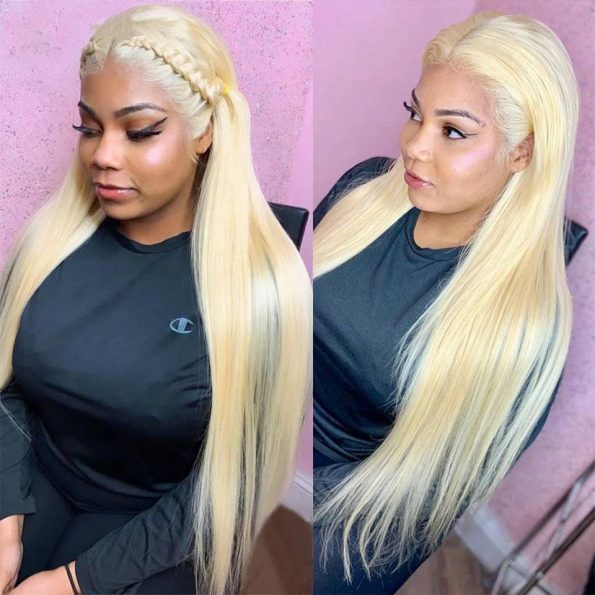 How to Choose a Honey Blonde wig
Honey blonde wig has a variety of styles and types, how to choose, you can according to some of the following ways to consider choosing the most suitable for your wig.
1. Suitable for their own head
In our shop, honey blonde wigs are sold in different sizes, so you should measure the size of your head to choose the right one.
2. Consider your face shape
Different your face shapes suit different wig styles. Choose a honey blonde wig that suits your face to make it look more beautiful and natural.
3. Consider wig lace
Wig lace is different, mainly ordinary lace, transparent lace and HD lace three differences, their difference is that the transparency of lace is different. HD lace is the most quality lace, but also the most difficult to detect the most transparent lace.
4. Consider the style of the wig
The honey blonde wigs in our store come in a variety of styles, including glueless lace front wigs, U-part wigs, short lace front wigs, longhair wigs, and more. You can decide to purchase based on your preferences.
5. Consider your own budget
Choose the wig that suits you best according to your budget. Our shop is now doing activities, many wigs including honey blonde wig are on sale, welcome to buy.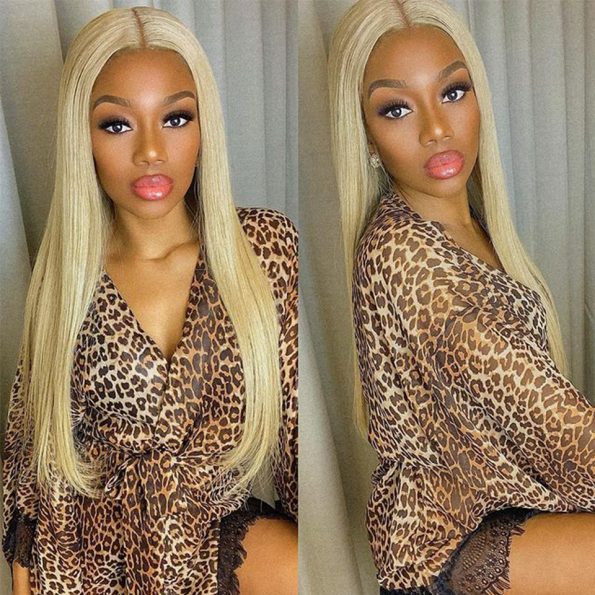 Reminder
Our hair shop has many styles of honey blonde wigs for sales now. Welcome to have a try and You will have a wonderful shopping experience.