Lace closure wigs are being loved by many African American women and fashionistas; do you know why? What is a lace closure wig? What are the types and benefits of wearing lace closed wigs? To answer these questions, we wrote this article in the hope that it will help you.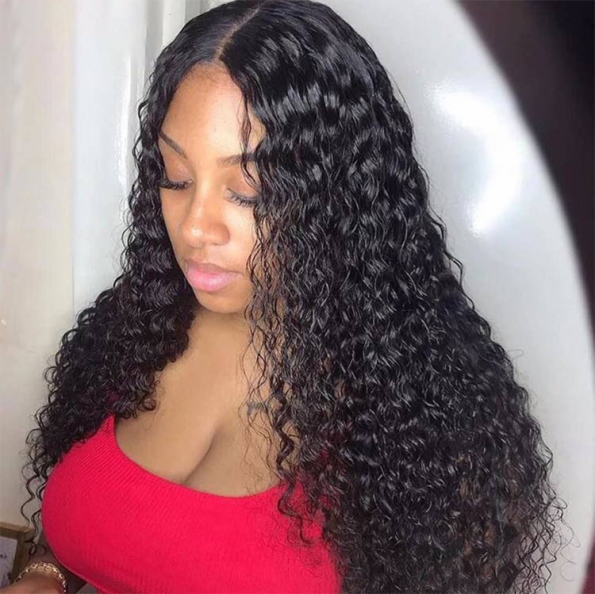 What is Lace Closure Wig?
Lace closed wig is a fashion wig with a human wig closed, then sewn with lace and hooked on the wig.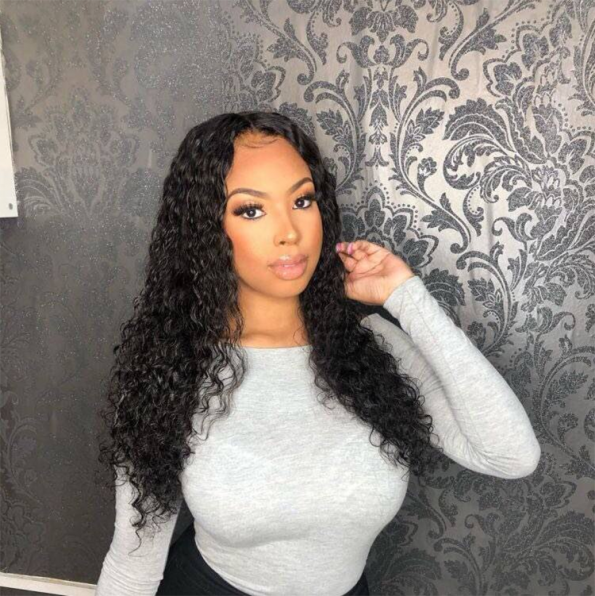 Types of lace closure wigs
4×4 wig. 4×4 means 4 inches wide, 4 inches above and below, the first number means width (from left to right) and the second number means forehead and back. This allows you to separate 4 inches wide and 4 inches back and forth.
The 5×5 closure wig is based on a 6×6 human hair closure. This is a wig, sewn from 6×6 lace ribbons.
6×6 closure wigs are sewn from 6×6 lace closure straps.
Both 6×6 lace strap closures and 5×5 lace strap closures can be used for sewing wigs.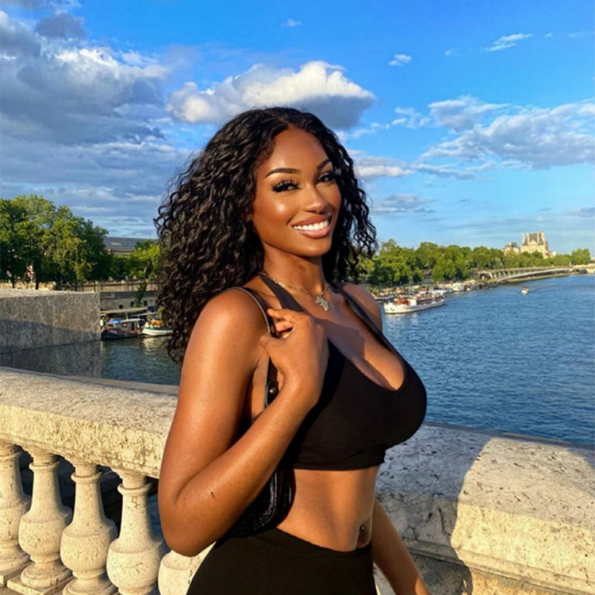 The benefits of Lace closure wig
Lace closed wig is one of the best fake hairs for women.
With the lace closure wig, the horseshoe-shaped lace piece is located in the closure part to provide an imperceptible hairline. Thin laces (French, clear or HD Swiss laces) offer flexibility and mobility as well as breathability. Use glue or adhesive tape to seal the wig on the scalp and mix well.
Wearing a lace closure wig can save your hair from daily maintenance, because daily maintenance may lead to hair damage and weakness, such as fever, fracture, chemicals, etc.
You can try different styles. Whether it's a deep wave lace closed wig, a wave closed wig, a curly lace closed wig or a straight closed wig, a 360-lace closure wig or a lace closure bob wig, there are many options.
In addition, closed wig than full lace wig and 360 lace front wig cheap, can save you money!