Speaking of lace glueless front wigs, this is one of the most popular wigs this summer. Due to its glueless installation, this wig with two installation methods has become a new wig that wig lovers are crazy about. Today we will introduce what is lace glueless front wig, its advantages and three types of wigs to choose from.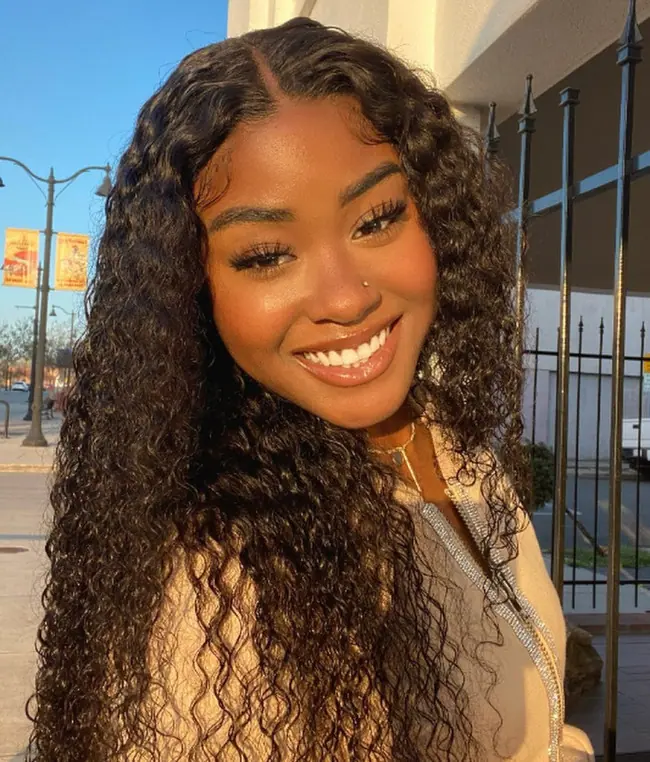 What is glueless lace front wig
Lace glueless front wig is a unique design. This kind of wig can not only be installed with glue, but also can be installed without glue. Its hair cap is designed with tools for glueless installation, such as clips and adjusting bands.
Why choose glueless lace front wig
Lace non glue front wig is the most popular and the most valuable thing to buy is its non-glue installation, which gives us the healthiest protection of hairline and scalp. Moreover, the non-glue installation also saves us the time of installing and removing wigs, and reduces the cost of maintenance and installation.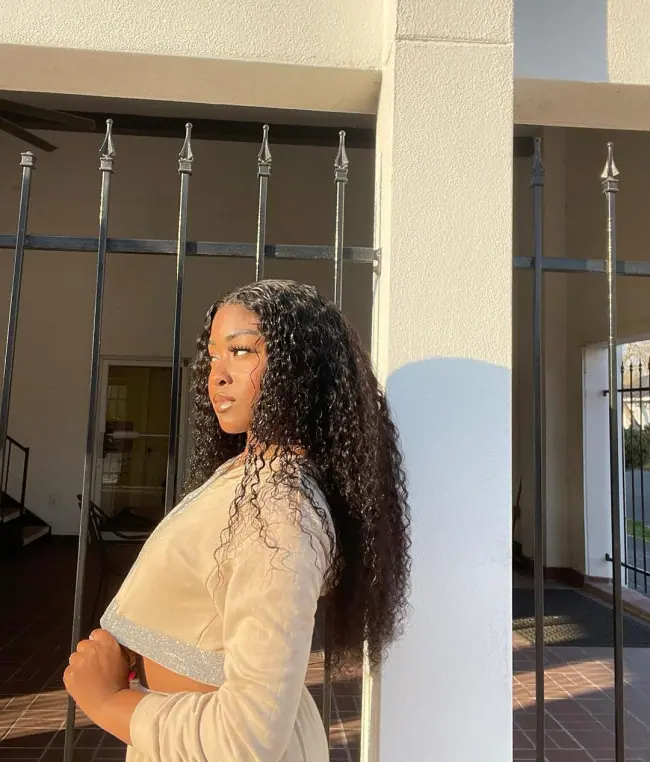 What Type of Glueless Wig to Choose
When it comes to adhesive-free wigs, we have three types of wigs, which you can choose according to your preferences:
1. HD glueless lace wig
Wigs made of HD transparent lace front or completely invisible closure are called glueless high-definition lace wigs. It means high definition, which is due to the use of high-quality lace material, which is quite thin. When it is applied to the scalp, it becomes invisible.
2. Transparent glueless lace wig
Transparent wig is similar to HD lace wig, but the difference lies in lace. HD lace wig uses a high-quality lace material called Swiss lace, while transparent lace is a common lace with transparent color.
3. Ordinary glueless lace front wig
Ordinarywigs made on transparent ordinary lace, but the transparency is lower than that of transparent or HD lace wigs. Ordinary lace wigs are often brown.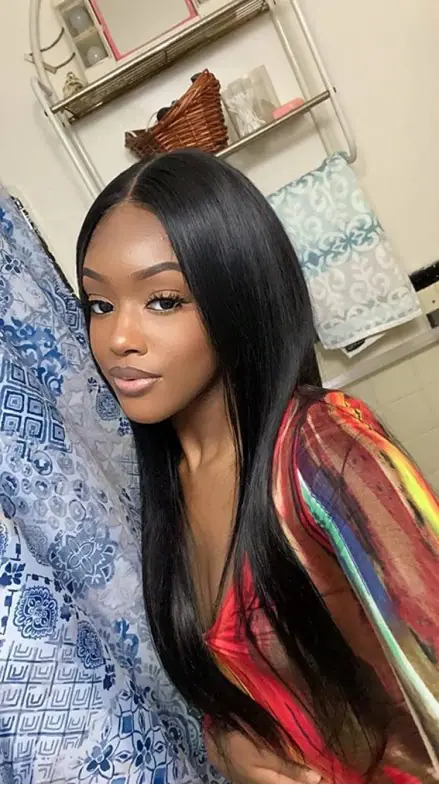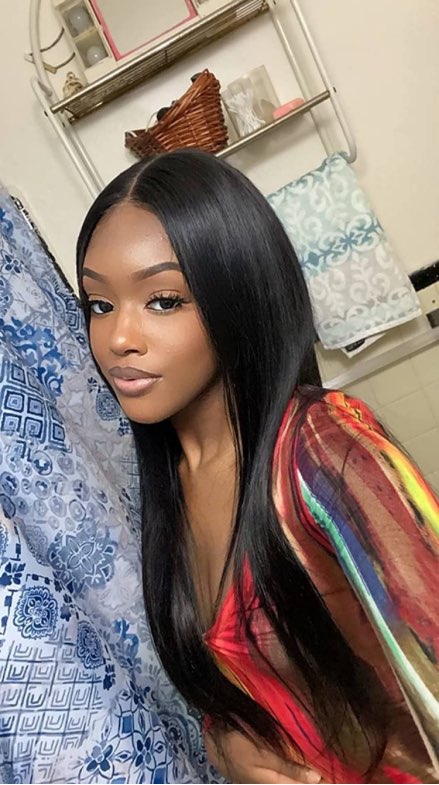 The end
Now that you know these types of gel-free wigs, do you have a crush on them? Our store also has more types of glueless lace wigs to choose from, such as water wave glueless lace front wig, deep wave glueless lace front wig, red glueless lace front wig. Welcome to buy.