Human wigs are becoming more and more common nowadays, and many women begin to choose to use wigs to create a fashionable appearance. And with advances in wig-making technology, the price of wigs continues to fall, and wigs are no longer a luxury. The kinds and types of wigs are becoming more and more diversified.
One of the main elements of a wig is the density of the wig, the density of the wig determines whether your wig hair is thick. Do you know the density of wigs? Do you know the classification of wig density and how to choose the most suitable wig density for yourself? If you still have doubts and questions about these issues, this blog will help you understand the wig density thoroughly. Read on for a great density experience.
What is wig density?
Wig density is mainly used to indicate the number of hairs per square inch on the scalp or to measure the density of hair follicles. The higher the density of wigs, the fuller the hair looks and the heavier the hair will be. A reasonable combination of wig density and wig length will make your appearance very healthy, natural and balanced.
What are the types of wig density?
1. 80% wig density
2. 100% wig density
3. 120% wig density
4. 130% wig density
5. 150% wig density
6. 180% wig density
7. 200% wig density
8. 250% wig density
9. 80%, 100% density of wigs will be very light to wear, sparse hair, smaller women bring more real feeling.
10. The wigs with the density of 120% and 130% are natural to wear and belong to the thinning degree of hair of normal women.
11. 150% of the density of wigs to wear more plump, healthy color, like a good maintenance of the natural density of women's hair.
12. 180% of the density of wig wear fuller, can be paired with longer hair, hair health and fullness.
13. The 200% and 250% density wigs are the most feline to wear and fit very long hair, ensuring that the hair is plump and very dense.
How to measure the density of wig simply?
You can judge the approximate density of wig by observing the visibility of your scalp. Low-density wigs tend to expose your natural scalp easily, while high-density wigs can often cover it better.
What is 150% hair density wig?
150% density wig means that the density of wig hair is 150%, and the appearance of hair is full, which can meet the needs of most women for natural hair appearance. 150% density wig is the most common density in the wig market.
Pros of 150% hair density wigs
Light weight, light weight, long wearing time and no fatigue, very comfortable.
Easy to wear, low hair density, easy to operate when wearing.
High permeability, your scalp can breathe well, which is very suitable for summer.
Natural appearance, this density is close to the natural hair density of women who usually take good care of their hair, which is natural.
Very suitable for short hair wigs, is the best choice.
The price is not expensive for a 150% hair density wig.
What is 180% hair density wig?
The 180% density wig is full, suitable for medium length wigs, and can give you a natural and full appearance. If you pursue a more beautiful hair appearance, 180% will be your best choice, which can let you do more modeling.
Pros of 180% density wigs
It is thicker than 150% of the hair density.
Achieve a natural and full appearance.
Lots of hair.
Do different hairstyles
It can accommodate more hair lengths exceeding 150% hair density.
What is the difference between 150% and 180% density wigs?
| | | |
| --- | --- | --- |
| Differences | 150%D | 180%D |
| Cost | lower | higher |
| Volume | lower | higher |
| Full | Not as full as | Fuller |
| Maintain | Lower | higher |
| Weight | lower | higher |
| Hair styles | Do less styles | Do more styles |
| Hair length | Suit short wigs better | Suit long wigs better |
How to choose the best wig density?
You can consider according to the following tips, and then choose the best wig density that suits you best.
1. Natural hair
If you need a natural hair appearance, you must not choose a wig density below 130%.
2. Hairstyles
If you want a curly hair, 180% and 200% will be the best. If you need straight hair, you can choose 150% according to the length.
3. Style your hair
If you want to shape the wig after you get it, the higher the density of the wig, the more operability you have.
4. Age
You can choose a natural and true wig density that suits you according to your age.
5. Lace of wig
If you want a wig with HD lace, you should choose a wig with higher density and match it with your HD lace to create a more beautiful appearance.
6. The length of wig
The longer your wig is, the higher your wig density should be, so as to ensure the natural and beautiful wig hair.
7. Budget
You can choose your own wig density according to your own budget, because the higher the wig density, the higher the wig price.
8. Maintenance difficulty
If you want a low-maintenance wig, you can choose a lower wig density, which can reduce the tangles of your hair and remove the energy and time of tangles.
9. The thickness of hair
If you have a unique pursuit of thick hair, you should choose high wig density.
Some stylish hair wigs in Recool Hair:
All wigs are 100% human virgin hair in Recool Hair with suitable hair densities. You can check the hair information and do orders in Recool Hair with big discounts.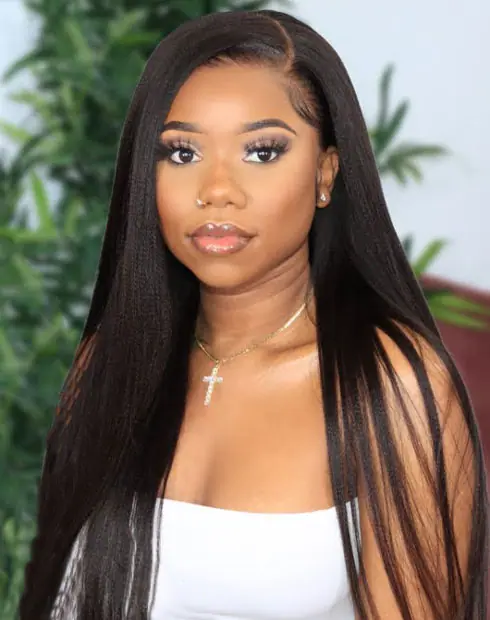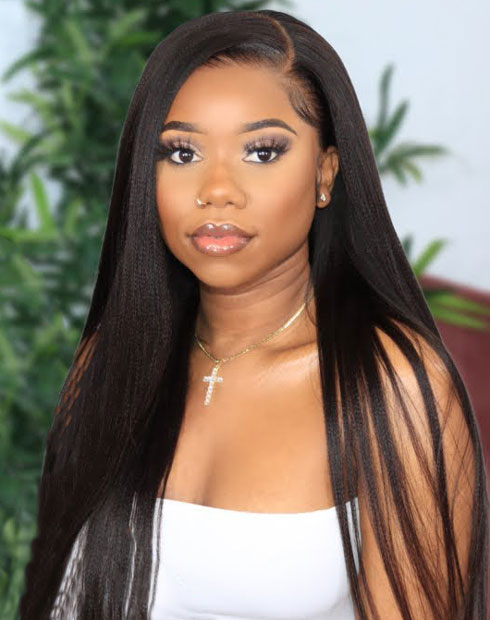 Lace type: HD lace
Lace area:13×4/13×6
Hair style: Straight
Hair length:16inch to 30inch
Hair density:180%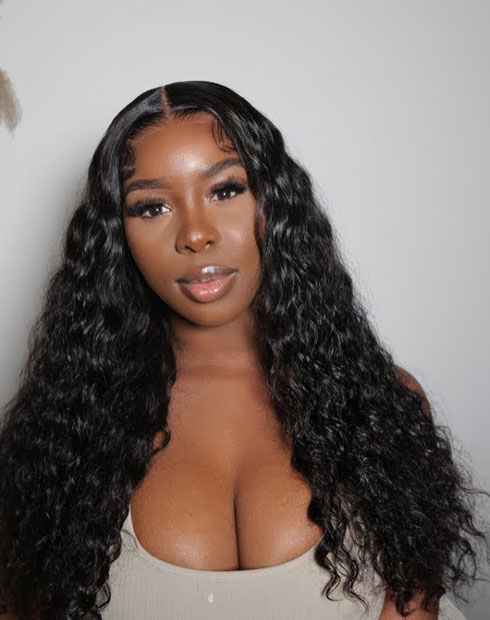 Lace type: HD lace
Lace area:4×4/5×5/6×6
Hair style: Loose deep
Hair length:16inch to 30inch
Hair density:180%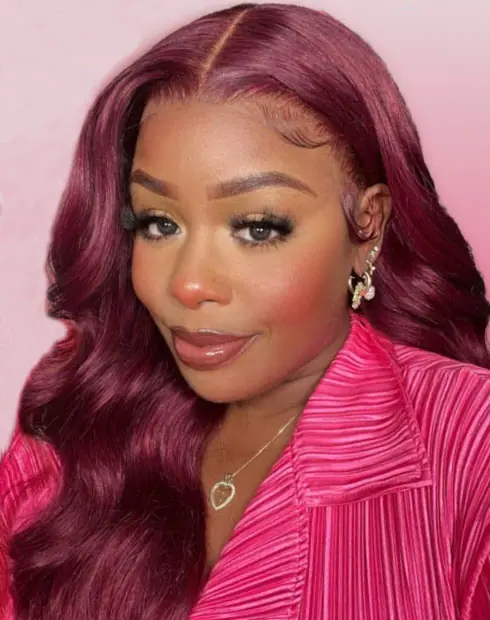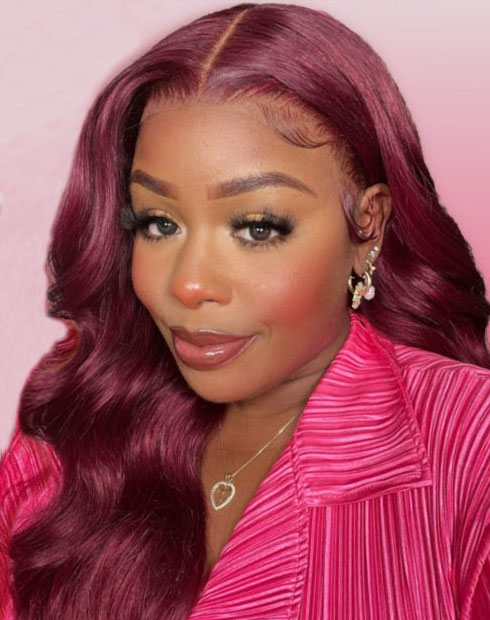 Lace type: HD lace
Lace area:5×5/13×4
Hair color: Burgundy
Hair style: Body wave/straight hair
Hair length:18inch to 28inch
Hair density:150%/180%