Our shop's glueless lace wig is made of 100%virgin human hair, which looks just like your natural hair. It's very natural and affordable at the same time. This is one of the best wigs for novices. Beginners start with gel-free lace wigs to save their money, and get used to wearing wigs, before turning to other types of wigs.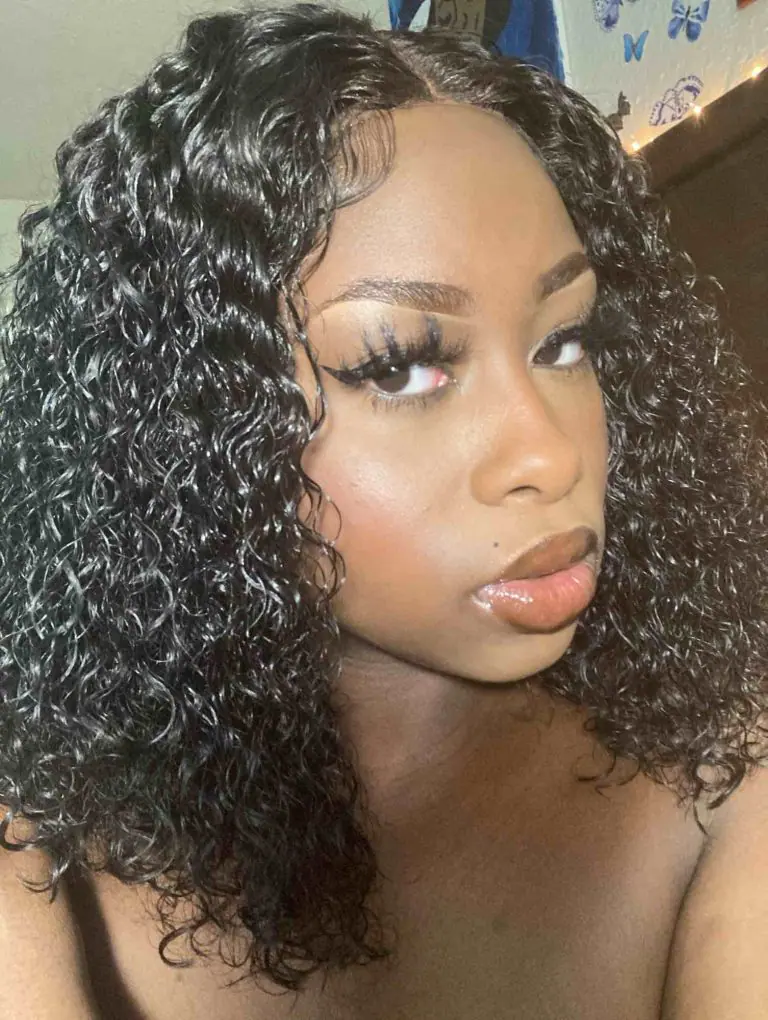 This wig is a lace wig that can be installed without glue. You can also choose glue to install it. It can be installed in two ways, which is very flexible.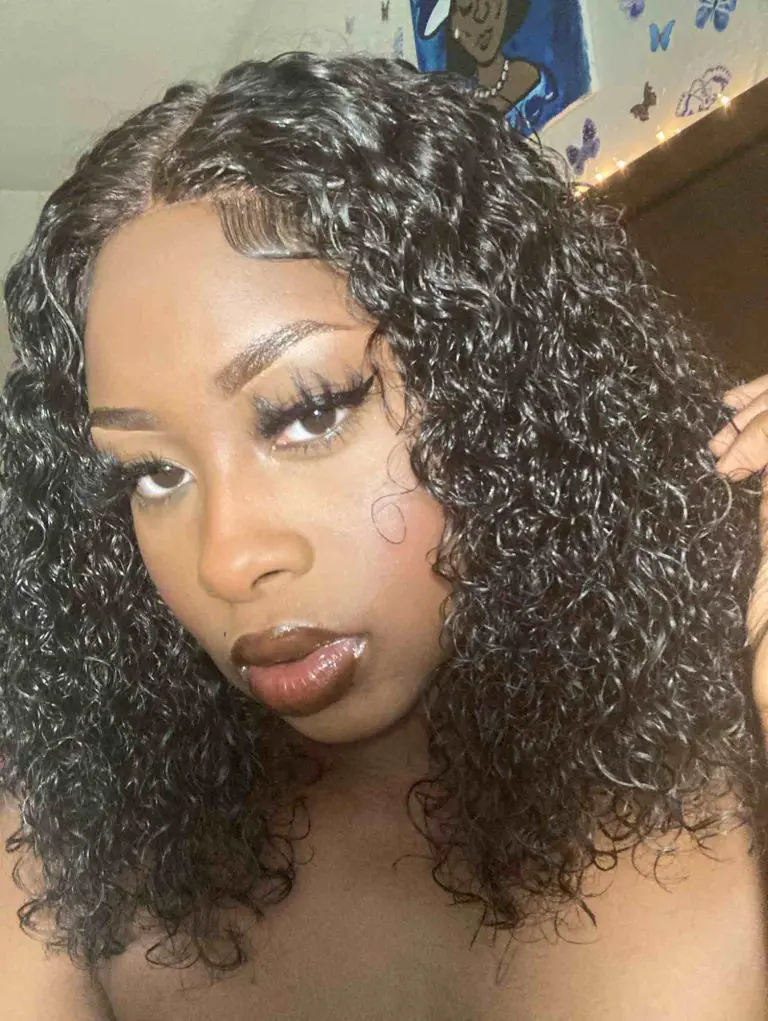 Here are the five advantages of wearing a glueless lace wig:
1. There are many colors and textures
There are many types of our glueless lace wigs, such as water wave glueless wigs, Deep Wave Glueless Lace Front Wigs and Red Glueless Lace Front.
wigs and so on。 You can find glue-free wigs of any style and color you need.
2. Glueless wigs save money
One of the attractive things about glue-free lace wigs is that they are cheaper than other wigs installed with glue. First of all, we subtracted the complicated glue steps, which not only saved the cost of installation, but also saved the cost of cleaning and maintenance.
3. They are very durable
The quality of our glueless lace wig is 10A. The high-quality production makes our wig very durable. Our hair is 100%human hair. If you take good care of it, you can use it for at least one year.
4. Simple to put on and remove
The glueless lace wig can be installed without glue, and it can be put on and taken off quickly with the adjusting belt and clip behind the hair cap. It's easy and convenient, and it saves us a lot of time.
5. Breathable
Glueless wig is one of the most popular wigs in summer. The feeling of glueless lace wig is very light and this wig is soft and light, which makes our wearing experience very cool and comfortable.
6. Protection
Glueless wigs can protect our hairline and scalp and keep our skin healthy because there is no glue.