Beauty is something that every woman pursues, and everyone likes a good feeling, and a perfect wig will undoubtedly help us pursue beauty better. The year 2022 has arrived. Why don't you know which wig to choose? So why not try bright blonde hair? 613 blonde lace front wig is popular this summer. It's a wig that is very suitable for confident women. It's very personal, cool and sexy.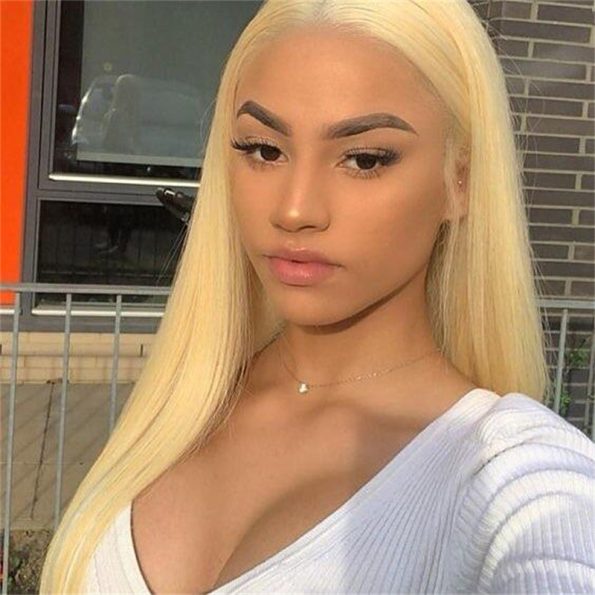 What is the 613 blonde lace front wig
613 Wigs appear to be bright golden. This timeless hue is particularly well-liked in the summer. A lace front wig has an extremely natural appearance all around. Because the hair has been bleached, the scalp appears genuine.
The advantages of 613 front lace
1. Free typing
A large part of it is on the front hairline, so your hairstyle is not limited to the middle part of your hair. You can separate your hair at will, or even comb all your hair into a ponytail.
2. Breathable and comfortable to wear
The golden lace front wig is smooth and cozy to wear in the meantime. One of the simplest wigs to care for is this one. You can alter the shoulder strap's dimensions to ensure that it fits your head, whether it be large or tiny.
3. Gorgeous visual effects
We use the best natural dye, which is rich and true in color and can be maintained for a long time. And there is no doubt that 613clonde color can give people a natural and attractive visual effect.
The 613 wig maintains a harmony between warm and cold skin tones. It is one of the most often used wigs right now.
Two styles of 613 human hair wigs in our hair shop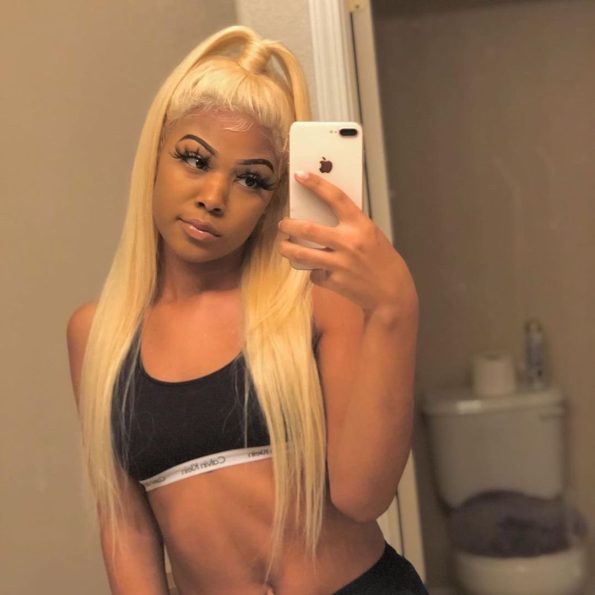 613 Blonde Shoulder Length Straight 13×4 Lace Front Wig
We have wo hair syle , body wave and straight hair for choose, and the length is from 14inch to 18inch. They are all 180% density and 100% human virgin hair.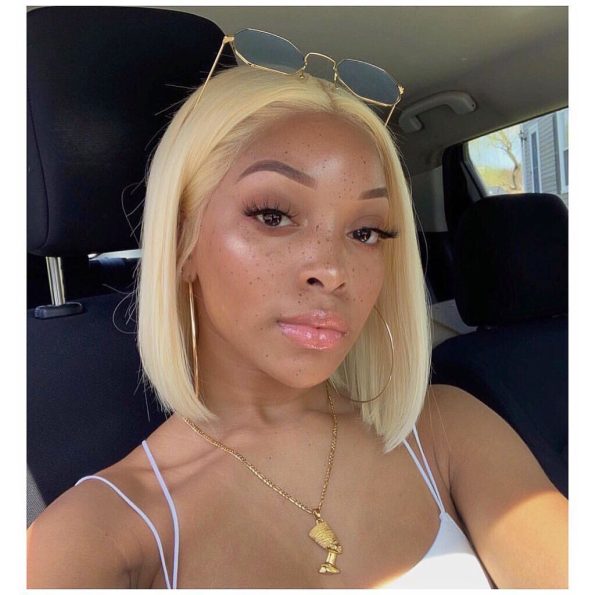 613 Blonde Bob Wig Straight 4×4 Transparent Lace Wig
This kind of 613 lace front wig has a transparent lace and the lengths you can choose are from 8inch to 14inch. The denisty is 150%. Many customers like the 613 bob wigs so much, especially in summer.