What is HD lace?
HD lace is a kind of Swiss lace. It is the most transparent Swiss lace, which can perfectly blend with your skin without being noticed. You will have a very natural invisible hairline, and others will not see that you have a wig.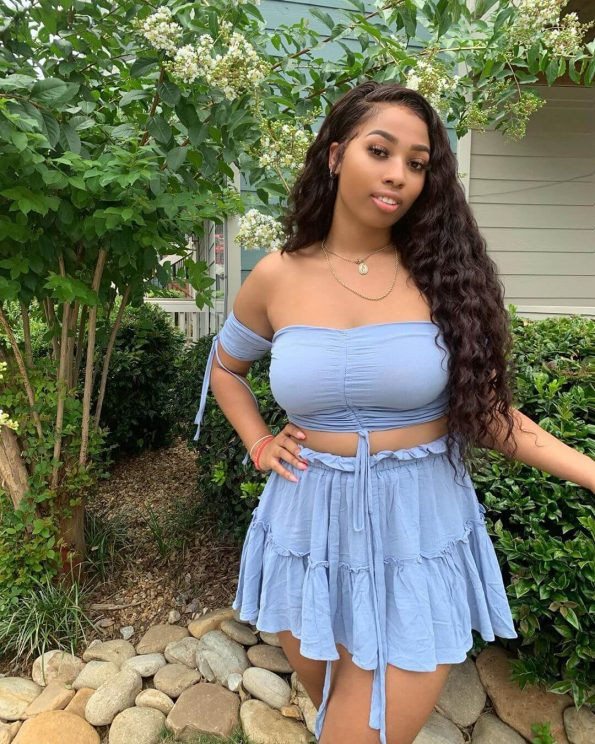 What is transparent lace?
Transparent lace is a kind of Swiss lace. It is transparent lace with different colors. It is more transparent than normal Swiss lace, but because the degree of transparency is not enough, it also has different lace colors. In order to better suit women with different skin colors, there are generally four colors, namely dark brown, medium brown, light brown and transparent beige.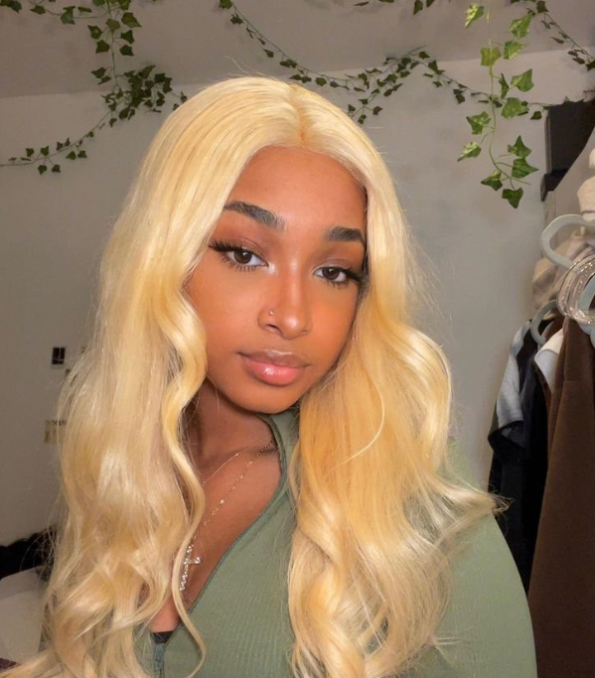 Characteristics of HD lace
HD lace is the highest transparent Swiss lace. It is light and breathable, and it feels soft and comfortable. This material can better protect your scalp.
The thinnest, softest, lightest, and most invisible lace is without a doubt HD lace. No matter what color you are, it can create the most natural hairline.
Characteristics of Transparent lace
Transparent lace usually comes in four different colors to suit women with different skin colors.
Transparent lace wigs are not expensive compared to HD lace.
A chart of differences between HD lace and Transparent lace
| | | |
| --- | --- | --- |
| Differences | HD lace | Transparent lace |
| Costs | Higher | Lower |
| Natural | The Best | Bot as good as HD lace |
| Generality | Suit all skins | different lace colors to match your skins |
| Durability | More fragile | Less fragile |
| The care | More care | Less care |
| Lace hardness | Softer | harder |
| Comfort | Higher | lower |
| For beginners | Not so good | better |
| Skin Irritation | Softer;less | Harder;More |
| Lace Grids | Smallest | Bigger than HD lace |
If you have a dark skin, how to do the choice
As we said at the beginning, the best wig for you should be the one that fits you.
If you pursue the most natural and transparent lace effect and have enough budget, you should choose HD lace.
If your budget is tight, you should choose transparent lace first, and the transparency of transparent lace is enough.
If you want to save shopping time and trouble, and your budget is enough, you can choose HD lace. Because transparent lace has many colors, for dark skin, you need to choose dark brown or medium brown transparent lace. It takes more time to choose and determine this lace color than HD lace.
Some great HD or transparent wigs in our hair shop
This closure wig is a HD transparent lace wig, which has 5×5 lace area in the front of wig. For choices, the lengths of wig are 16inch~30inch and the hair density is 180%D. You can wear the water wave hairstyle for a full and fashionable outlook.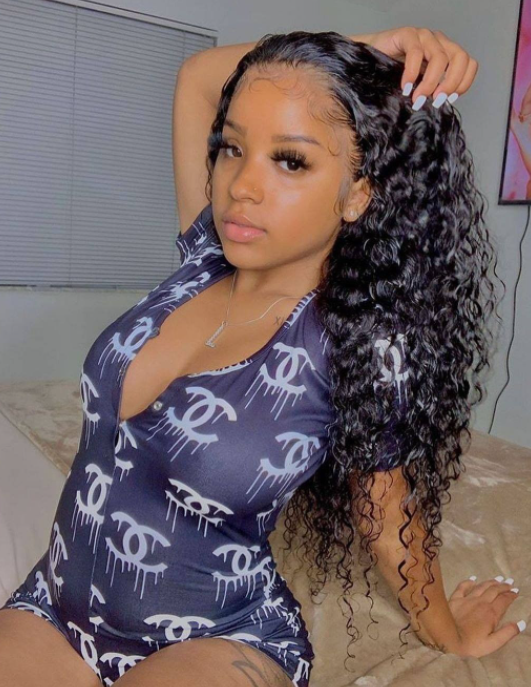 It is glue-free human hair bob wig. You can install it without glue. The size of lace front is 5×5 or 13×4. And it is made by HD lace. The hair has a length range from 10in to 14inch and the density is 150%. It is very popular for the summer and autumn. Human hair can do more modelling designs. And it can last for longer time than synthetic hair with proper care.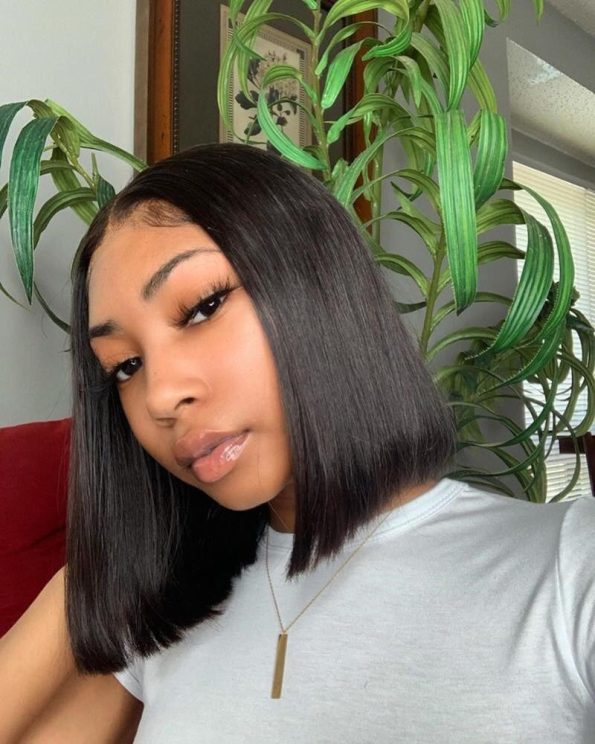 This wig is made by transparent lace with the hair 99J color. It is deep wave hairstyle and the length is from 18in~28in. It has two kinds of hair density: one is 150%, the other is 180%. There are 5X5/13X4 lace front wig for your choosing. It is high-quality color wig, which has transparent lace and 100% human hair.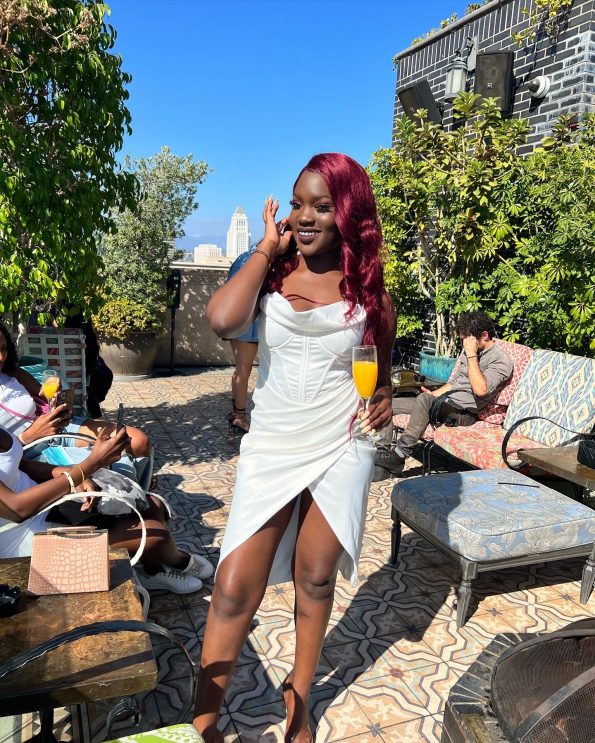 Final thoughts
Hope this blog can help you do better in the choosing wigs. and my friends, our hair shop has our own wig factory, which has 20 years of wig making experience. All the wigs in shop are 100% virgin human hair and made by 10A quality of international standard. And We have a promotion now, in which you can use big discounts for every wig you like. Welcome for your coming and ordering.