How to put on a wig that suits face shape is a common question that we have often met. To tell the truth, you need to choose the suitable wigs according to your face shapes, then you can solve the problem well.
Choosing a wig according to your face shape can make the wearing of wig perfectly match your face shape, so as to achieve the most natural and appropriate beautiful appearance.
If you want to choose the most suitable wig according to the face shape, you should first know and determine your face shape, then know which face shape is more suitable for which wig, and after that, you can make the best choice of wigs for your faces. In this process, the density, length and type of wigs are all the objects you need to consider, so choosing the right wigs is the most important thing according to your face shapes.
In this article, we will analyze 7 common facial shapes for you, understand their different characteristics and help you choose a wig according to the facial shapes.
Types of facial shapes
There are generally 7 types of facial shapes for your choices: Oval, Square, Round, Oblong, Heart, Diamond, and Pear.
You can determine your face shape through the mirror or photos or the description of your good friends. You can see which of the above seven face shapes you meet, and then you can get better help in the next guide.
Next, we will introduce the characteristics of each face type and the suitable wig type, and also recommend a very nice 100% virgin human hair wig for each face shape.
Different facial shapes and how to choose the wigs
Oval shape
The oval face usually has a narrow chin and a slightly round hairline like the outline of an egg. All parts of the oval face are evenly proportioned. It is called the ideal face and are suitable for almost any wig.
For oval faces, you can choose wigs that highlight the facial shape to show your overall beauty, such as short hair lace wigs with layered cut hairstyle. The short hair lace wig with layered cut is also my first wig which suits and shows my oval face very well.
Hair recommendation: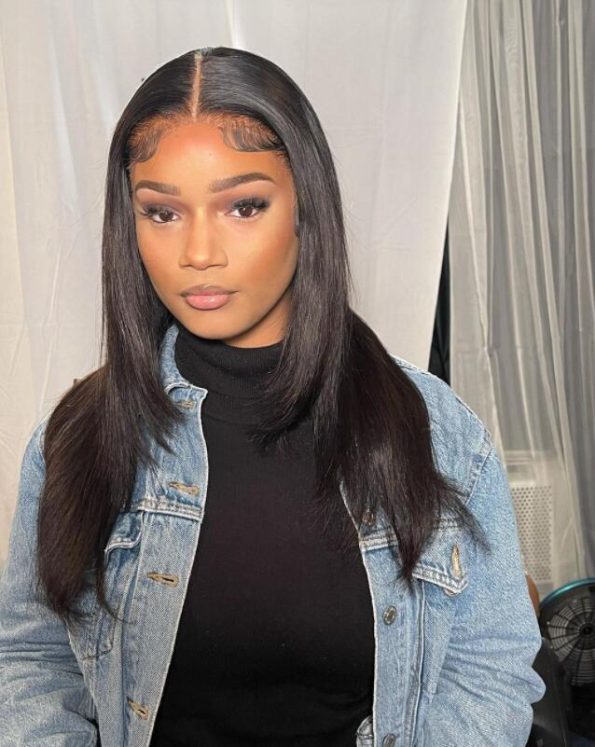 People in heart-shaped face have narrow chin, wide forehead and high cheekbones. You can balance your overall appearance by increasing the hair volume of your chin. You can also leave some hair on your forehead to cover up the width of your forehead. Try to keep your hair close to your head and eyes, which can make your appearance more natural and beautiful.
For heart shape, you should wear the wig types, which are lace wigs with side or layered-cut bangs and shoulder length wavy hair lace wigs.
You need to pay attention to avoid too short hair wigs for this heart shape face. The hair length should reach the chin at least.
Hair recommendation: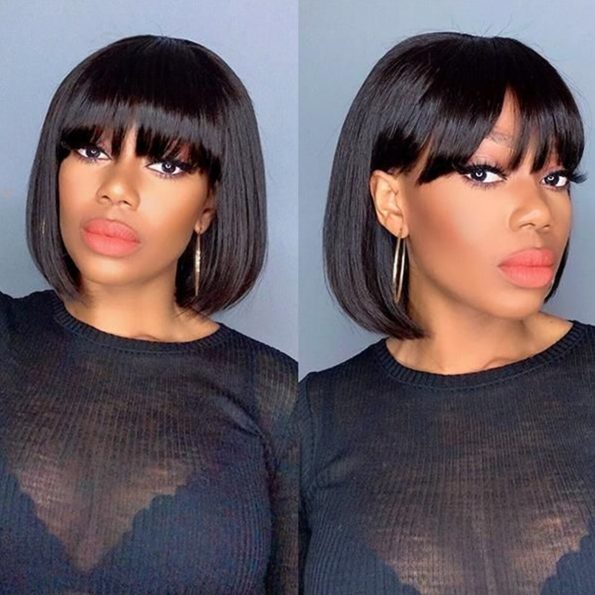 A round face is characterized by a short and wide face above the cheekbones and a plump face below the cheekbones. For people with round faces, the best wig is one that increases the length of the face and has large hair volume, thus naturally lengthening your face, making your round face and wig better balanced and more beautiful. For round faces, you must try long hair wigs and bouncy hair wigs.
Hair recommendation: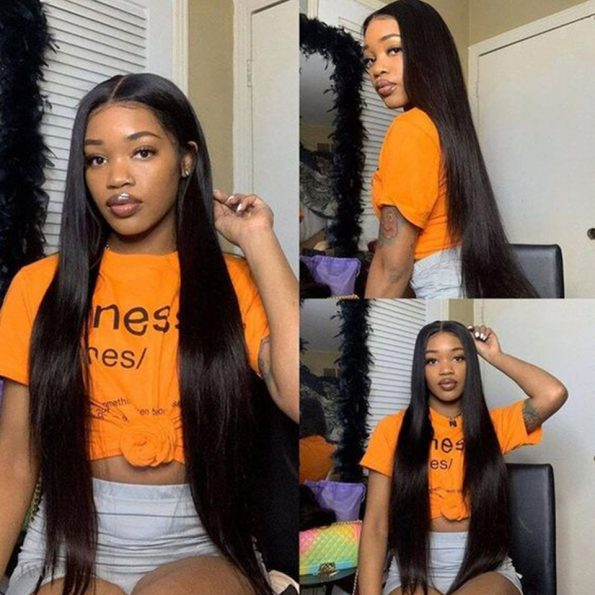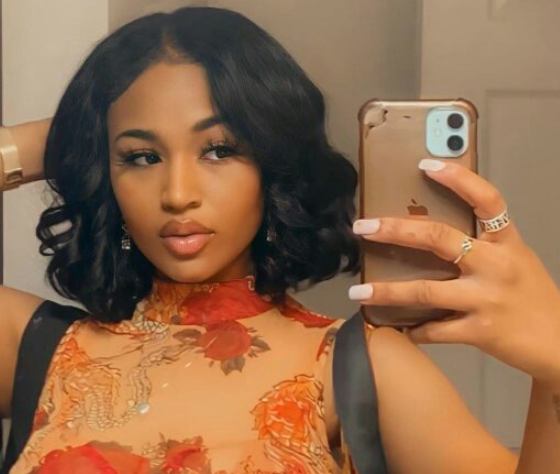 A square face has a wide forehead and a wide chin. Soft hairstyle helps to reduce the dullness of facial angle. You can choose Layered or wavy hairstyle wig, which can balance and beautify your appearance.
The hairstyle suitable for square face should be increased in height on the crown, and it should be longer. The length of wig should reach the shoulder or longer. You can also a Long curly wig that is a good choice.
As the angle of chins and foreheads are obvious, you had better avoid straight hair and bob wigs that are too short, especially straight wigs whose wig length only reaches the chin, because they will highlight the angle of your face and appear stiff and discordant.
You can try some special bangs wigs as well, which are also excellent choices to soften your face.
Hair recommendation: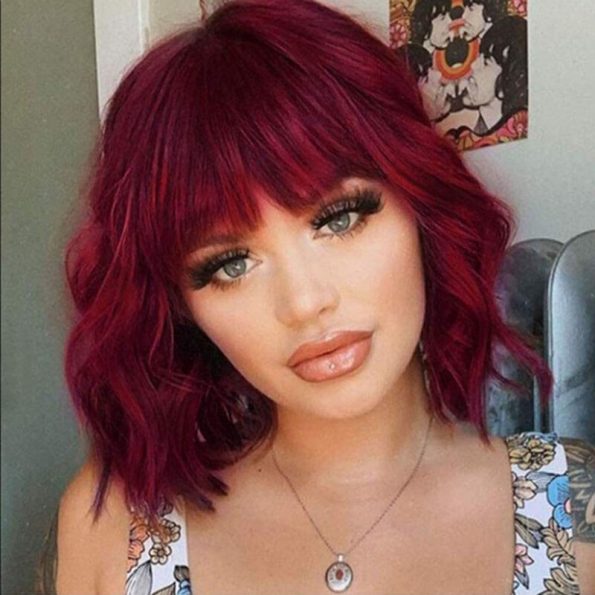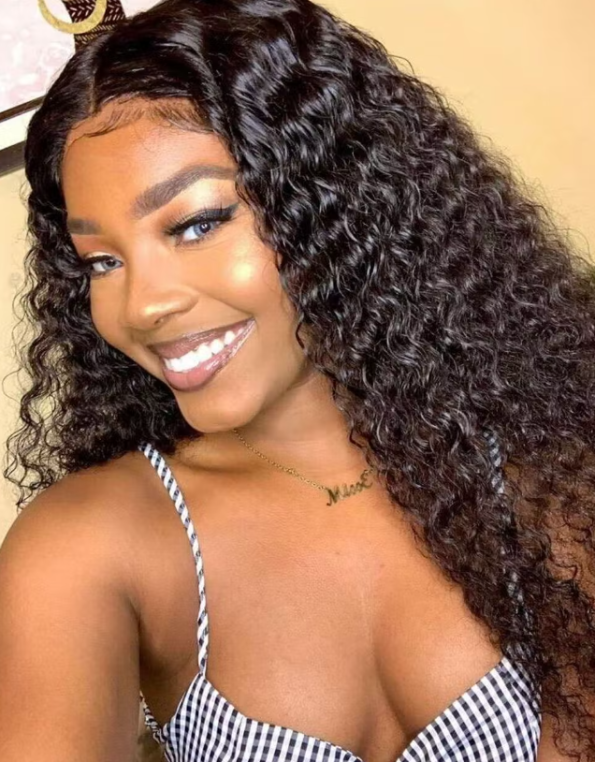 The face shape of a long face is somewhat like a long hairstyle, with a narrow width, a long length and a slightly pointed chin. So, you need to wear a wig with full width.
You should avoid long straight hair, side bangs, and medium-length hairstyles, and choose a wig with a length from chin to shoulder.
You can choose wavy wig or curly wig to increase the width and fullness of both sides.
You can also choose the right bangs wig to help balance the shape of your face.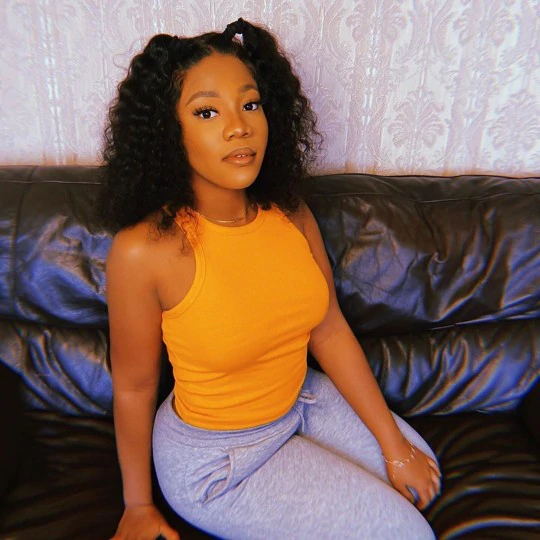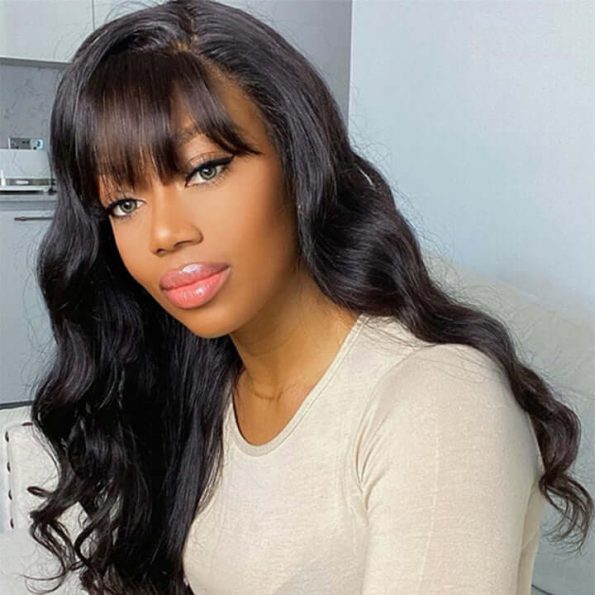 Diamond face has narrow forehead, narrow chin and wide cheekbones. If you want your appearance to be more harmonious and natural, you need to avoid wigs with high tops or bulky sides.
You can choose bob straight wig, wavy wig at chin to increase fullness or bangs wig to cover narrow forehead, which can soften your broad cheekbones.
Hair recommendation: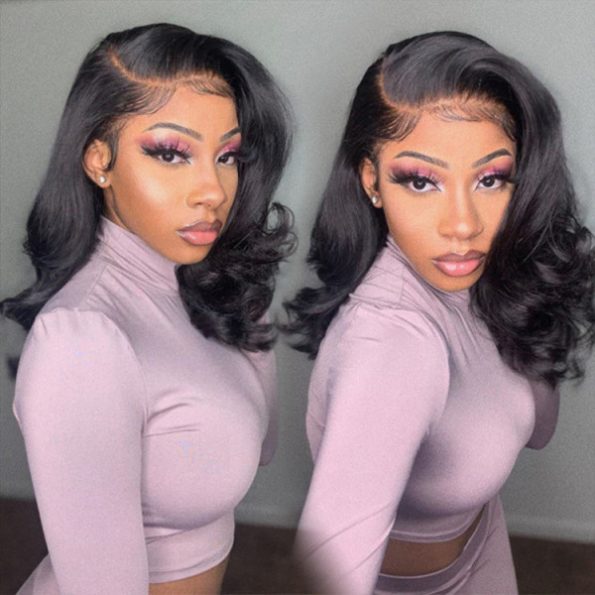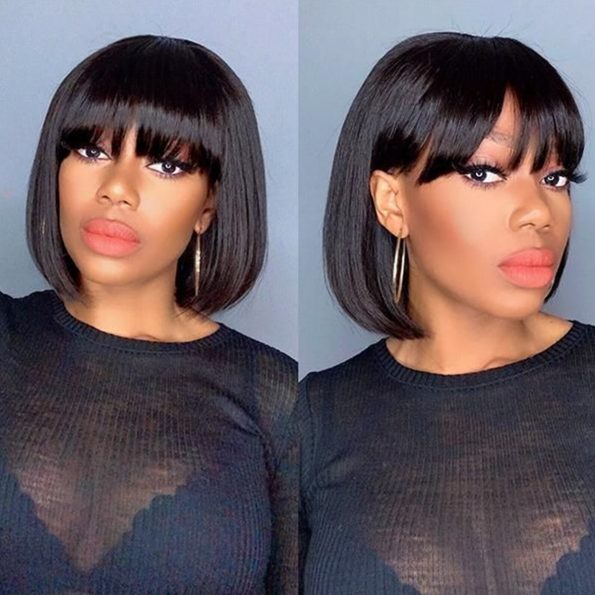 Pear-shaped face has a narrow forehead and widest chin. For this face type, the key to choosing a wig is to increase the width of the top and make the broad chin contour flatter.
You can choose a plump, layered wavy wig, and you can also try a wig with a side sweep or blunt bangs. Hair recommendation: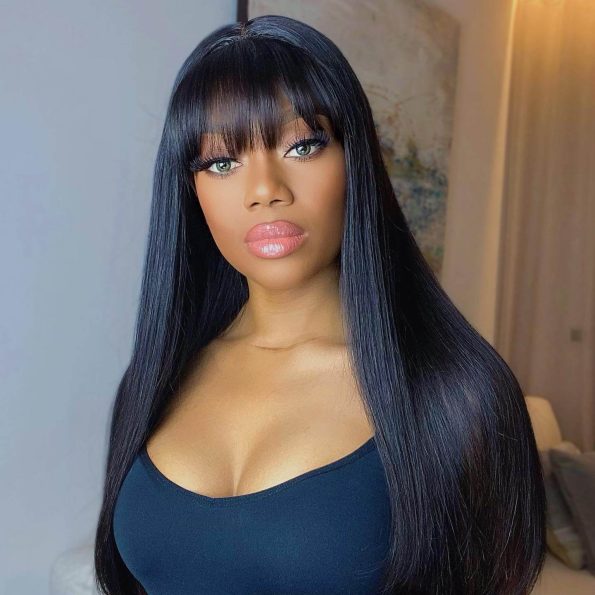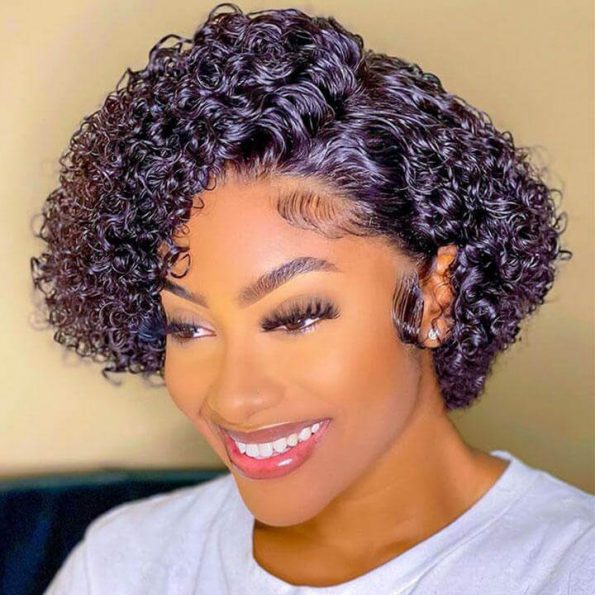 Final thoughts
All wigs in our hair shop are made by 100% human hair virgin hair. And there are many types and styles of wigs you can choose for your face shape. Welcome to consult us and make a purchase in our hair shop.