Straight hair wigs have always been the favorite of wig lovers. It is the most classic hair style. However, although many customers know about straight hair, they still do not know enough about it. Do you know the type of straight hair, the advantages and disadvantages of straight hair, and how to maintain and shape your straight hair wig? If you want to know more about straight hair and straight wigs, you can continue to read. This blog has the answers you want to know.
What is straight hair?
Straight hair is type 1 hair, which is straight and silky, just like satin. Compared with curly hair, it will appear brighter and more luxurious. Straight hair is a classic hairstyle, which is widely made in hair extensions. The straight hair style is the most common hair extensions when you do a purchase.
Types of straight hair?
Type 1 hair, that is, straight hair, has three common types:
Type 1A: It is difficult to keep curly hair, and the hair is soft and shiny.
Type 1B: The hair quality is hard. When it is unshaped, it is straight. After styling, it can curl well.
Type 1C: The hair is thick and rough, so it is difficult to set it. After setting, the hairstyle is messy.
Pros of straight hair
1. Easy to design
Straight hair can make any styling better and more convenient, and many basic hair-styling start with straight hair. And straight hair is not easy to tangle.
2. Smooth and bright
The color of straight hair is often better, which can reflect the sun's rays well and make the hair brighter. You can get a silky, shiny and charming hair look.
3. Easy maintenance
Compared with other types of hair, straight hair can be better maintained. You can easily apply conditioner to every part of your hair, so that every part of your hair can be thoroughly cleaned and maintained.
4. The visual effect is longer
Compared with other curly hair wigs of the same length, you can get a longer visual appearance. If you want curly hair wigs with corresponding visual effects, you need to buy a higher length wig, which will cost you more money.
5. Good elasticity of straight hair
Because it's straight hair, your hair will be more elastic than curly hair. Good elasticity means that your hair is not easy to split and break, and it can stay well for a longer time.
Cons of straight hair
1. Not plump enough
Straight hair is not as plump as curly hair. If the density is not enough, it will easily look thin.
2. A little monotonous.
Straight hair style is a very basic hairstyle. In terms of styling, you sometimes feel less prominent and conspicuous.
How to care your straight hair wigs?
1. Wash your hair regularly
You should wash your hair regularly and making sure your hair is clean is the key to maintaining your straight hair. If you wash your hair in time, the dust and other pollutants left in your hair will hurt your hair.
2. Don't overuse hair care products
You can't overuse any hair care products. Chemicals will accumulate slowly and harm your straight hair. Therefore, you should ensure the principle of not overdoing it when using any hair care products.
3. Correct removal of tangles
You should use a wide-toothed comb or a professional wig comb to remove the tangles in your hair. You can use essential oils in this process, which can help you solve problems safely and quickly. Also, you can't comb your hair when it is wet, which will lead to tangles and falls off.
4. Choose excellent mild hair care products
You should choose mild sulfate-free hair care products, because sulfate can dry your straight hair and cause harm.
5. Deep care
You should have deep care for your straight hair once a week, and you can go to a beauty shop to get professional hair care.
6. Avoid high temperatures
Not only do you need to avoid the high temperature environment, but you also need to avoid using heat setting tools. You should wear a hat to protect against ultraviolet rays. When you use heat setting tools, you should do a good job of heat protection, such as applying heat protection agent and using the lowest gear.
7. Clean correctly
Before you wash your straight hair, comb your hair to remove tangles, then apply shampoo with warm water, then apply conditioner, let it stand for a few minutes, and then wash it. Apply conditioner, don't apply it to hair roots. Finally, the best drying method is air drying.
8. Storage
When you need to store your straight hair wig, choose the place and method of storage. You can choose a silk wig bag, a wig box and so on. If you only store it temporarily, you can choose a wig holder, which can better keep the appearance of your straight hair. In any case, your storage place must be cool and dry.
9. Don't overdo it
Straight hair wigs should not be overused. You can buy multiple wigs, and then wear them in replacement style. Rest of wigs is the key to maintaining your straight hair wigs.
10. Wear a nightcap to sleep
You should wrap your straight hair in a silk hair cap when you sleep, and then go to bed, which will reduce the friction and protect your hair.
11. Wear a swimming cap to swim
When you swim in the water, remember to wear a swimming cap, which can help you protect your hair from chemicals or pollutants in the water.
Different styles you can make for straight hair wigs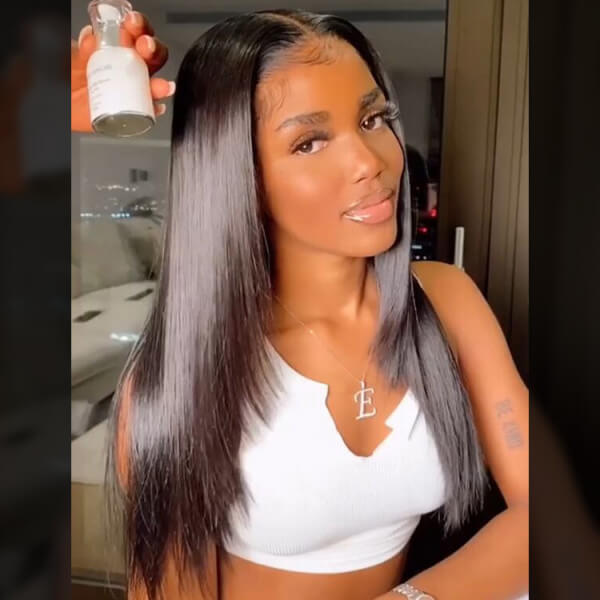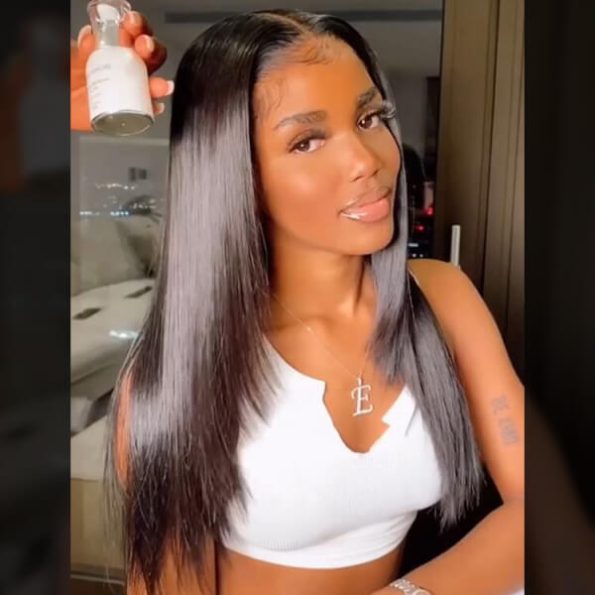 Layering can increase the diversity of the appearance of straight hair, have a distinct aesthetic feeling, and appear more fashionable and unique. And the layering operation is simple, and you can easily do it yourself.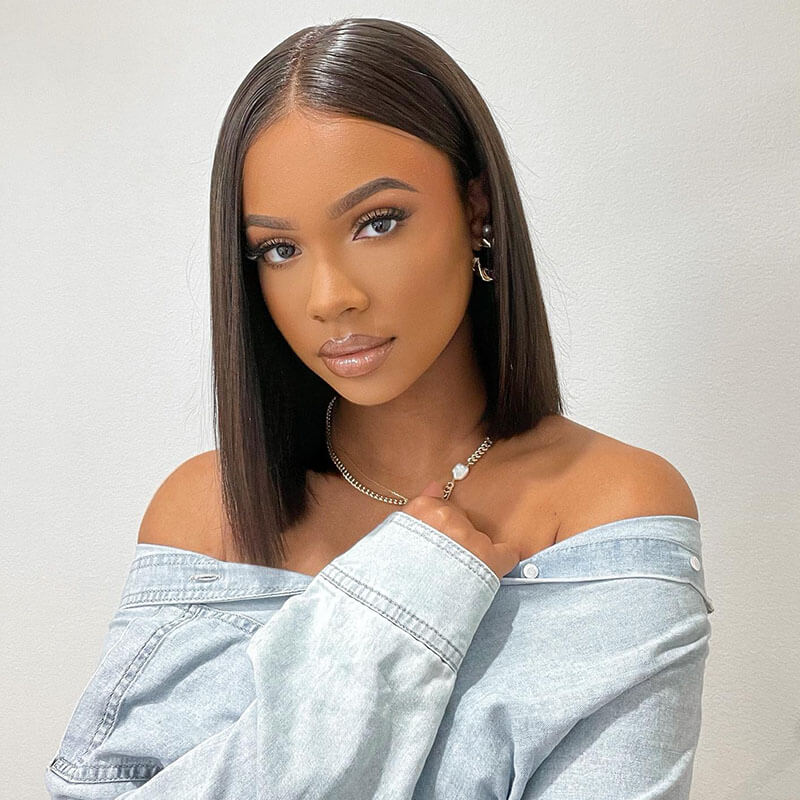 You can trim your straight hair to create a short bob style straight hair style. Bob's short hair is easy to care for, light and breathable. You will feel more confident and refreshed.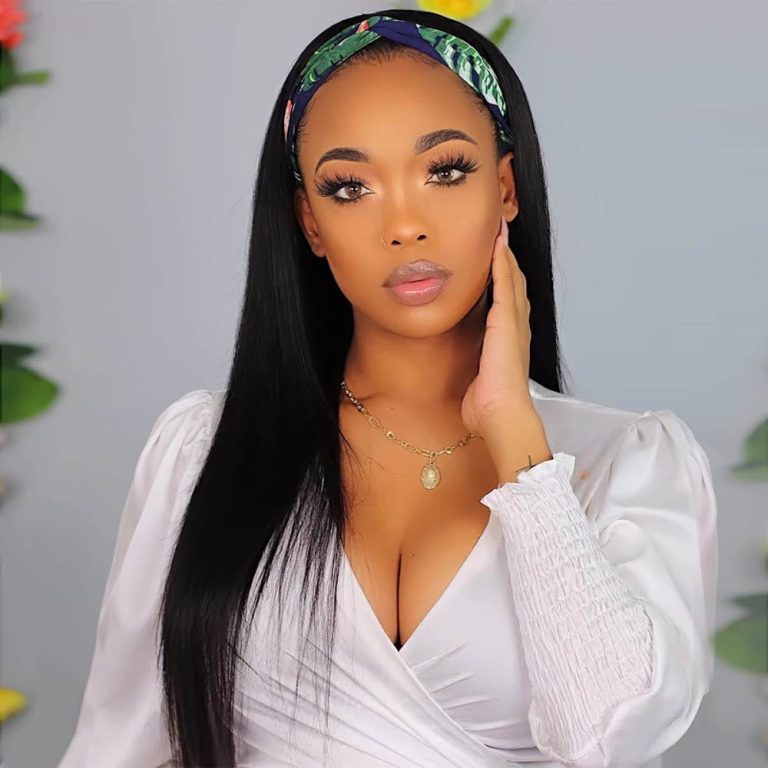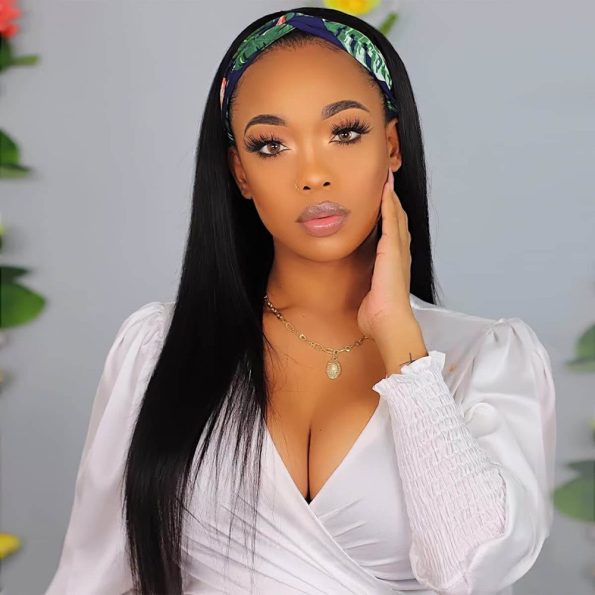 You can use some headbands to decorate your hair look. Different styles of headbands can give you various options for beauty.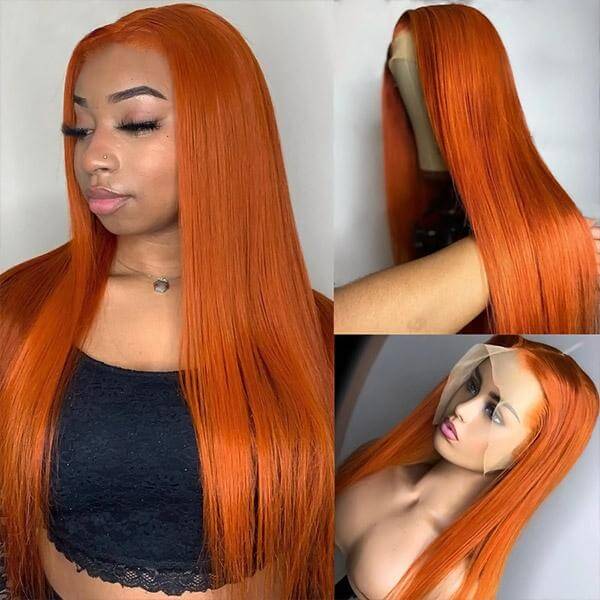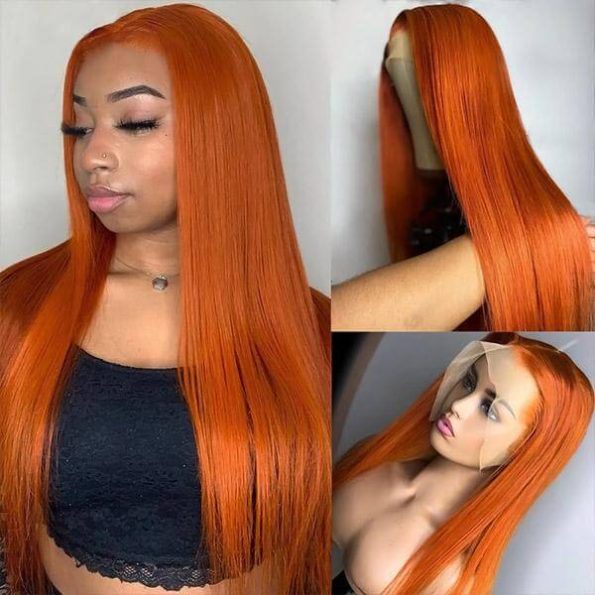 Straight hair wigs are usually natural black color. You can dye it to get different colors of hair look. You can choose the color freely to get what you like most.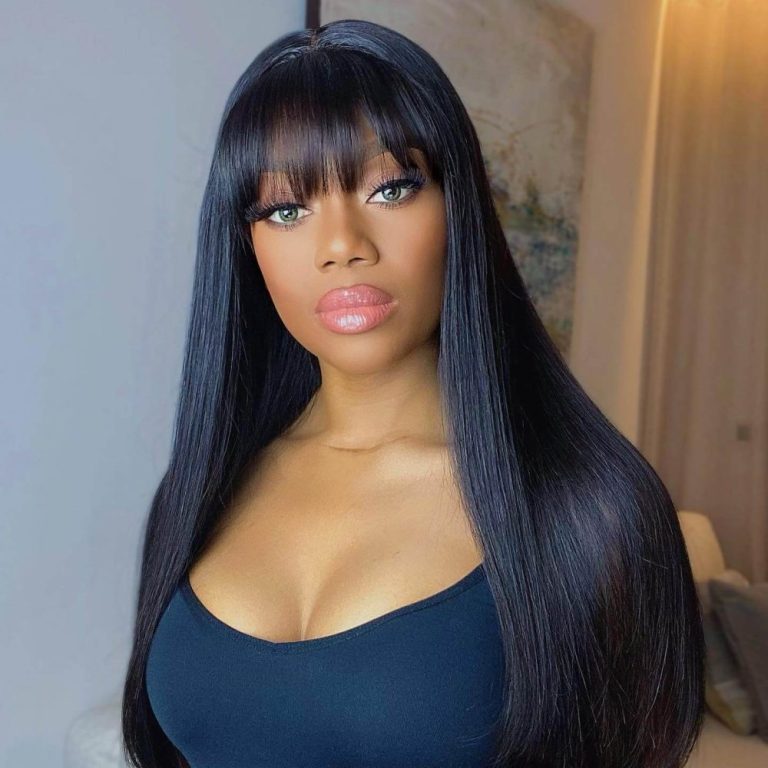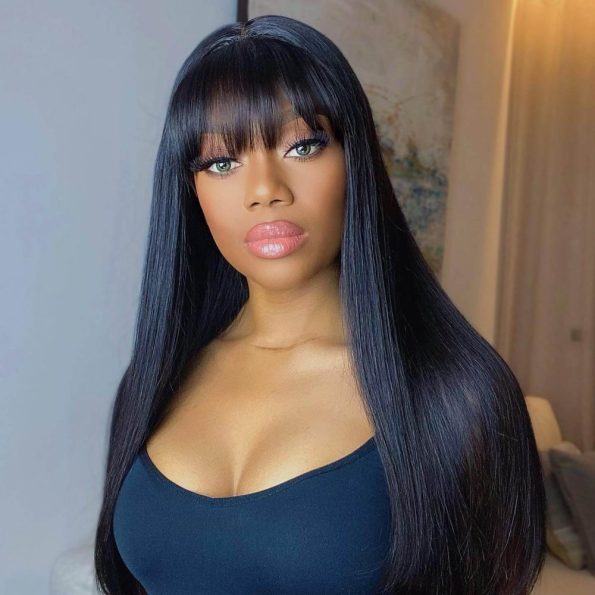 You can make a bang to style your straight hair. The bang style is unique and nice to give you special look. The bang can decorate your face and make you fashionable.
Final thoughts
There are many types of straight hair wigs/weaves which is made of 100% human hair in 10A quality. They are nice and hot selling in our promotion now. Welcome for your orders.