The lace front wig is the most used wig type, and this type of wig installation often needs glue to install. Therefore, it is very important to choose a good wig glue. Your fixation can be firmer, more stable and less prone to loosening. High-quality wig glue is essential, if you are facing the difficult problem of how to choose wig glue. Today's blog will introduce you to what wig glue is, its advantages, disadvantages and importance. You can also get a guide on how to choose wig glue and some popular wig glue recommendations. Please read on, you will be satisfied with the knowledge of wig glue.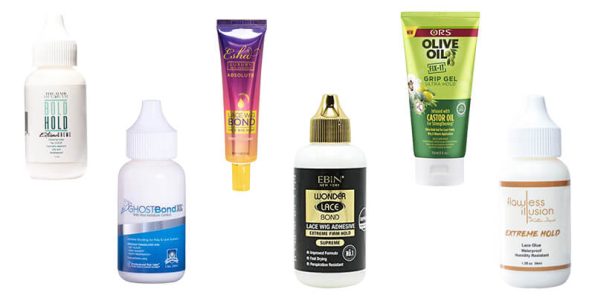 What is a wig glue?
Glue is a special adhesive for fixing lace wigs. Compared with other adhesives that are not dedicated to wigs, it can better serve lace wigs, fix wigs and reduce the damage to scalp and hairline.
Pros of a wig glue
It helps to fix the lace wig for a long time and keep your natural appearance better.
And is very friendly to sports women and women who often go out.
Because it is dedicated to wigs, it has the characteristics of easy installation and cleaning, and you can easily complete the process of installing and removing wig glue.
It can better protect your hair and hairline and it is less irritating than other types of ordinary glue.
Save time, wig glue can save you time and effort in installing and maintaining wigs.
Cons of a wig glue
Like all glues, it may still hurt your skin and cause allergies.
Wig glue is less irritating, but excessive or inferior use of wig glue can still hurt hairline and even hair.
Glue installation takes more time and patience than glue-free installation.
Compared with glue-free installation, wig glue costs a little more money.
Why choose a good wig glue?
Wig glue is stronger and more durable than other types of common adhesives or gels, and it does the least harm to your scalp. You can have a natural wig appearance for a long time if you choose a good wig glue.
High-quality wig glue can make your hairline much more natural.
The different wig glues have different functions, prices and qualities and so on. You can choose your own special wig glue according to your own needs. So how to choose? You can read on about the choice of wig glue and the recommendation of wig glue.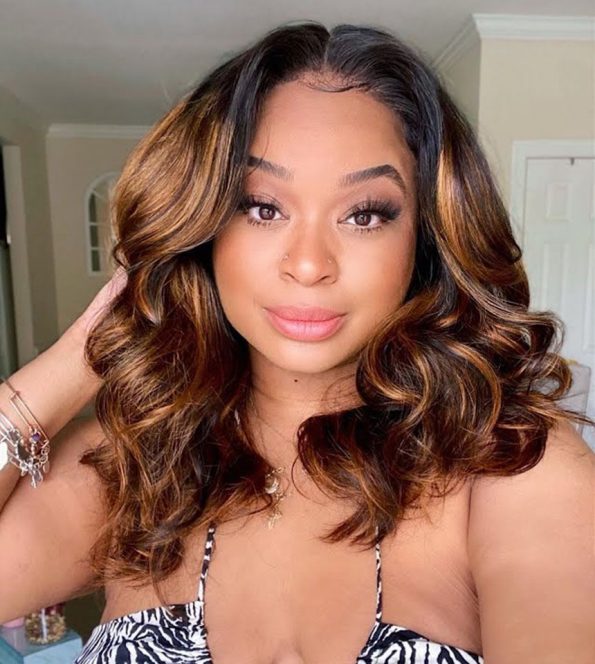 Tips for you to get the best wig glues
1. High-quality wig glue
You should choose high-quality wig glue, which will make your hairline more natural and give you the most natural appearance. Moreover, high-quality wig glue can better protect your skin and hair. Try not to choose inferior wig glue. Cheap will pay a cheap price.
2. According to different functions
If you live in a humid environment, you can choose wig glue with good moisture resistance.
If you often sweat, you can choose wig glue with good anti-sweat ability.
If you live in a high temperature environment, you can choose wig glue with high temperature resistance and melting point.
If your scalp is oily, you can choose oil-proof wig glue to avoid loosening.
3. Soften skin
You can choose safer and healthier wig glue. The formula of these wig glue often reduces or avoids the use of latex, fragrance and alcohol, and is gentler and more suitable for those with soft skin.
4. Two types
Water-based glue is mild to the skin, not as durable as solvent-based glue, but compared with solvent-based adhesive, it is easier to apply and clean, and is an ideal choice for sensitive skin and scalp.
Solvent-based adhesives are more durable and stable, but solvent-based adhesives may contain more chemicals that will irritate the skin, and it will be more difficult to remove them.
5. Budget
The better wig glue, the more expensive it is. If you are on a tight budget and have no special needs, such as excellent anti-shedding property and little damage to your skin, it is enough for you to choose wig glue with normal price to meet your various needs.
6. Frequency of wig removal
If you need to take off your wig frequently, you can buy a softer wig glue that is easier to remove.
If you need to wear it for a long time at a time, you can buy wig glue with greater viscosity and more stable fixation.
7. Glue allergy test
If you want to buy a wig glue or use your wig glue, you need to have an allergy test of the glue first. It is important to make sure you are not allergic.
8. Lifestyle
If you like sports, then waterproof and sweat-proof glue is great for you.
If you are quiet, you don't have to pursue its anti-shedding ability, but choose to be healthier and safer for your skin, and the price will be cheaper than the wig with excellent anti-shedding ability.
Popular wig glue recommendations
1. Ghost Bond XL Hair Wig Glue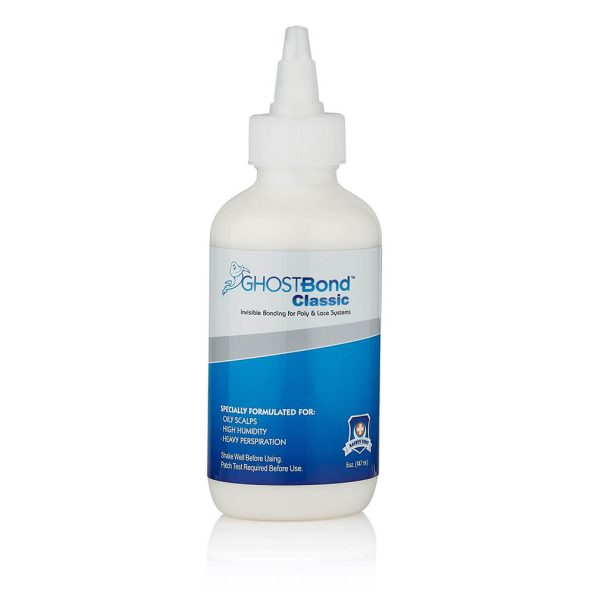 Ghost Bond XL is a famous brand of wig glue. You only need to apply a small amount of Ghost Bond XL wig glue to achieve invisibility and long-term wear. It is a budget friendly wig gel. The hairline is undetectable. It is oil resistant and non-toxic.
2. Flawless Illusion Wig Glue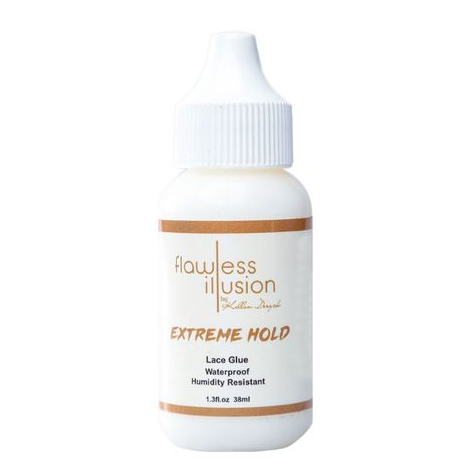 This wig adhesive is suitable for long-term wear, and it is very good for your anti-slip and moisture-proof glue properties. It is suitable for long-term wear, but it is more expensive.
3. Bold Hold Extreme Creme Wig Glue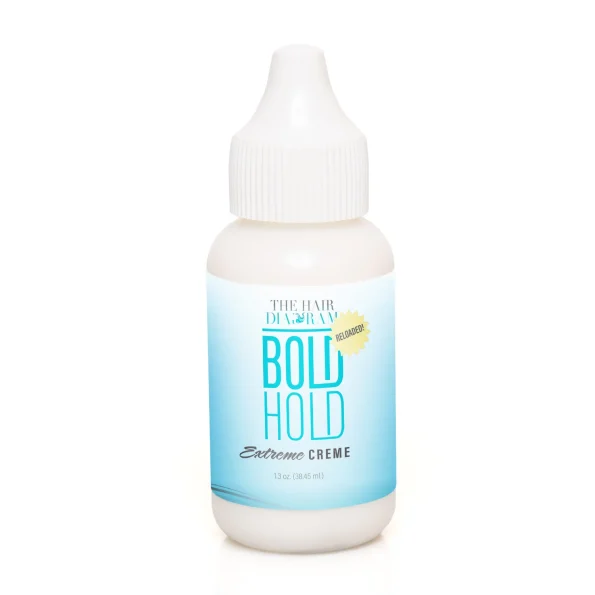 This wig glue is water-based, non-toxic and skin-friendly. Durable, very stable after installation.
4. Esha Absolute Lace Wig Glue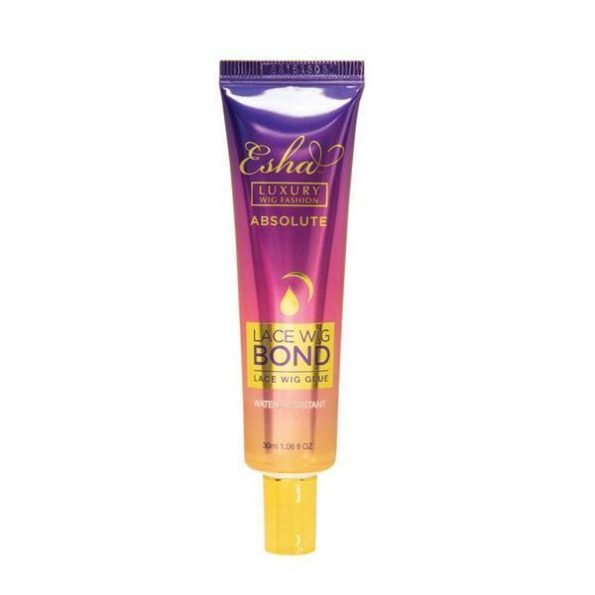 Esha Absolute wig glue contains no irritants, and you can wear a wig comfortably. It is very waterproof, and it is very suitable for people who like to do water-related activities.
5. Ebin New York Wonder Wig Glue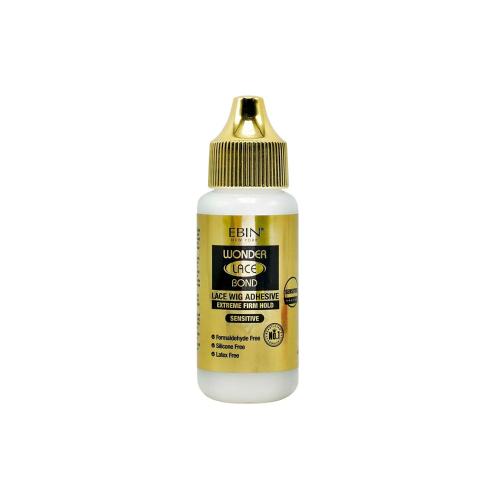 This wig glue is easy to apply, and it can dry quickly. If you are a wig beginner, this wig glue is very suitable for you. Its ingredients are completely latex-free, and it's good for people with sensitive skin.
6. ORS Olive Oil Fix-It Grip Wig Glue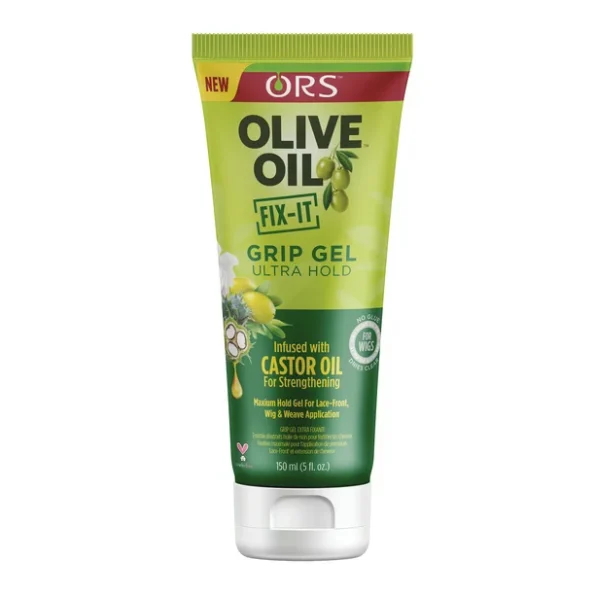 This wig glue is very friendly to your scalp and hairline edge, with little wear and tear, and it can be maintained to a certain extent, with good moisture resistance.
7. Bold Hold Active Wig Glue Hair Diagram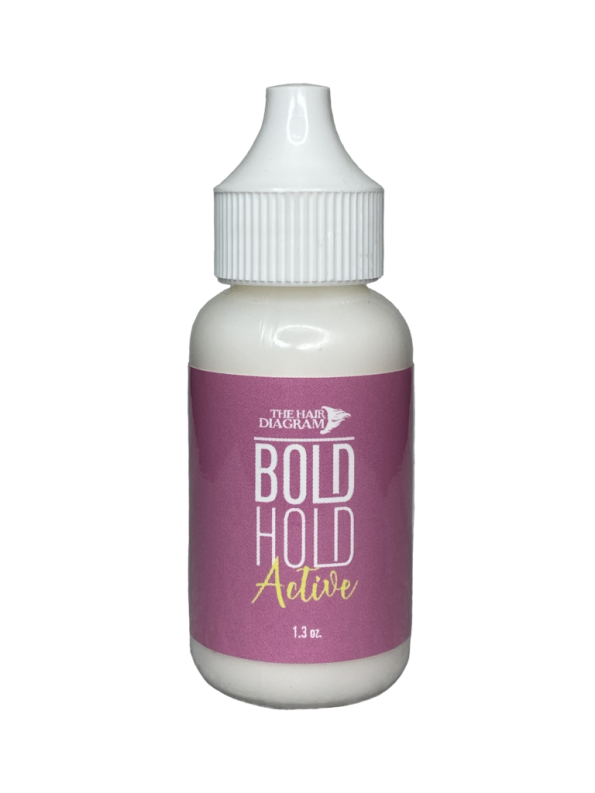 This product is 100% latex-free, and has high anti-shedding performance in all aspects, so it is very suitable for long-term wear.
8. Got2b Glued Blasting Freeze Hairspray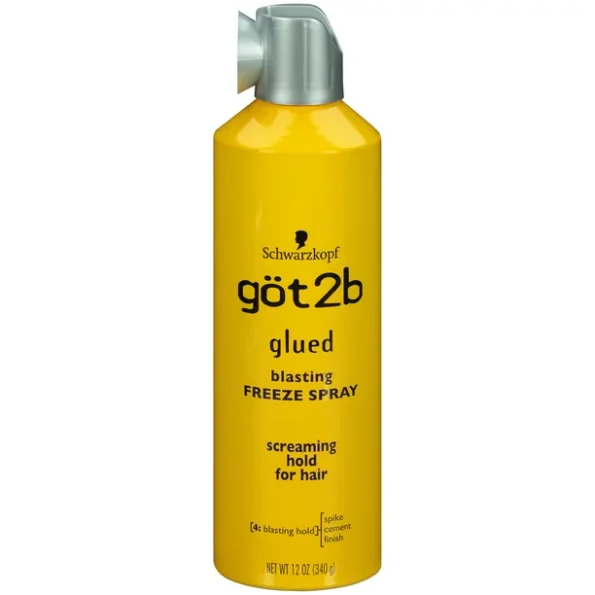 Got2b glue is not a typical wig glue, but a styling glue. However, it is also useful for installing lace. The price is very friendly, and it is suitable for short-term wear and occasional use. It can't be overused.
9. Ghost Bond Supreme Wig Glue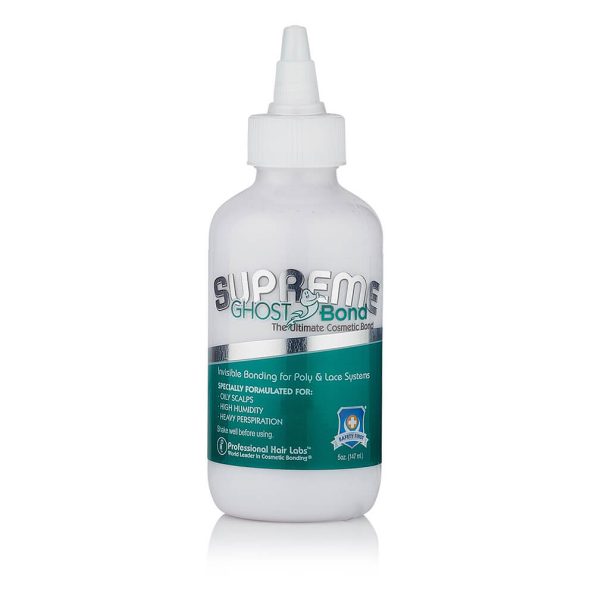 This wig glue is specially formulated for fixing lace wigs. It is suitable for people with skin allergies, and the installation is stable and natural, which helps to hide your hairline and create a natural appearance.
Final thoughts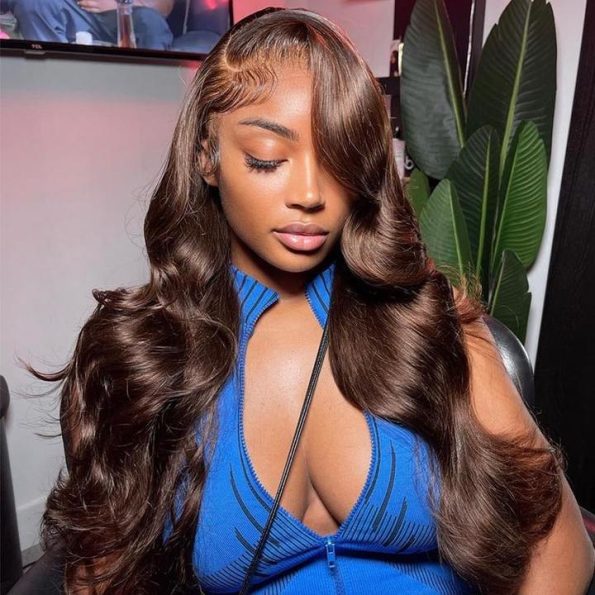 The best wig glues must be matched with the best lace wigs. This will give you the most natural and attractive hair look, and you can get the most comfortable wearing feelings. By the way, our wig shop has many high-quality lace wigs on the hot sale.
They are all 100% human virgin hair in 10a quality. And there are various types for your choices, such as HD lace wigs, 360 lace wigs and transparent lace wigs and so on. You can buy them in different colors, lengths, hairstyles, textures and densities. Come on and have a try in the big discounts of our promotion.