Black Friday is a famous festival for store promotion and customer consumption. Recool Hair prepared many surprises for this activity. You can get wigs at Recool Hair with 50% Huge discounts, and you can also use the coupons again. You can also see more concessions, for example, some wigs can be purchased as low as $29.99. You can even participate in the promotion "Buy one, Free one". The Black Friday is the biggest promotion of Recool Hair in a year. Please don't miss it.
Next, this blog will take you to know the reasons for choosing Recool Hair to buy wigs, and the activities of this Black Friday. You will also see some wigs that are selling well in Recool Hair. Please read on, you won't be disappointed.
Why choose Recool Hair to buy wigs?
1. The best hair quality
You can get the best hair quality in Recool Hair. All wigs are made of 100% human virgin hair. The hair of a wig is made of virgin hair from the same donor. Without chemical treatment, all the cuticles are smooth and neat in the same direction. You can get the most natural hair look on the human hair wigs.
2. Experienced factory
You can customize the wig cap size and other specific special needs in Recool Hair. Yes, Recool Hair has its own factory, which has been producing hair products for 15 years. The quality is very good, the supply is sufficient, and the product types are diverse. Because of this excellent factory, Recool hair can give you super preferential wig prices and sell more for a small profit.
3. Great reputation
You can see the comments of various customers on the Trustpilot. Recool Hair is a wig brand with extremely good reputation. It has a high praise rate of 94% with five stars You can buy at Recool Hair with confidence.
4. Fast logistics
You can get fast and free express transportation. After you pay, the goods can be delivered within 24 hours. The transportation speed is usually 3-6 days. It takes a long time in Africa and South America. Recool Hair can be delivered to most countries in the world. There are many multinational logistics companies in cooperation, such as Fedex, DHL, TNT and UPS and so on. If you are not sure whether your region can deliver goods, you can always consult the customer service of Recool Hair.
5. Customer service
You can get very friendly, kind and timely customer service at Recool Hair. No matter what problems you have, you can always consult customer service. At the end of the article, you will see the specific contact information. You can also easily find the contact information on the Recool Hair website. Welcome your consultation.
6. After-sale service
You can contact the customer service of Record Hair through email, SMS or WhatsApp to get the best after-sales service. Whether you need to return or replace gifts, your problems will be properly handled. Experienced Recool Hair customer service will give you the best service experience.
7. Product category
You have very rich hair extensions to choose from in Recool Hair. You can choose hair extensions of different colors, lengths, densities, laces and shapes You can freely choose your favorite wig. You can select wigs, lace frontals/closures and hair bundles and so on
8. Diverse payment methods
Payment methods: PayPal, Klarna, Credit Card, Debit Card, MasterCard.
Buy Now Pay Later: Pay in 4 with PayPal.
You can also do the payment in a special way that Recool Hair can send you PayPal unlimited invoices to help you do the payment if you get any trouble in paying.
Huge discounts:
You can get all wigs at least 50% discounts.
Coupon codes:
You can get all wigs by very nice coupon codes for all wigs.
Code BF20: Get $20 OFF over $100.
Code BF50: Get $50 OFF over $200.
Code BF75: Get $75 OFF over $300.
Code BF100: Get $100 OFF over $400.
You can use the RC25 coupon code to get the 25% extra price off.
You can take part in the promotion "Buy one, Free one".
The best Black Friday wigs you must try in Recool Hair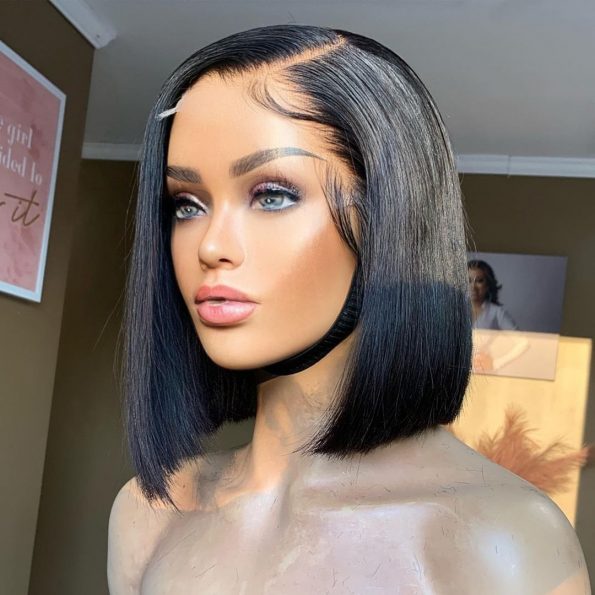 The wigs have big discounts that you cannot miss. And it is the straight bob human hair style. The quality is high with the HD lace. You can wear it without glue as well.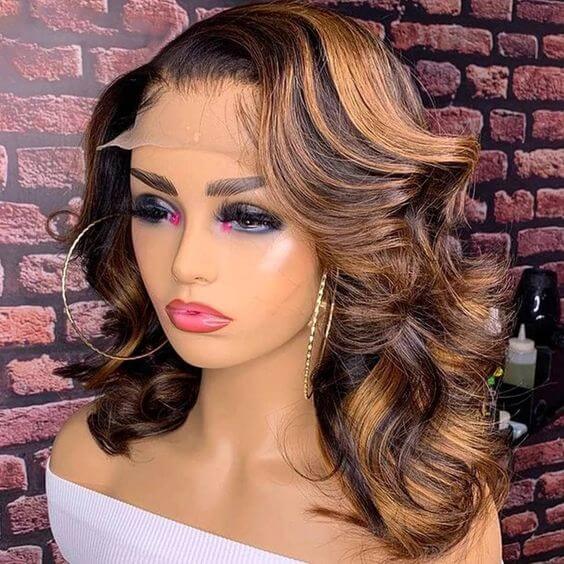 The hair length is special for the shoulder length, which is popular in the winter of 2022. The hair density is 180% and the hairstyle is body wave style that is elegant. Hair color is highlighted that is warm.
You choose the 5×5/13×4 lace area, and the lace is HD lace which can give you the most natural hairline. And the wigs are short bob wigs with body wave hairstyle which can wear without glue.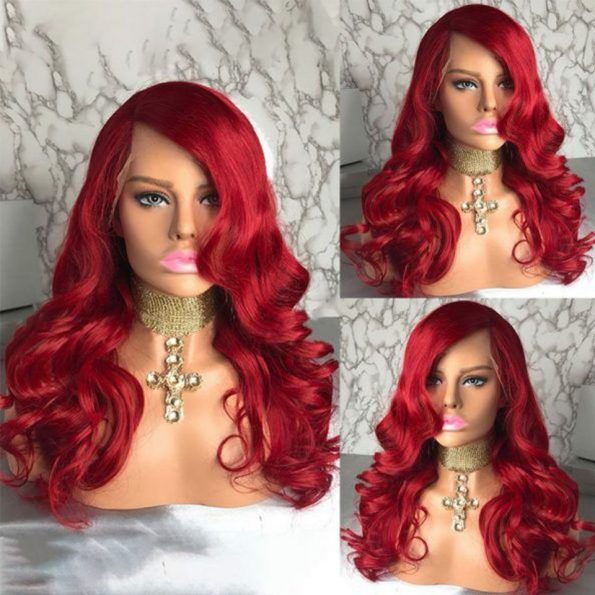 The hair color is bright in red, and the body wave or straight hairstyles can show your beauty and hot very well in this winter. The hair length is 16~28inch. You can get them in 180% density which can show your full hair look.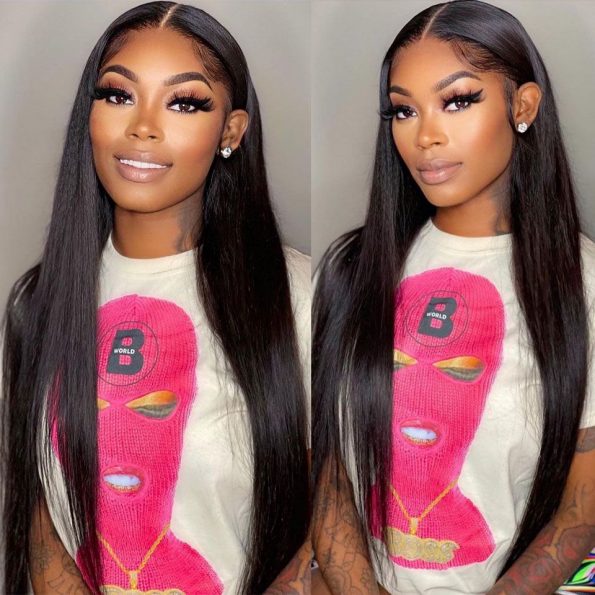 It is 13×4/13×6 lace frontal wigs with the HD lace. The wig quality is very excellent with the virgin human hair and HD lace. You must try these straight wigs in the length 16~30inch by the density 180%.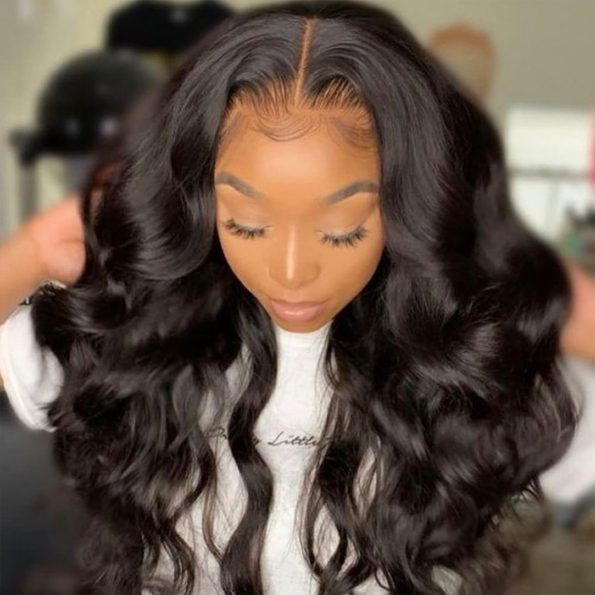 The hair textures are Brazilian human virgin hair. The wigs are much more durable, and you can get the wigs in various lengths from 10~30inch and the density you can use is 150%~200%.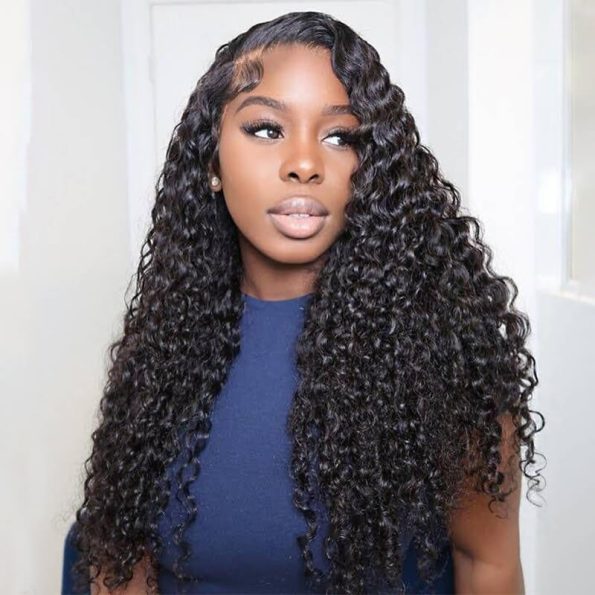 The hairstyle is deep wave that you can get a charming and elegant wavy appearance. The lace is HD which means the invisible hairline. The length is 16~30inch and the density is 180%.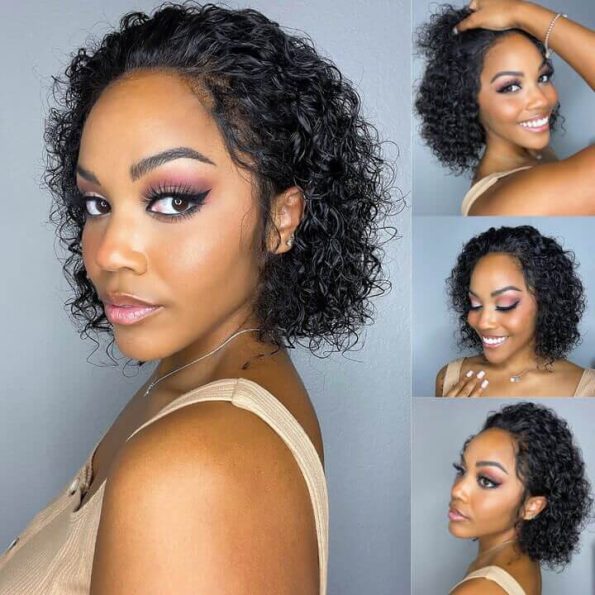 The hair style is very special in slick back style. And it is short curly hair with 150% density. The hair is 8inch that you can get the greatly fashionable hair look.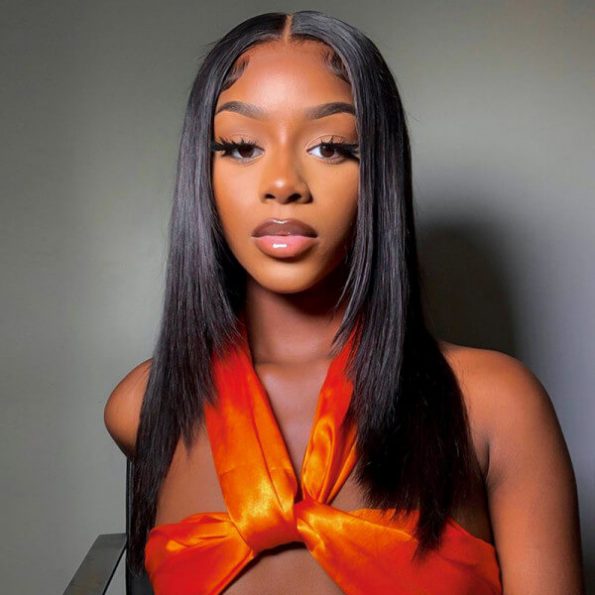 It is layered cut lace front wigs which is made by 100% human virgin hair. it is straight hair with medium length from 14~20inch. You can choose the lace front wigs in 13×4/5×5 lace area.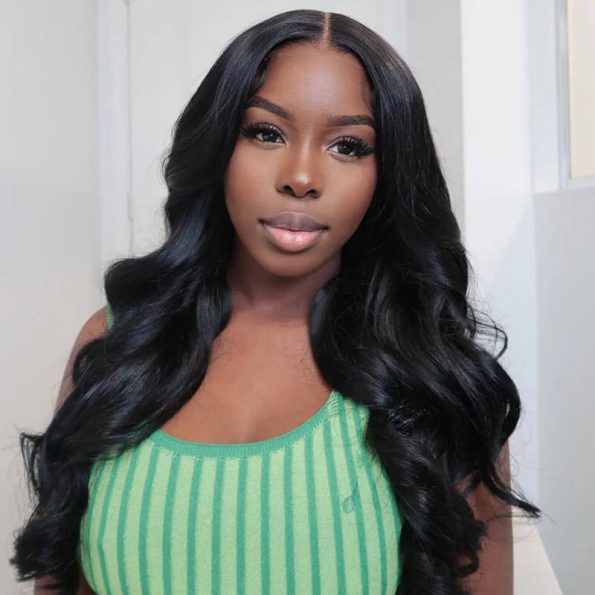 The wigs are in the promotion "Buy one, Free one". You can buy one and then get the free another one. The hairstyle is body wave/ straight with HD lace. Hair length:16inch~30inch. Hair density:180%. You can try the 5×5/13×4/13×6 different lace front wigs.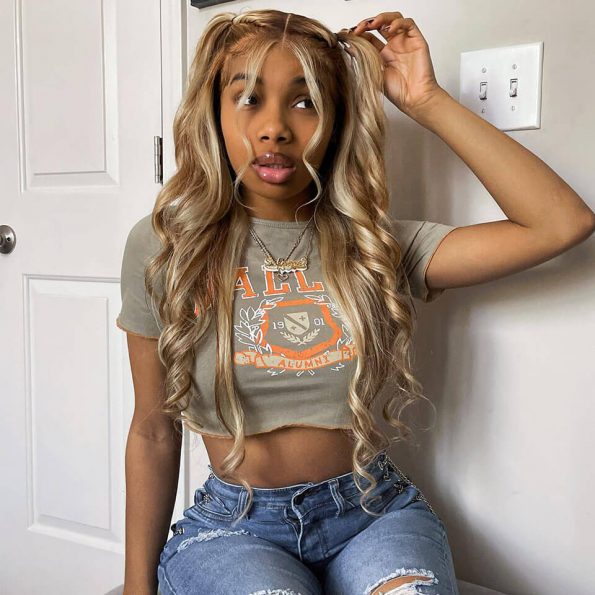 You can get the extra 25% off by the coupon code RC25. This wig has the mixed color in 4/27 honey blonde color. And the wig is a straight/body wave wig with the length 16~26inch and the density 180%.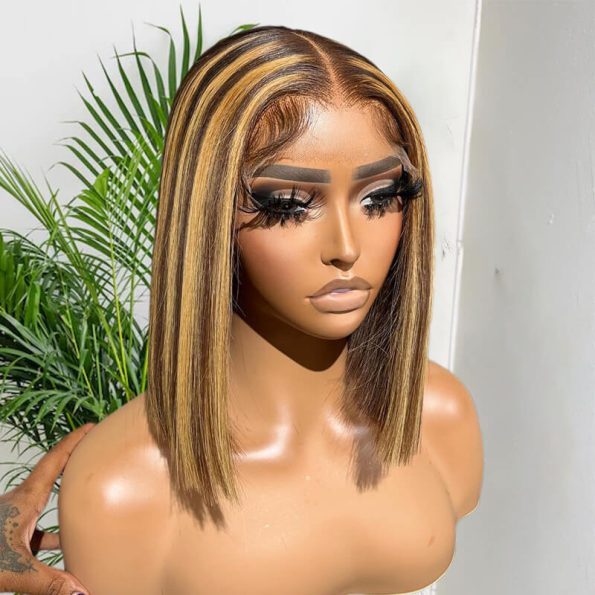 This wig is under the 60% discount off. And the price is very nice, and it is the ombre 4/27 color which can give you warm feeling in this winter. The wig is HD 13×4 lace front wig. And you can also choose the 13x4x1 T-part HD lace.