Glueless lace front wig has become a new fashion. Glueless wig is a kind of wig that doesn't need glue to install. All wigs that don't need glue can be called glueless wigs. Today, we will introduce you to this glueless lace wig and some knowledge about the correct installation of glueless lace wigs.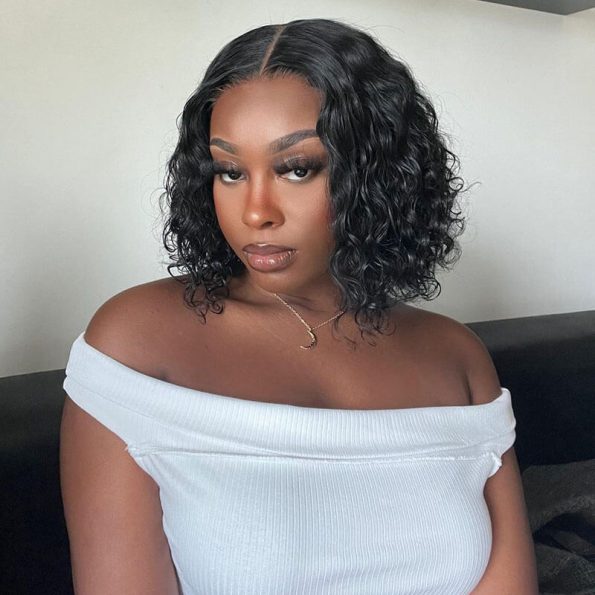 Why is glueless lace wig so popular
This glueless lace wig can greatly reduce the cost of wearing the wig, shorten the required time, and at the same time, it can better protect our hairline and skin because it avoids the damage of glue.
The glueless lace wigs have two ways of installation, one is glue on lace, and the other is glueless. It is very free for your choice.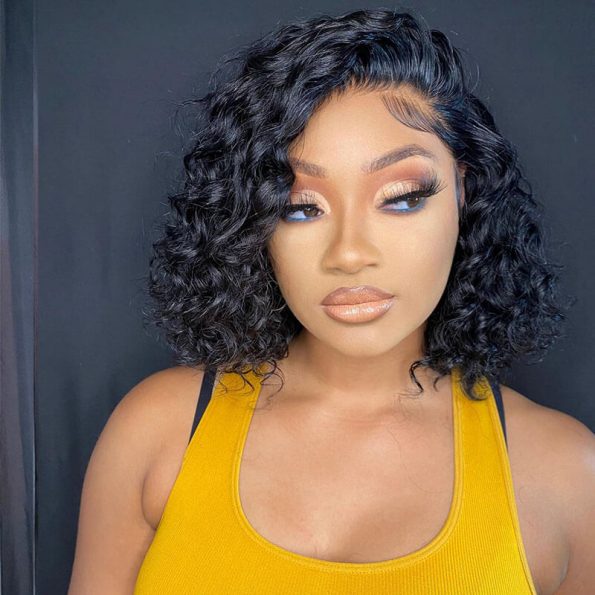 How to Install Glueless Lace Wigs
Wearing a glueless lace wig is actually very simple. You can learn by carefully observing the next step.
1. Treat your own natural hair

You can weave your hair into a corn shape, fix it with a small clip to make it flat, and then put on a wig cap.

2. Deal with the glueless lace wig cap

If the wig cap is inconsistent with your original skin tone, you can color the wig cap with a foundation that matches your skin tone.

3. Wear the glueless lace wig

After completing the above steps, the appearance of your wig will be more natural. Now, let's put on our glueless wig, cut off the useless lace, then use the adjustment belt behind the hair cap to adjust the position of the wig, and finally fix the wig with a hairpin.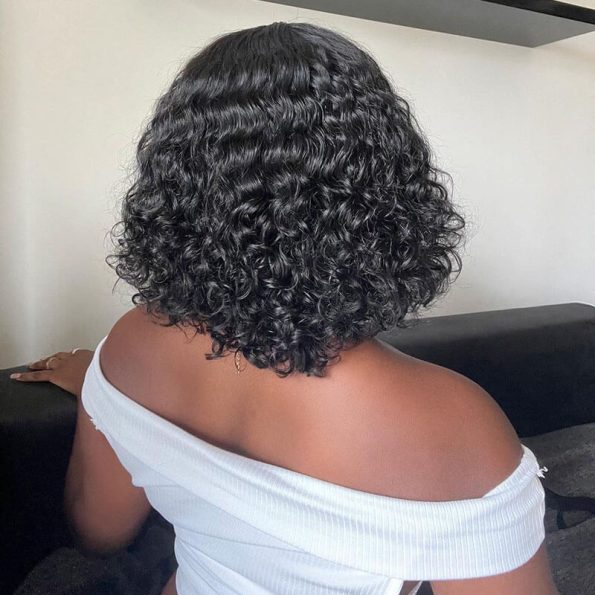 Final reminder
At our hair shop, we have all kinds of gel-free wigs, not only glueless lace front wigs, but also glueless wigs of various styles and colors. Recently, we are doing activities, and you can buy the best quality glueless wigs with guaranteed quality and affordable price.