Quick weave is a very convenient and quick way to change your hair styles. This is a kind of hair extension product, which is loved by many women. It can give you the most natural look by mixing it with your natural wig. In today's article, you will learn something about quick weave hairstyles and their advantages and disadvantages. We will also recommend you some of the best quick weave hairstyles in 2022.
What is quick weave?
Quick weave refers to a kind of hair extension. The quick weaves are mainly hair bundles with different hairstyles in hair market. Its installation is very simple and convenient, you just need to glue it to your hair or protective cap. Quick weave can be made by machines, and the cost and price will be much cheaper than wigs.
Advantages of quick weave
Save money
Quick weave can be made by machine, which is cheaper than lace wig, and its installation is relatively simple. You can install it quickly with glue, which saves the installation cost.
Save time
Quick weave and installation are convenient, which can save a lot of time and energy, and is very suitable for lazy or working women.
Disadvantages of quick weave
Glue-hurt
The adhesive will damage your hair.
Best quick weave hairstyles for black women
There are various styles of quick weaves. Our shop has many types of quick weaves for you to choose from. Their hair is 100% human virgin hair from one donor. They are all No Tangle, No Shedding, No Smell, Thick End and can be dyed and bleached.
Here are some popular recommendations for quick weave hairstyles:
1. Brazilian Virgin Straight Weave Hairstyle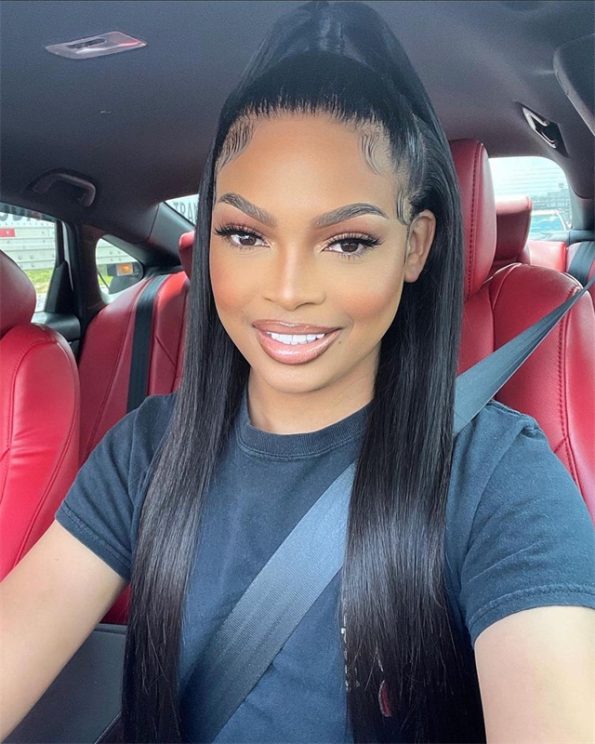 It is very silky and soft, made by 100% human virgin hair wig. The hairstyle has 10A grade quality. You can choose this style to make your natural hair longer and give your hair look more gloss. And the hair texture is Brazilian hair.
2. Brazilian Body Wave 10A Grade Virgin Human Hair Wavy Weaves Hairstyle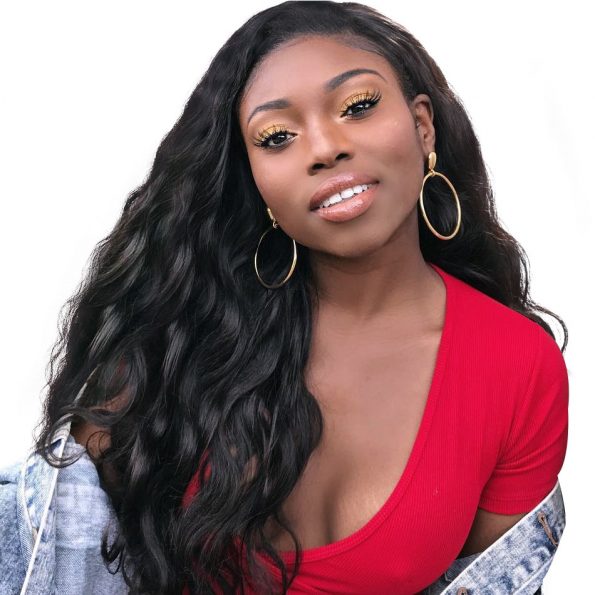 The body wave weave hairstyle is very popular. Many customers like it. And it is made by the Brazilian hair which can holds curls better. The hair has very nice wave like the slow river.
3. Brazilian Virgin Hair Curly Weave Hairstyle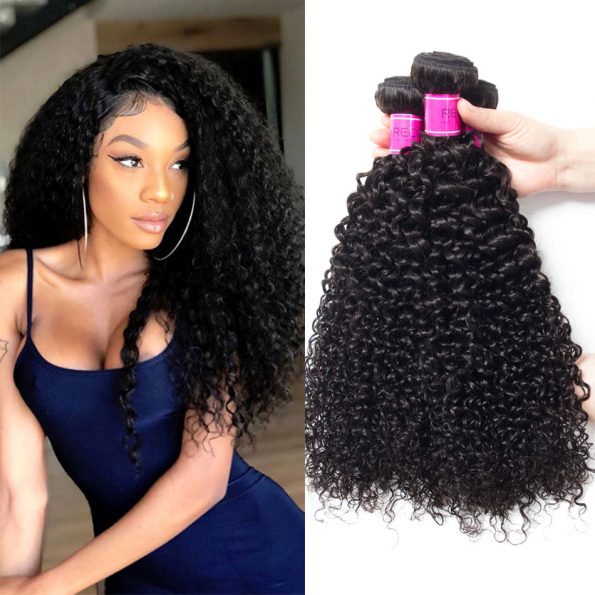 The curly hairstyle weave is 4bundles in one pack. The curls are obvious. You can get a fuller and pump hair look by the help of curly wave. It has the best curls and it can be hold curls best. You can get a unique and fashionable hair look by the volume of the hair.
4. Indian Hair Deep Wave hairstyle 10A Grade Human Hair Weave Hairstyle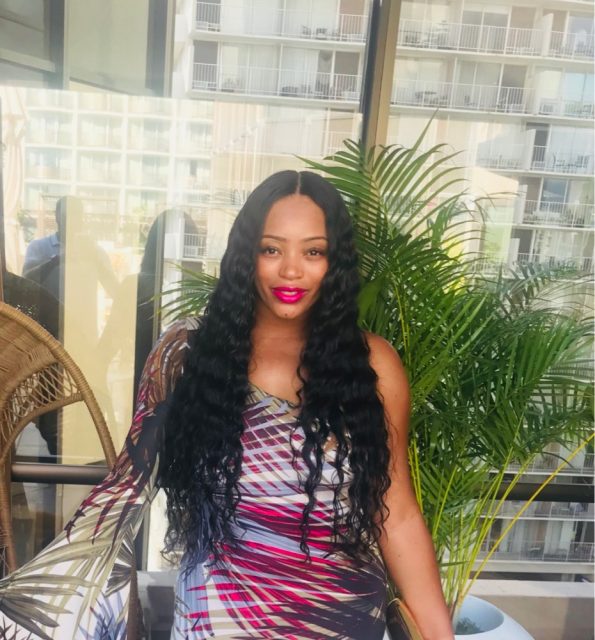 Deep wave weaves can greatly increase your volume and length, and its curl is smoother and more supple than curly wave, giving a neat aesthetic feeling. And its texture is Indian hair, which is a great hair texture, which is soft, bouncy, and full of volume. You can choose deep wave waves to quickly get an elegant deep wave look.
5. Water Wave Brazilian Virgin Weave Hairstyle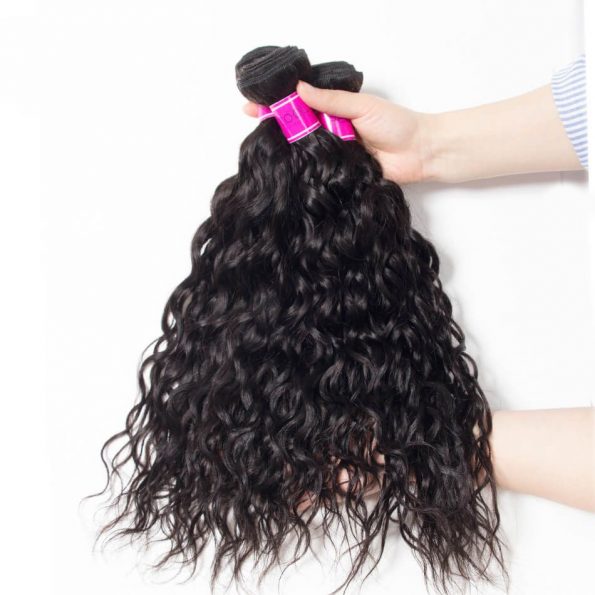 The water wave weave is a hairstyle that mixes waves and curls. It has an irregular natural appearance, like dense water waves. You can wear this wig for a fashionable and sexy hair look. And it can keep the curved shape for a long time.
6. Loose Deep Wave Brazilian Hair Weave Wavy Hairstyle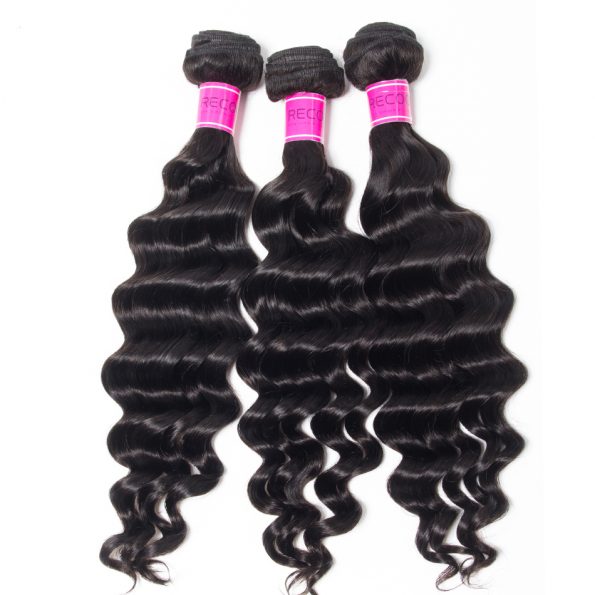 The hair style means the loose version of deep wave hair. The curls are smoother and give you the more natural and soft hair look. The hairstyle is wavy than body wave hairstyle. It is a special hairstyle which are greatly liked by many women.
7. Indian Loose Wave Virgin Hair Loose Curly Weave Hairstyle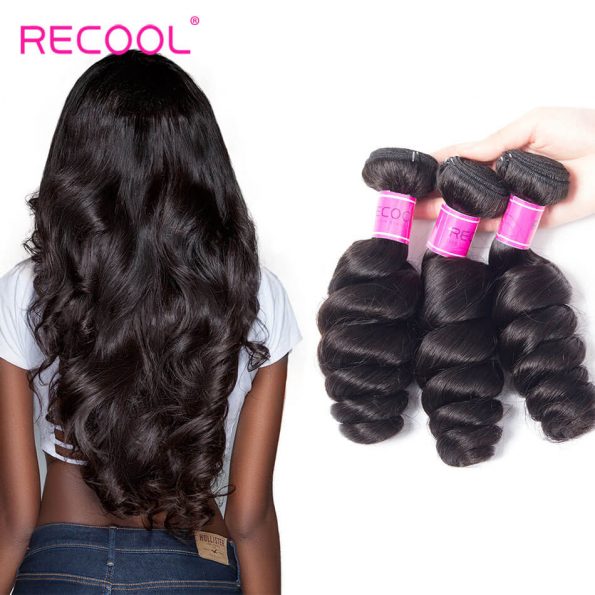 A loose wave weave hairstyle is a loose curly hair extension which made by 100% virgin hair. it is more bouncy and thicker than the curly hair wave. It can hold the curl by the loose way. You can choose the loose wave weaves for a more natural and soft curly hair look.
8. Brazilian Kinky Straight Hair Yaki Straight Human Hair Weave Hairstyle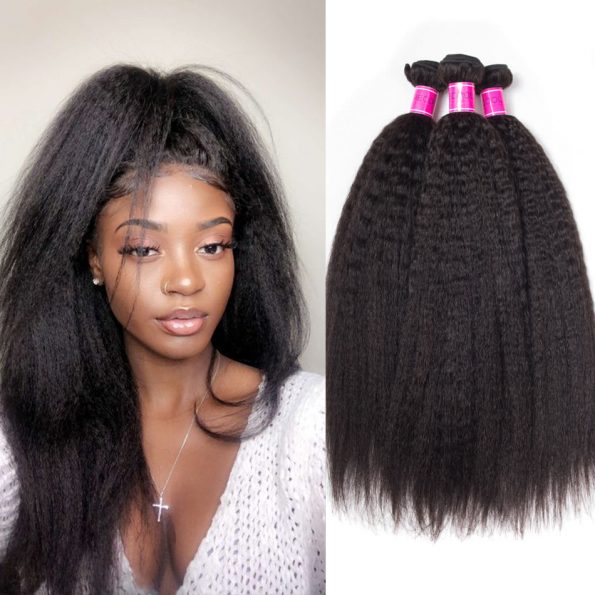 The kinky straight weave is one of the most suitable weaves for the African American women. It can give the most natural hair look for the women. And the hair is straight and curly and make your hair look unique and attractive.
9. Kinky Curly Kinky Curly 10A Virgin Human Hair Weave Hairstyle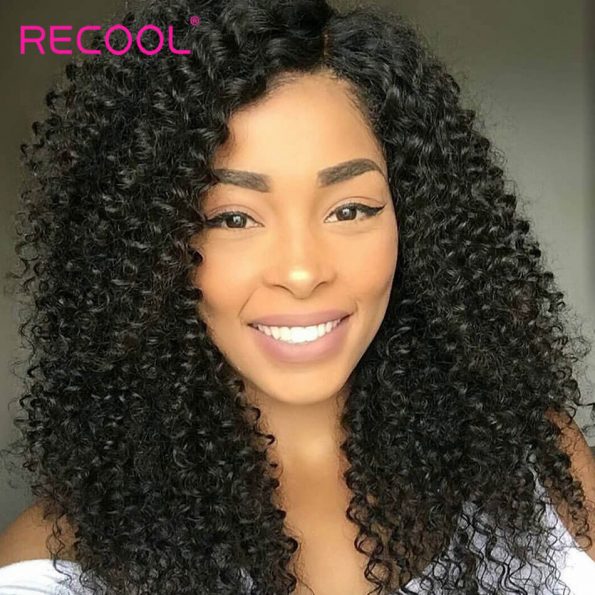 The kinky curly weave hairstyle has smaller, thicker and bouncier curls than curly weave hairstyle. But the kinky curly weaves usually need more care than curly weaves.
10. Peruvian Virgin Hair Funmi Hair Weave Human Hair Bouncy Curly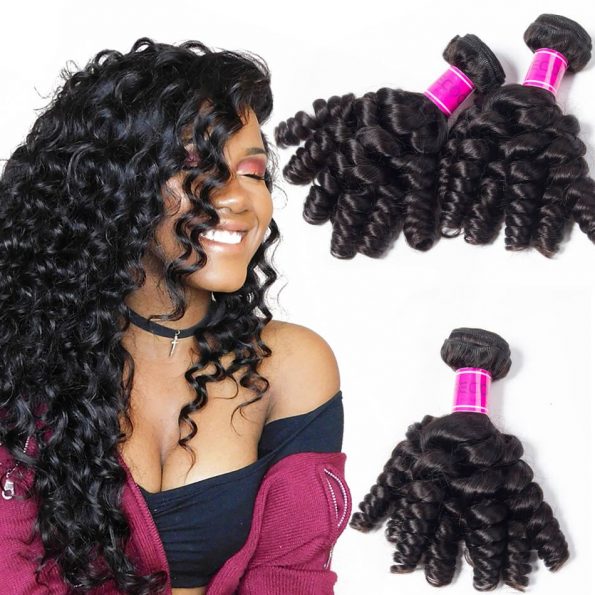 The Funmi wave weave hairstyle can give you the bounciest and thickest hair look. The hair texture is Peruvian which are thick hair texture. Bouncy is the best advantage.
Final reminder
There are so many kinds of quick weave hairstyles in our hair shop. They are all made in international standard 10A quality and it is convenient to wear them. You can get them in reasonable and affordable prices in our hair shop. Welcome for your consultation and ordering.