Valentine's Day is coming. Are you ready for Valentine's Day? Have you received an invitation to date or are you ready to celebrate this holiday with friends? Valentine's Day is a beautiful and passionate day, making our life more colorful. So how to design your Valentine's Day hairstyle? Beautiful hair will make our own mood happy and will also brighten your date's eyes. Hair is an important part of women. Women's hair and hair style often reflect our temperament and mental state. So, on this Valentine's Day, you need to create a beautiful Valentine's Day hairstyle to celebrate this holiday.
You can get a very good summary of fashionable and personalized hairstyles on today's blog. We will also recommend some excellent Valentine's Day hairstyles and wigs to help you quickly change your overall shape. For details, please continue to read below.
Awesome Valentine's Day hairstyles you should know:
1. Dutch mohawk ponytail
The Dutch mohawk braids have been very popular in recent years and are loved by many young girls. this lovely and elegant hairstyle is very youthful and energetic. it is one of the valentine's day hairstyles suitable for girls. This hairstyle can make your date feel peaceful and peaceful.
2. Semi-bun hairstyle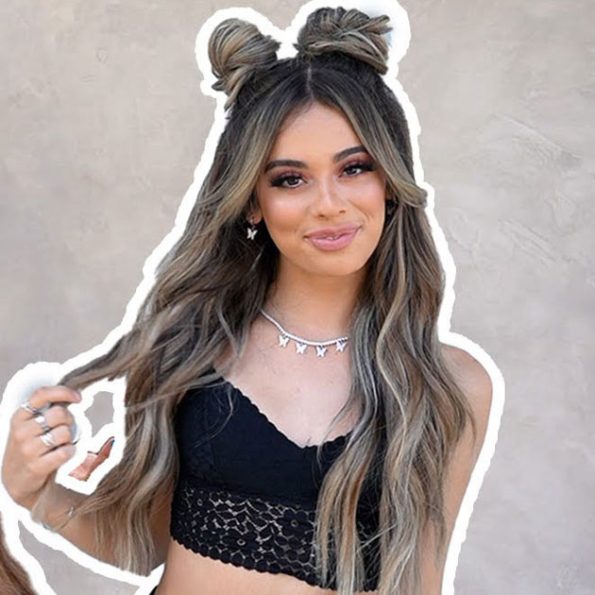 The tie-in of the semi-bun hairstyle is very strong, you can use the semi-bun hairstyle to create, sexy, cute and high cold and many other styles. Moreover, the semi-bun hairstyle can also be suitable for various occasions. You can wear the semi-bun hairstyle to attend various valentine's day activities or parties, which is very suitable. And you'll have a different charm at the party.
3. Spirit style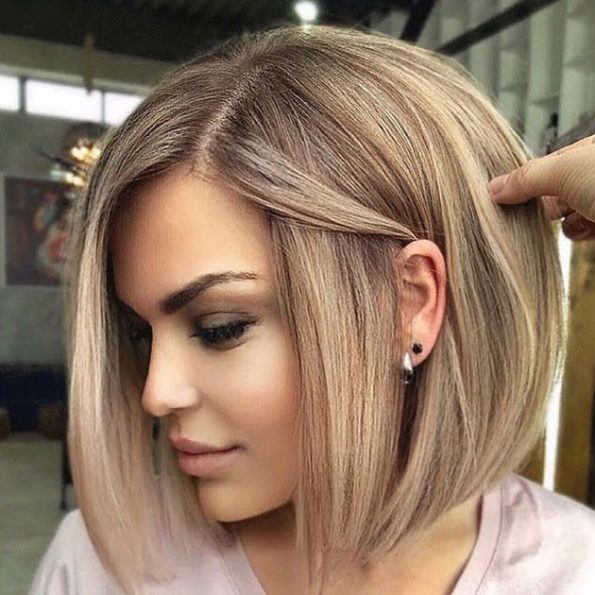 Yes, you can choose a short hair style on Valentine's Day to make your temperament very young and lively. This is also a very romantic hairstyle, which can highlight your charming facial features and make your lines clear. Fairy hair style is very suitable for women with small faces.
4. Heart braid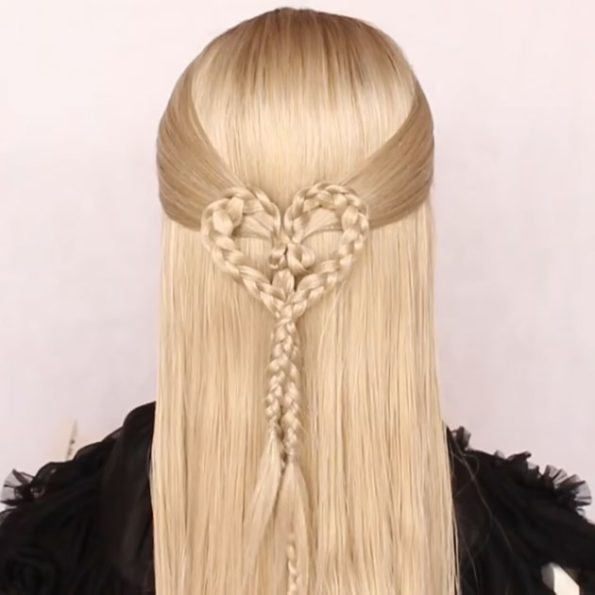 You can try to weave your hair into a heart-shaped braid behind your head, which is very cute and will brighten your sweetheart's eyes. This is a very suitable hair style for dating. For those women who already have a boyfriend and plan to spend a wonderful evening, this hairstyle cannot be missed.
5. Fishtail braid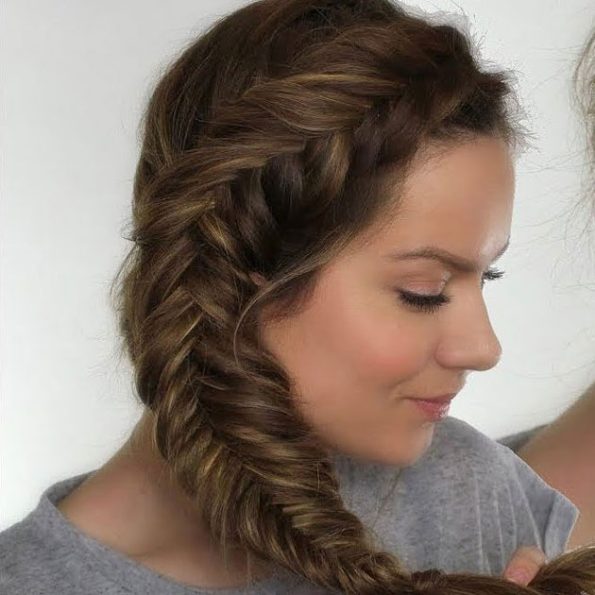 The indispensable braid hairstyle on Valentine's Day is the fishtail hairstyle, which is very delicate and elegant, ladies! This is a very suitable hairstyle for Valentine's Day. It has the romantic temperament of the sea and the beautiful sustenance for the mermaid. This is a very romantic hairstyle. Whether you are going to a date or a party, this is a very suitable hairstyle. It is elegant, noble and fashionable.
6. Bubble ponytail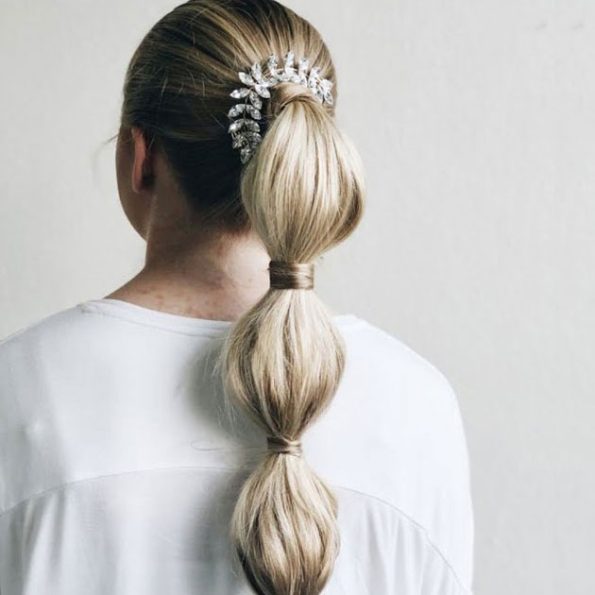 Upgrade your ponytail. Bubble ponytail is undoubtedly more romantic, elegant and beautiful, which can increase your hair latitude and charm.
7. Big curly hair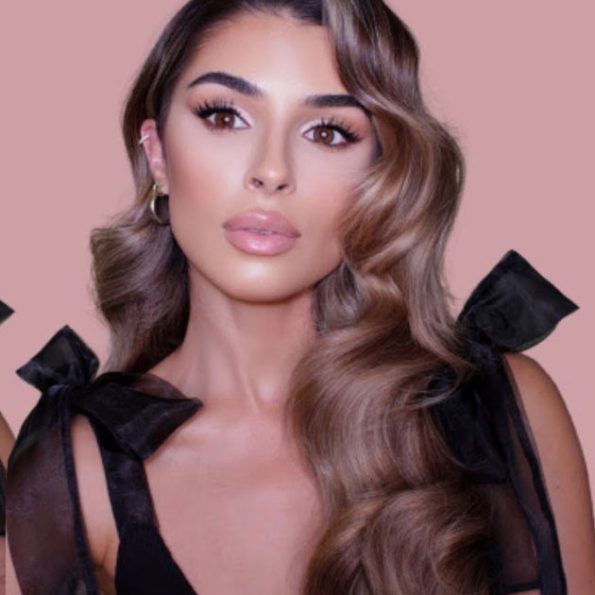 If you wear a big curly hair on Valentine's Day, you will definitely be one of the most eye-catching girls. Curly hair can show your enthusiasm and self-confidence, bring joy and happiness to people, and your appearance can also let your date know your passionate heart.
Why do you buy human hair wigs?
Instead of designing your own natural hair, you can choose to buy a human hair wig that likes hairstyles directly. This can save you time in designing yourself, and self-design may cause damage to your hair due to improper operation, such as heat damage to your hair When you use a heat-setting tool to style your hair, dyes can cause damage to your hair, and distortion can cause hair to break and fall off. You can easily avoid these problems and achieve the desired appearance with the help of human hair wigs.
Human hair wigs have great quality that you can use for long time if you care the wigs well. And the ways to care the wigs are easier and better to do than the synthetic hair wigs. There are less hair problems for the human hair wigs. Human hair wigs can show your natural hair look and you can wear the human hair wigs to celebrate this festival.
You can get the healthy hair look, any hair length you want and any hairstyle you like. You can try to style the human hair wigs rather than your own hair to reduce the hurt of your own hair.
Popular human hair wigs for Valentine's Day
Lace type: HD lace
Lace area:5×5/13×4
Hairstyle: Body wave
Hair color: Honey Blonde Highlight
Hair length: From 14inch to 16inch
Hair density:180%
Lace type: HD lace
Lace area:4×4/13×4
Hairstyle: Water wave
Hair color: Natural black color
Hair length: From 8inch to 14inch
Hair density:180%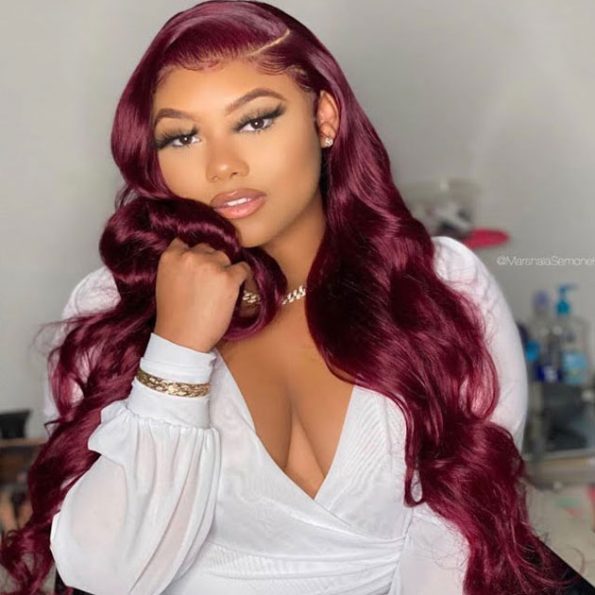 Lace type: HD lace
Lace area:5×5/13×4
Hairstyle: Straight hair/Body wave hair
Hair color:99JBurgundy hair color
Hair length: From 18inch to 28inch
Hair density:150%/180%
Final reminder
Now that you have read this blog, hope you can find your favorite hairstyle for valentine's day and have a happy valentine's day that belongs to you. If you need more information about wigs, you can see more stylish and different human hair wigs on the official website of Recool Hair. Now the Valentine's Day event is going on in Recool Hair, and you can get a lot of great wigs at great prices. Come on!
Related Articles
8 Best Short Hairstyles And Haircuts To Try
8 Cute And Easy Rubber Band Hairstyles For 2023
13 Easy and Beautiful Fancy Hairstyles for Special Occasions