Highlights lace wigs are more and more popular now. They are one of the best-Saling color wigs. Many women and girls are fond of buying the highlight lace wigs. The wigs are so fashionable and give people confidence. Today we will introduce what the highlights wigs are and how to care them.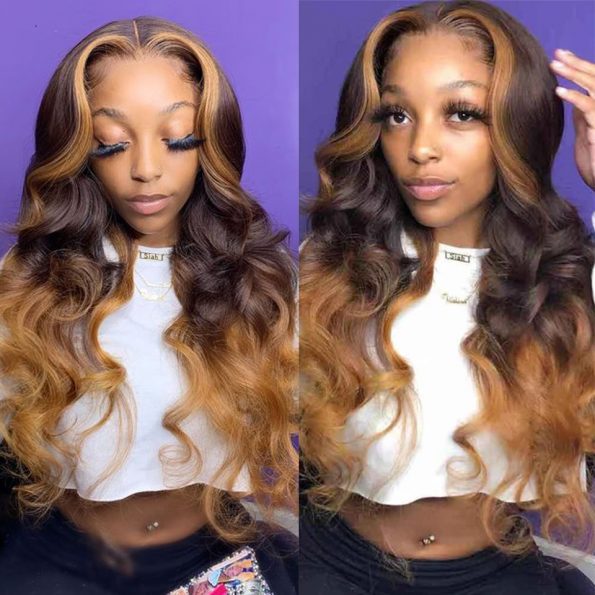 What are highlights lace wigs
A highlight wigs is a mixed-color wig. You will find more than one color on it. Honey blonde with black, burgundy with black, and more. Compared with solid color wigs, its highlights are stylish and special. And you can color it but you want and get a colorful wig.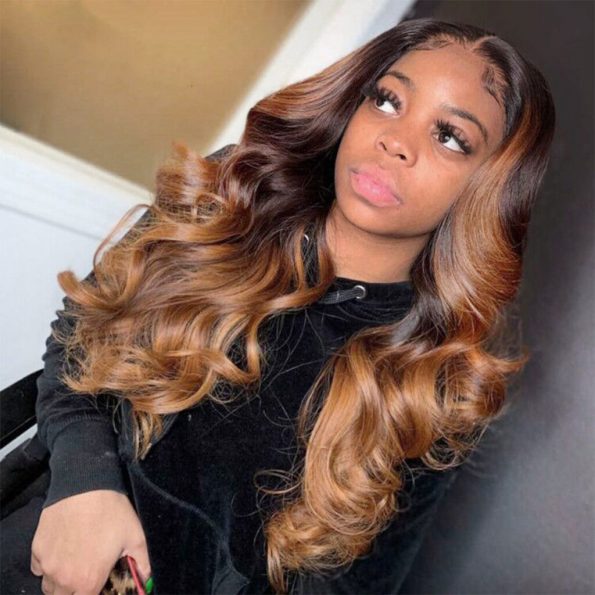 How to care them
Protect the wig when not in use
If you don't wear a wig with protruding human hair for a period of time, you will put the wig away. It is best not to expose it to the air, which is easy to dust or mess. We should put the real wig in the original wig or put it in a plastic bag inside.
Regular cleaning
Wig cleaning should pay special attention to the wig. It cannot be washed with hot water, which will destroy the quality of the wig, and it cannot be soaked in water for a long time. After cleaning, it will dry in a ventilated air.
Use of conditioner
Do not rub with your hands when cleaning the highlighted human hair wig, don't pull when you see some knots, we should use conditioner to keep it smooth, using conditioner human hair wigs can restore shine, like bought Same.
Do not use a comb for human hair wigs with prominent curls
If you're buying a high-gloss curl wig, don't use a comb to comb through the curls. You can comb through the curls with your hands.
Condition highlights human wigs with a lotion
A wig that has been used for a long time is not as beautiful as the one you bought at the beginning, in fact, wear a wig with oil-free maintenance solution every day and spray it on the wig several times a day, the human wig can not only prevent static electricity and restore the original appearance, lubricating.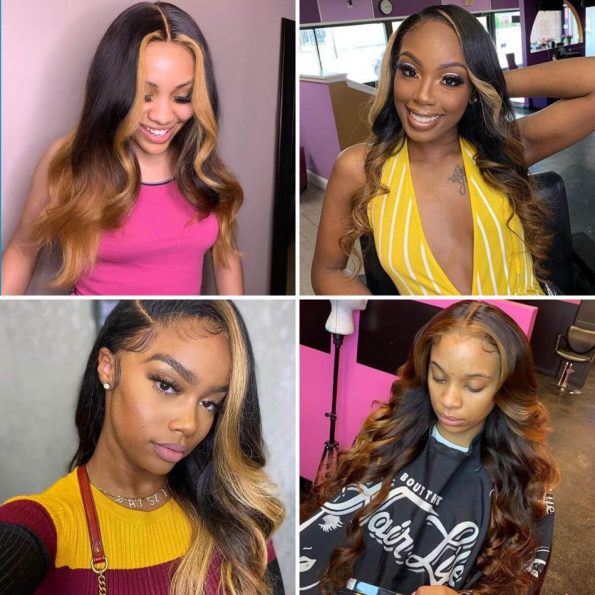 Conclusion
This article will help you better understand the head band wig, and if you want to try it out, you can view the wig information and order it on Recoolhair website. Our highlight wigs are all 100% all-natural human hair with a quality of 10A.