Be sure to try the U-part wig, a new trendy wig that is very popular. It is known as the best wig for beginners and its quick wearing is also known as the best wig for lazy girls. This is a laceless wig that is easy to put on and take off. It also has a sleek and natural look. Are you interested in it now? Today we will inform you of the many benefits of U-part wigs.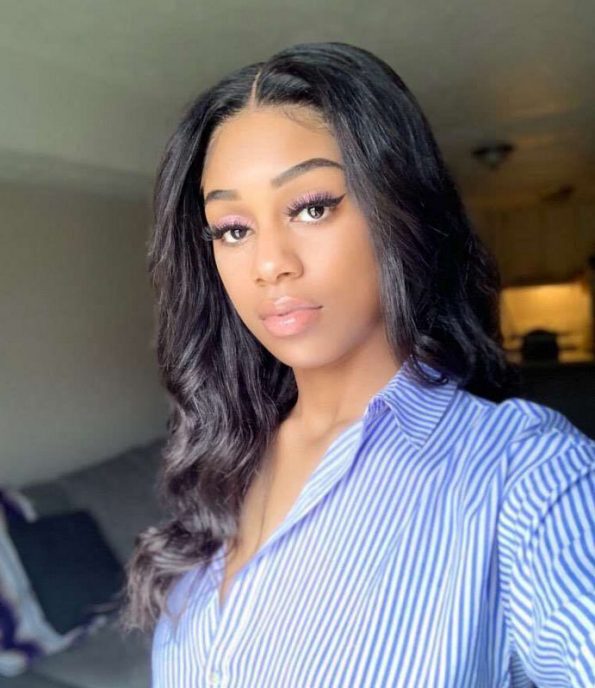 What is U-part Wig
A U-part wig is a non-lace wig with a U-shaped opening in the front of the cap. It has an easy installation and there is no glue to use. It is very healthy and environment-friendly.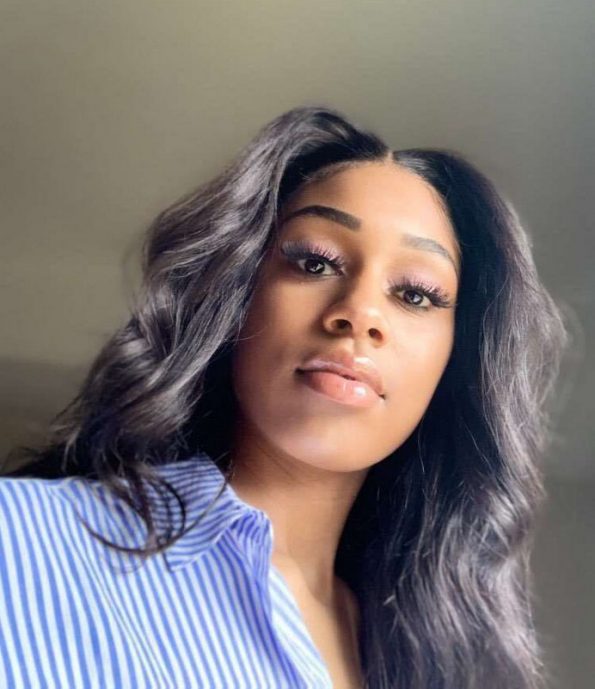 The benefits of wearing a wig are as follows:
Hairline protection
One of the biggest differences between U-part wigs and lace wigs is that U-part wigs have no lace, so we don't have to spend time cutting the lace when installing the U-part wig. And more, no lace means no glue, the U-part wig installation does not need glue, only the change strap on the wig cap and the clip on the hair cap can be done. Generally speaking, U-part wigs are easy and healthy to install and avoid poor quality glue from damaging the hairline and skin. Wearing a U-part wig also saves more time than a lace wig.
Breathability and portability
The U-part wig is made of human hair, and the hair cap is made of breathable, soft and light material, so the weight of the wig is very light and has good breathability.
Cost-effectiveness
U-part wigs are cheaper than equal lace wigs. Because they don't have lace, they can be machine-made at any time, so they're cheaper. Also, the simple installation of the U-part wig also saves us the cost of hiring a hairdresser because we can install the U-part wig ourselves.
Various styles
Wig head scarves are replaceable, and there are complex and varied types of headscarves in a variety of designs, groups, colors and styles. We can use different headscarves to suit different occasions. U-part wigs are practical.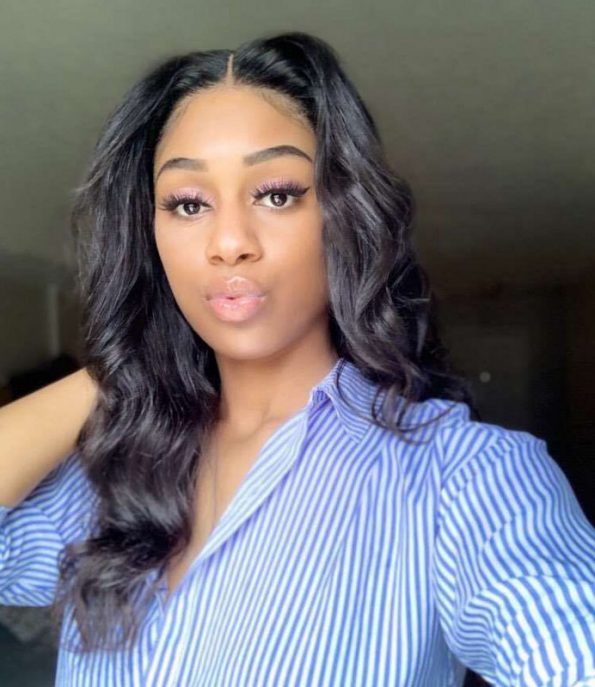 RecoolHair has great promotions right now and there are a lot of coupon codes you can use. Come and see, my dear.