Among all kinds of wigs today, people have higher requirements for wigs. When choosing a wig, you must choose the one that suits you best. Recently, high-gloss lace wigs are very popular, and many people pay attention to them. So, what are high-gloss lace wigs and how to wear them? Please read on.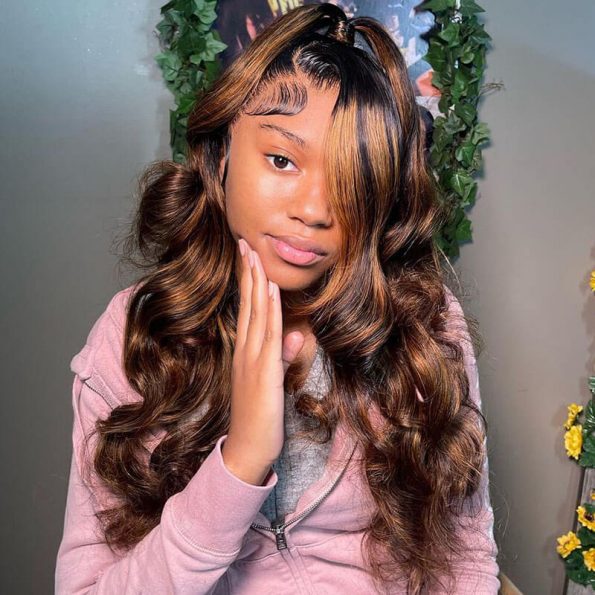 The highlight wig is an upgraded version of the wig, with two shades. One is to color a few strands of hair, usually in front. It is one of the mainstream color wigs on the market and is very popular among consumers. The highlights are that the hair is lighter than it should be.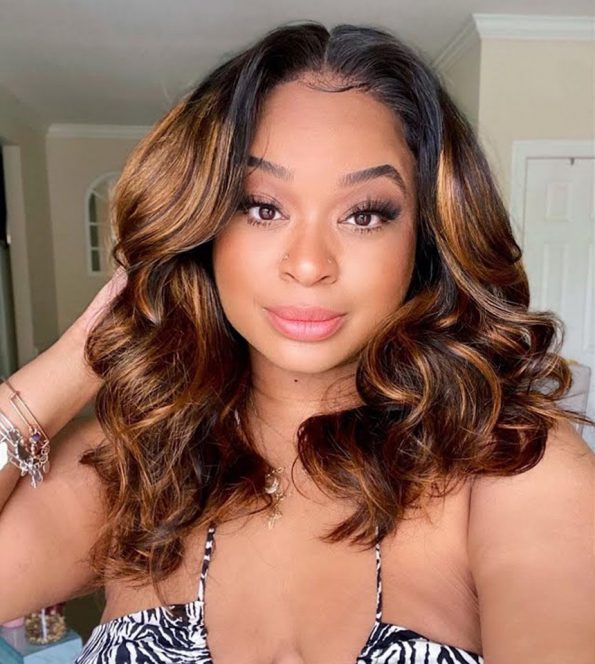 How to wear highlights lace wigs
Wear a highlight wig.

First, tie up your hair and put on a wig hat. Try to keep your hair straight, and don't blow on the mountain, which will make you look unnatural when you wear a wig.
So, it must be leveled so about make nature vertical. Wig caps must be worn because they can prevent hair from breaking.

Wear a highlight lace wig.

Please note that the highlight lace wig should be worn from the front. When your hair is braided or twisted, wearing it from the front is the easiest way to wear a wig.
This will ensure the position of the wig and the direction in which your wig will move, and you are creating the foundation without breaking it.

Fixed highlights lace wig.

Combs to find wigs, usually in the front and back positions. Try to stick the comb to your hair, and then adjust the wig belt so that the wig can stick to your hair.

Adjust your hairline.

After repairing the wig, you need to adjust the hairline. You need tweezers to pull out your hair. Remember not to pull out too much at a time, pull out a small bundle.
This requires your patience. Match the lace front wig with baby hair to make it look more natural.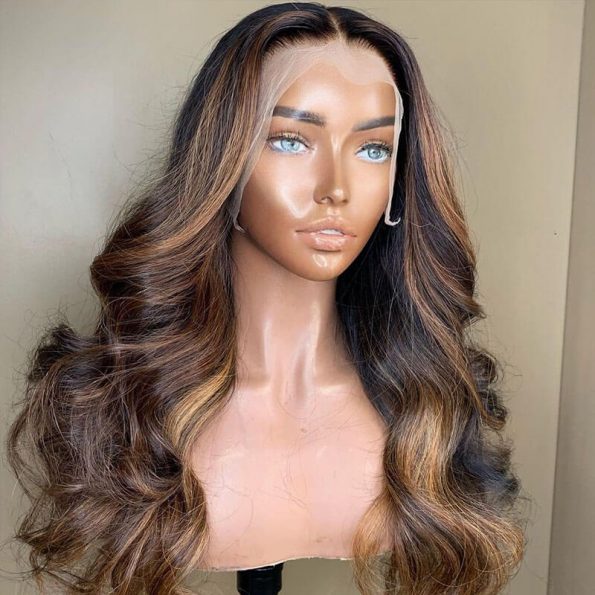 Conclusion
I hope this blog can help you, dear. Recoolhair shop has a lot of great wigs for sale. You can see it and place an order on our website. Now we have a good promotion and a good coupon code.