When people buy things, they care about two important aspects of wigs – quality and price. To buy a fitting wig, people go to different online stores to compare the quality and price. Today's article will introduce a lace wig – 4×4 lace Closure wig. This wig is not only of good quality, but also priced.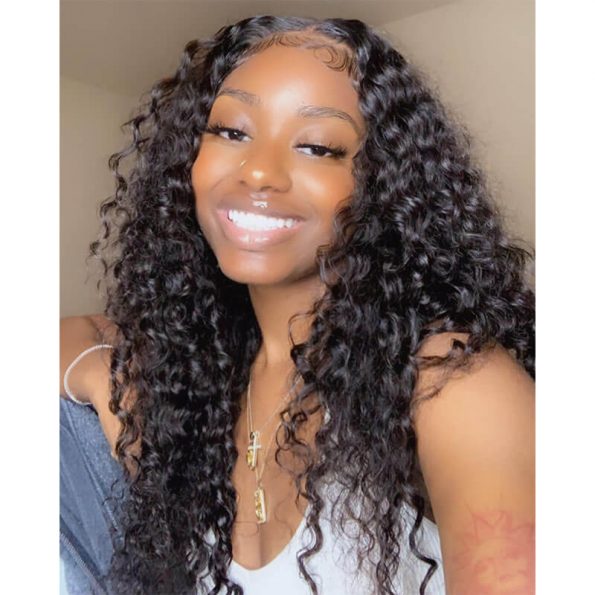 What is Lace Closure Wig
Lace closure wigs are made of several 100% virgin hair strands and lace closures. Lace closures are usually square and the same length and width. We now have four different sizes of lace closure wigs in our store: 3×6 lace closure wig, 4×4 lace closure wig, 5×5 lace closure wig, 6×6 lace closure wig.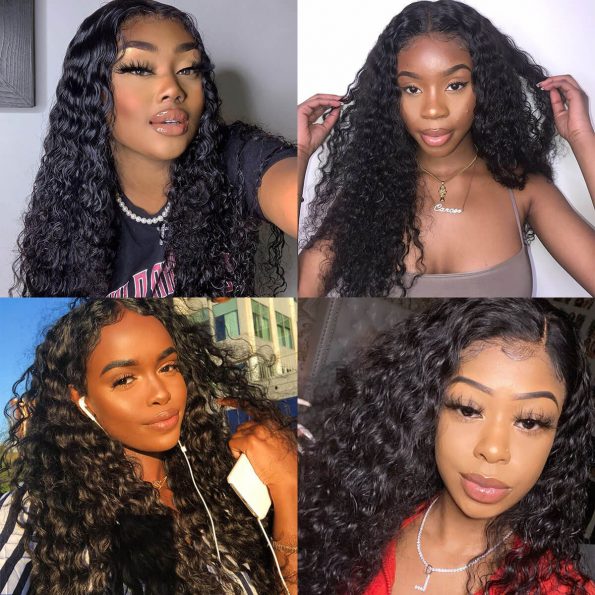 Benefits of 4×4 Lace Closure Wigs
1.Natural look
Lace closed wig is a type of lace wig. Compared with other ordinary wigs, lace head wigs can make people look more natural. People used to wear wigs to cover up hair loss and baldness. Today, people wear wigs not to protect their self-image, but to achieve a beautiful, stylish appearance. 4×4 Lace Closure Wigs are suitable for every style.

2.Prices at a good value
Lace wigs come in a variety of different types, including lace closure wigs, regular lace front wigs, 360 front wigs, HD lace wigs, and more. Unlike other lace wigs, lace closure wigs are the most priced and affordable for most people. Buyers of these wigs are usually more concerned about price. 4×4 lace closure wigs command a high price in a competitive market.

3.Easy to install
The modern way of life is busy, resourceful and hard. They wanted an easy-to-wear wig to save time. Lace closure wigs are easy to put on and take off. No need to use glue, use some clips and adjustable straps to secure the lace wig. This is also a great wig for beginners.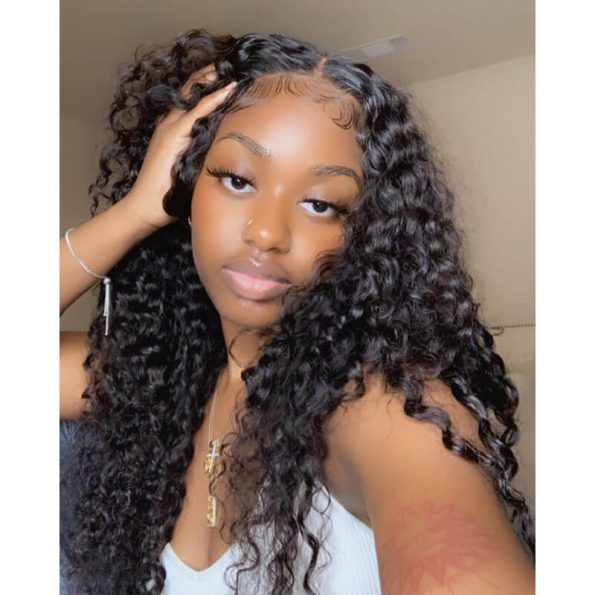 In conclusion
Hope this article helped you better understand lace closure wigs. If you want to try it. You can order on Recoolhair website.