Many wig lovers have heard of Glueless wigs now. This is one of the most popular styles recently. There are several types of glue-free wigs. Today we will introduce you to U-part wigs and their advantages.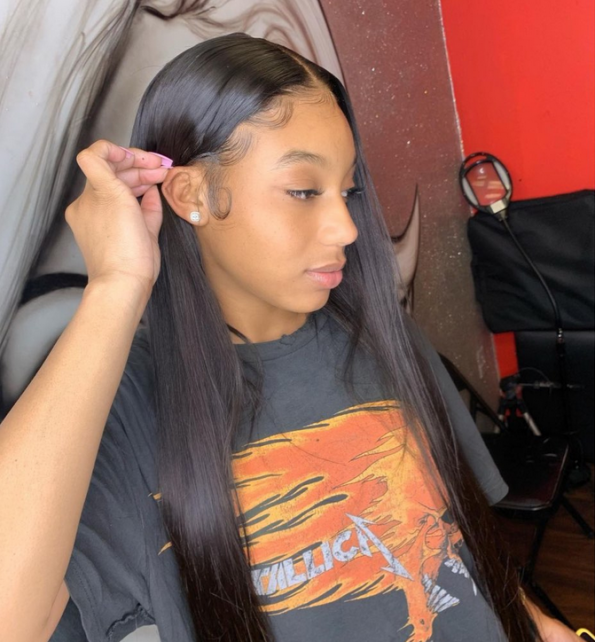 What is a U-part wig
The U-part wig has a U-shaped opening at the top from which you can pull some of your natural hair, which allows your hair to blend in with the wig for a very natural look and allows your scalp to be very breathable.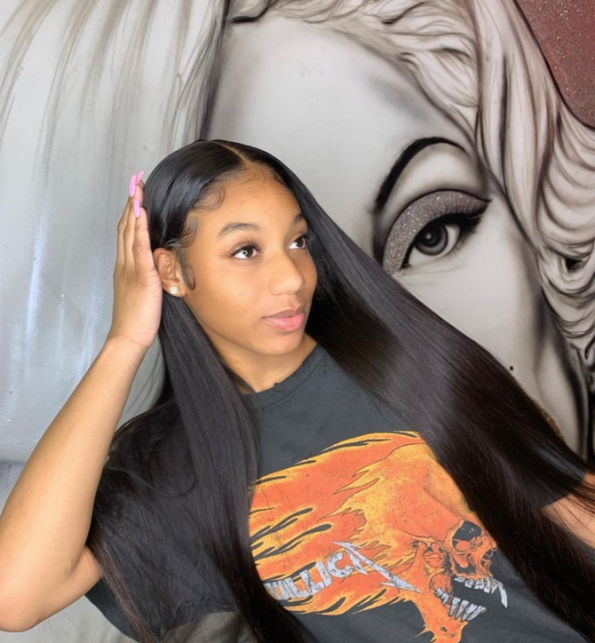 U-part wig benefits:
More natural
Compared to other wigs, the U-shaped wig looks more natural because it can be blended with your own natural hair, which of course will be more natural.
No glue installation
Because there is no lace and no need to fix with glue, customers who are allergic to glue can use it with confidence, and glue-free also protects our hairline and scalp.
Adjustable U-shaped opening
The shape of the opening of the U-shaped head can be adjusted according to the size of the head. If you feel a little tight when wearing a U-shaped wig, leave the U-shaped head open. If the wig is a little loose, change the size of the opening of the U-shaped head to a larger size. You can define the U-shaped head shape to fit the head.
Save time
The installation of U-shaped wigs is machine convenient, which can reduce installation and removal time, perfect for lazy people, office workers, or people who don't want to spend too much time on their hair.
Cheap
U-shaped wigs are cheaper than lace wigs, because there is no lace, so the cost is lower.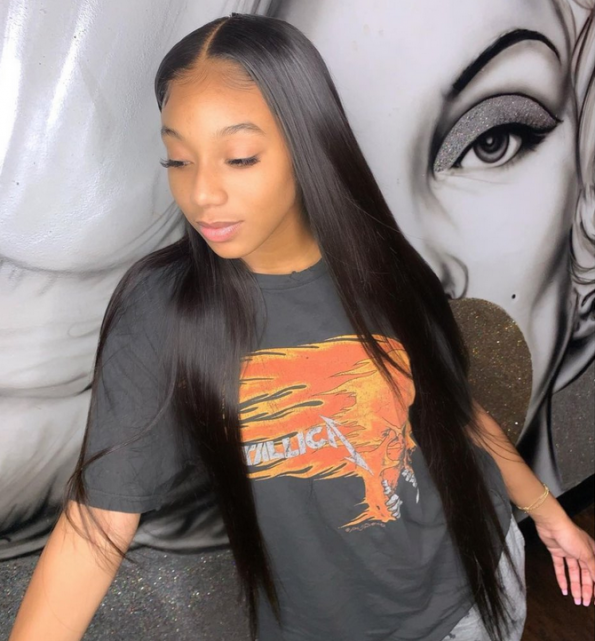 Conclusion
Dear friends, Recoolhair wig shop has promotions now, there are many styles of U-part wigs, glueless wigs, and many lace wigs for discount sales now. Our hair wigs are all made by 100% human virgin hair and you won't be disappointed.