Like the name implies, headband wig is the combination of conventional wig and headband. No lace involved. The wig has an adjustable elastic band. This is super amicable for the new user and is super convenient to use. That's why most ladies have made up their own mind and buy it. It can also be installed efficiently. The decorative effect brought by the headband itself also brings infinite possibilities to the wig, which increases the diversity of appearance, so different appearances can be obtained when wearing it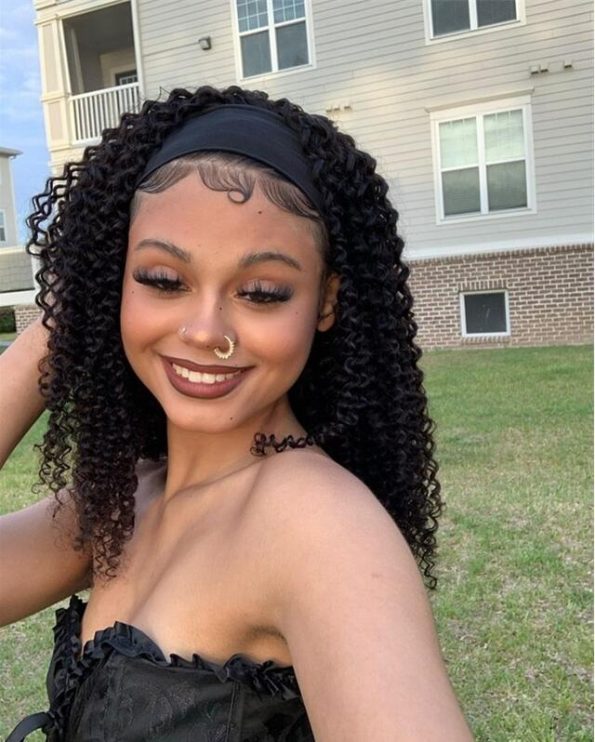 Today, science and technology are advancing by leaps and bounds shopping on the internet is becoming more and more well received. You can choose any hair style on RecoolHair.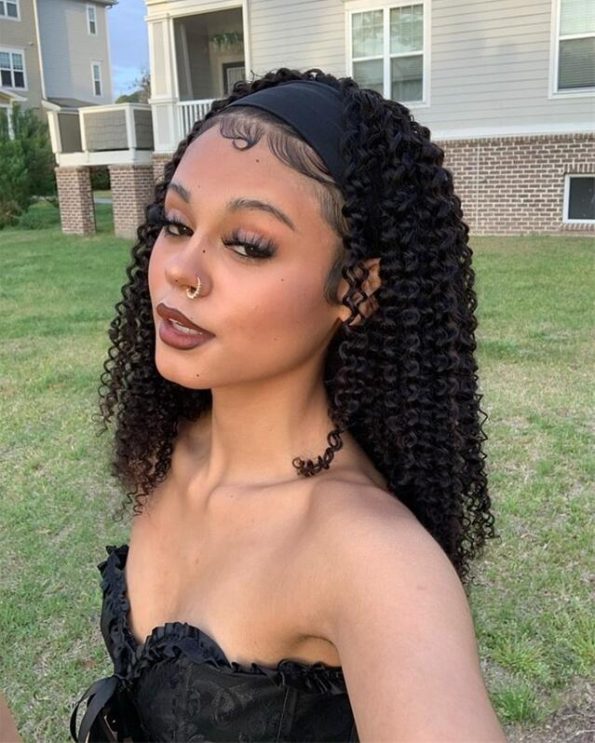 Why do you choose a headband wig?
Combining wigs and head accessories, this design not only frees people from the tedious application process of conventional wigs, but also improves the attention of wigs. Headbands are like a lifesaver for many emergencies. Such as if you are going to attend an unexpected remote video conference or you are a career woman who has no time to waste on wearing a wig.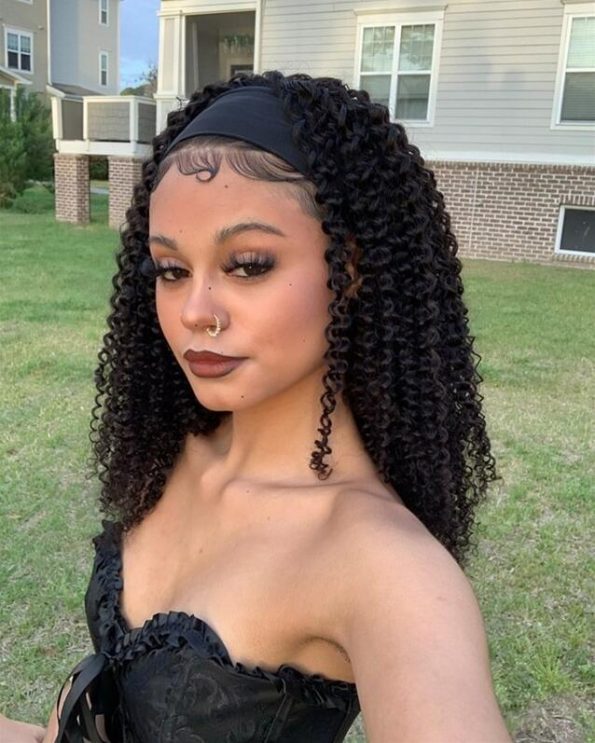 A Headband wig could be done in only two steps. Put on the wig, put up your hair, and then tie the headband together with Velcro. It's right now! No matter what kind of wigs you want to wear, if you want a natural appearance and efficient installation, headband wigs are the terrific choice that you would not want to miss. Wigs can protect the edges of your hair very well, because they don't use glue at all.
Fashion and leisure
Headband wigs make people fashionable. The highlight of the wig is the headscarf. You can buy headbands with various colors and patterns, and choose your favorite headband to match your mood or clothes color.
Convenient and efficient
Headband wig is very convenient. You don't need to spend time wearing wigs. You can wear it directly on your head, repair your hair with any headband, and then adjust it. Compared with wearing a conventional lace wig, a headband wig only takes about 10 minutes to wear, while a lace wig takes you at least 1-2 hours even longer to wear. In addition, the headband wig is a good hairstyle for new users.
Lightweight and air permeability
Human hair wigs are very light. They are not as heavy as other lace wigs, but they will also cover the whole scalp. Wearing the headband wig will feel as cozy and breathable like your own hair, which is totally suitable for good weather.