Blonde wigs are selling well in our wig shop. Many customers have bought and worn this wig, which is one of the brightest, fashionable and confident wigs this summer. Moreover, our shop has a variety of blonde wigs, such as 613 Blonde Bob Wig, 613 blonde 4×4 HD lace closure wig and 13×4 shoulder length 613 blonde lace front wigs and so on. Good wigs need good care to be better. So, today we will introduce you to blonde wigs and how to care for them in the correct ways.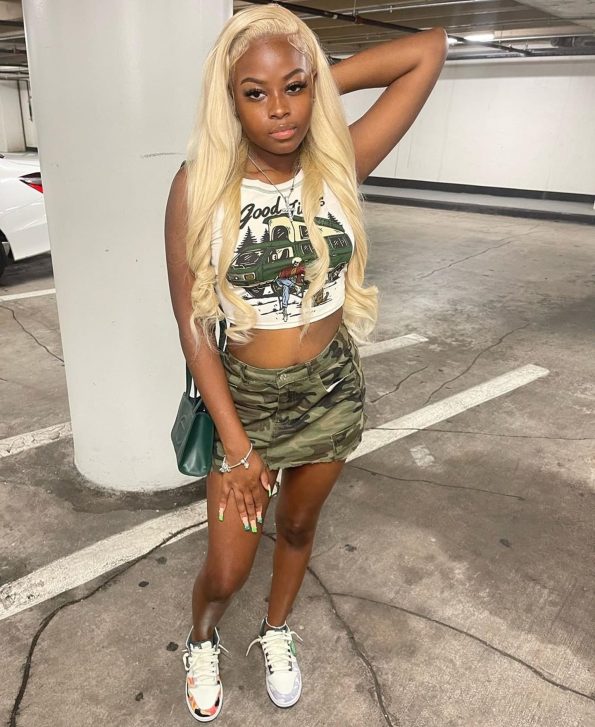 What are blonde lace wigs
613 blonde wig means that the hair of a lace wig is 613color, which is the color wig that the manufacturer has dyed. After customers buy it, they can wear it directly without dyeing themselves. And because it is 100% human virgin hair, the wig also supports customers to dye again.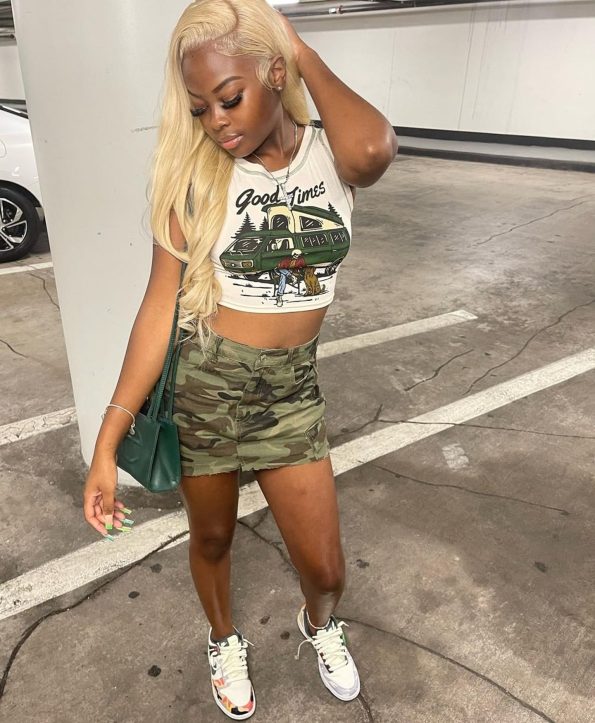 Tips to care for our honey blonde wigs
1. Prepare at least one replacement wig
· You should have at least one replaceable wig, which can ensure that you can wear it when cleaning your blonde lace wig. It can also help you to take better care of your wig.
· Excessive wearing of your wigs will cause damage, so changing wigs and taking turns to serve you can protect our wigs and give us enough time to maintain each wig.
2. Pay attention when cleaning blonde lace wigs
· Use high-quality hair care and shampoo products, especially those for wigs.
· The choice of comb is a wide-toothed comb and a special wig comb.
· Instead of using hot water, use warm or cold water. The wig's hair will become damaged in hot water.
· When applying conditioner, be careful not to apply it to the hair root, which will damage the hair root of the wig.
· It's important to wash shampoo and conditioner thoroughly. Please make sure to wash thoroughly, otherwise the residual chemicals will damage our blonde lace wig.
· Reduce the use of heat setting tools, high temperature will hurt the wig.
3. Avoid bad weather
In bad extreme weather, please avoid going out with wigs. Bad weather will be bad for our wigs. We can also go out with wigs after taking protective measures.
4. Storage of wigs
Before storage, please make sure the wig is clean and dry, and then store it in a cool and dry place. The tools for storing wigs can be a wig holder, wig bag, wig box, etc.
5. Regular wig cleaning
How often you clean your wig depends on how many times you wear it. Usually once a week is enough. We must know that too little or too much cleaning of wigs is not conducive to the health of wigs.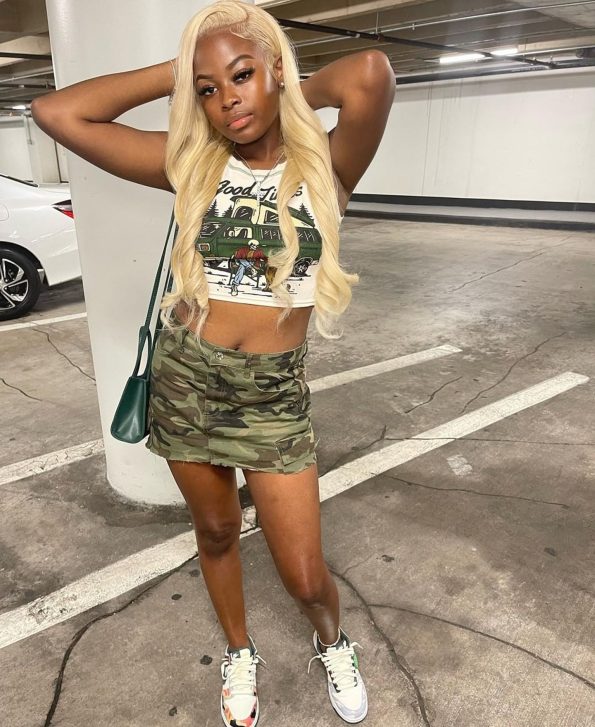 Final thought
Our hair shop is doing great promotions! Welcome to come here and make a satisfying purchase!