Glue-free wigs have attracted great attention in the wig market, which is different from other types of lace wigs. Do you know better in Glueless wig? If not, pls don't worry. We will help you have a better understanding on the wigs.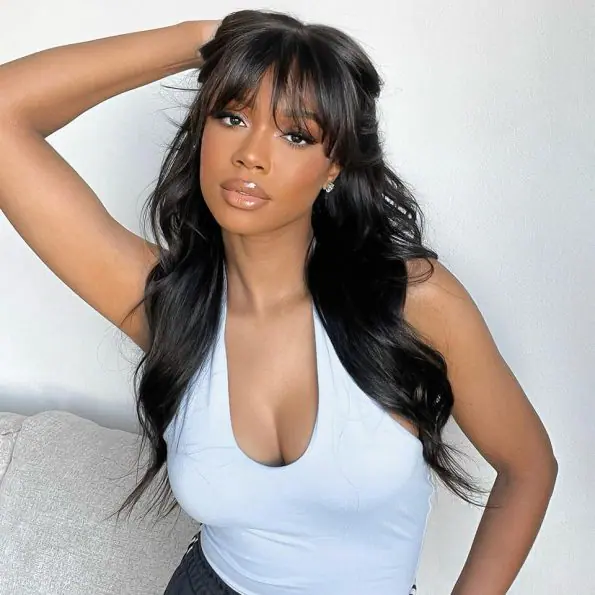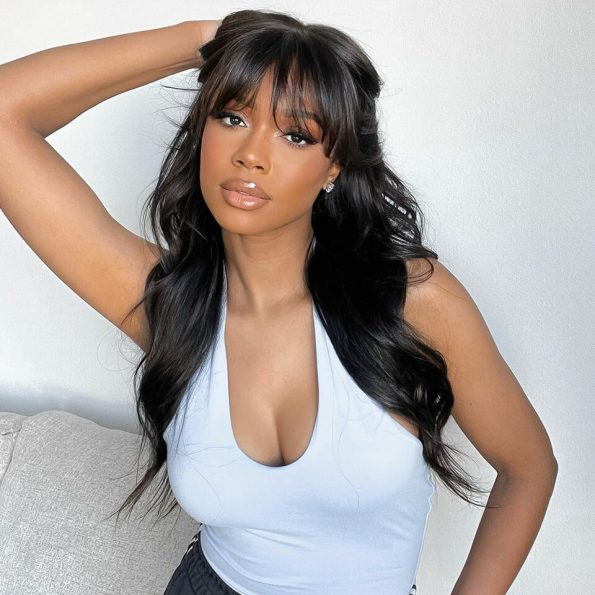 What is a glueless wig
This glueless wig is very unique. There is no glue in the installation.
It is glue-free during installation, which is a unique feature and advantage. There is an adjustable strap on the back of the wig, which can be perfectly adjusted according to the size of your head during installation, and then fixed by clips.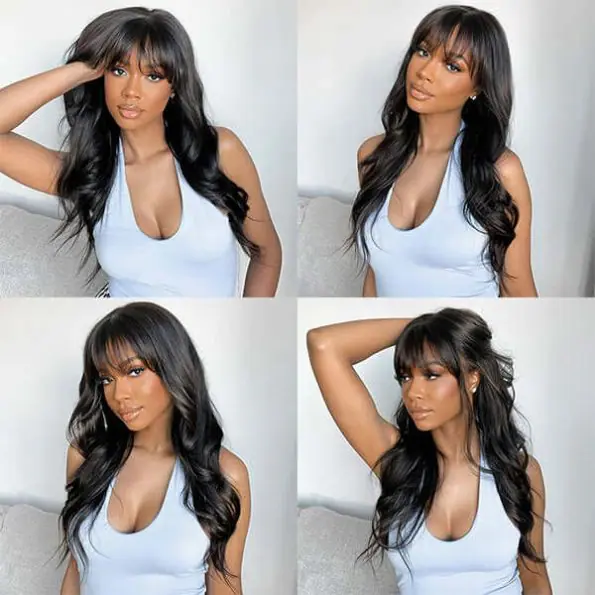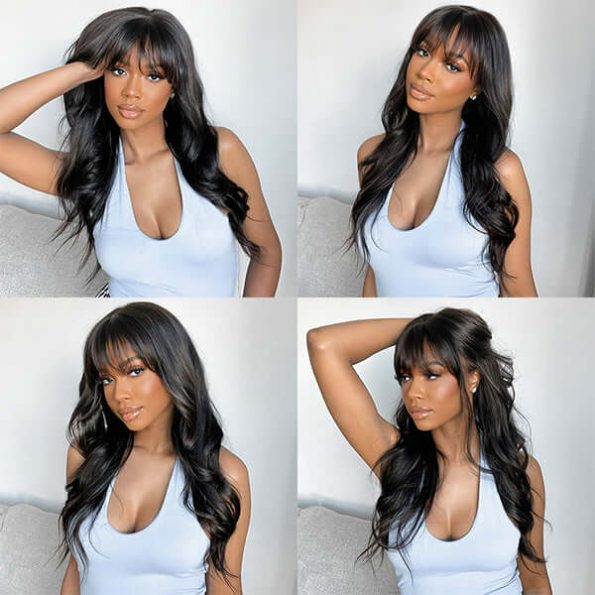 How to get the best glueless wig:
1. Hairstyle freedom
Glueless wigs has various styles, such as body wave, straight, natural wave, curly wave, etc. You can choose freely.
2. No glue and adhesive
It doesn't require the use of glue or adhesives to hold it in place. Glueless Wigs can protect your scalp. Most lace wigs use the glue to stick the lace front, which can damage the scalp. This glue can cause follicle damage and hair loss. Glueless wigs are suitable for any woman looking to treat hair loss or protect her natural scalp.
3. Protect Your Natural Hairline
Lace wigs require excessive use of glue to cover the hairline, which can damage the hairline of some women. Glueless wigs help you have an exposed hairline. This way you can mix your hair with the wig.
4. Economy
Wearing a wig without the help of a barber will save you a lot of money. Putting on a wig can take up to an hour compared to other wigs, which can take up to 10 minutes.
5. Suitable for beginners
It is also easy for beginners to wear wigs. You just put it on your head and adjust the straps and make the clips tight. The installation is easy and save lots of time and money.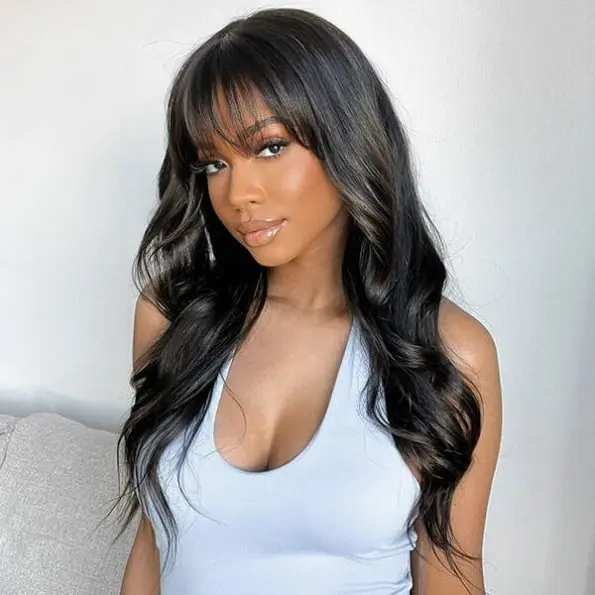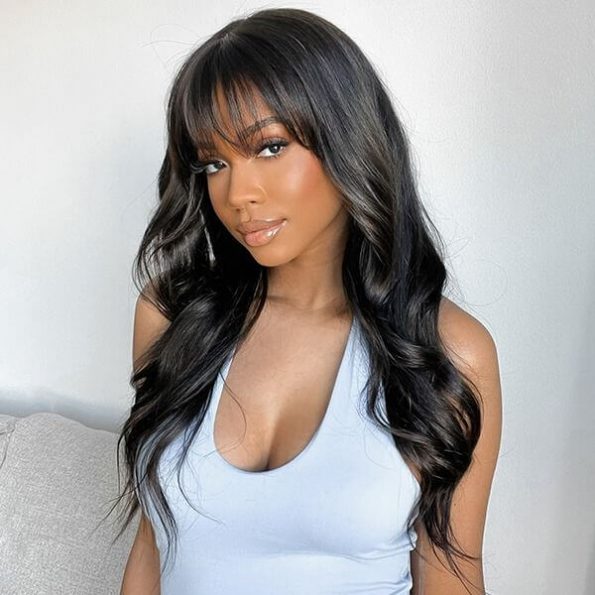 You know why glueless wigs are the best. Our hair store has many glueless wigs in stock now and they are affordable in coupon codes. Welcome to buy here.