Hi, how are you? Recently, many customers are asking how to make wigs look natural. Of course, this requires some skills. Today, we will introduce some practical skills to help your wig be more natural, mainly including: the skills of choosing a wig, installing a wig and maintaining it. Below, we will introduce these three skills for you in detail.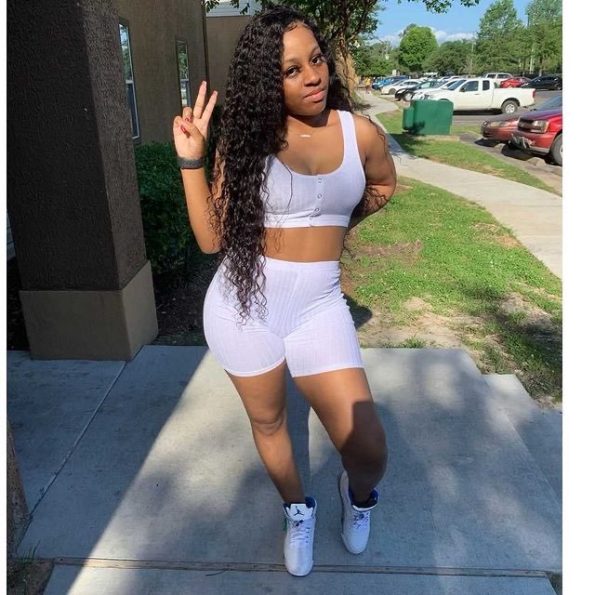 Skills of choosing wigs makes wigs more natural.
1. A wig suitable for the head shape

You need to buy a wig that suits your head shape, so as to make your wig more natural. The size of your head can be measured. The measurement is from ear-to-ear and your head to the nape of neck. Usually, the medium size is enough for most people, and you can also buy a custom wig according to your head shape.

2. High quality human hair

You should buy and wear high-quality wigs. All wigs in our shop are made by 100% human virgin. This is the highest quality wig. A high-quality wig will make your wig look more natural, just like your own hair.

3. Gradient color wig

Your natural hair usually has some ombre color. Gradient wigs will be great choices if you want a natural look, like highlight or ombre wigs.

4. Choose a bangs wig.

The hairline of the wig may make our wigs unnatural if you are new or can't handle your hairline well. Choosing a wig with fringe is a good choice. They can hide your hairline and give you a more natural look.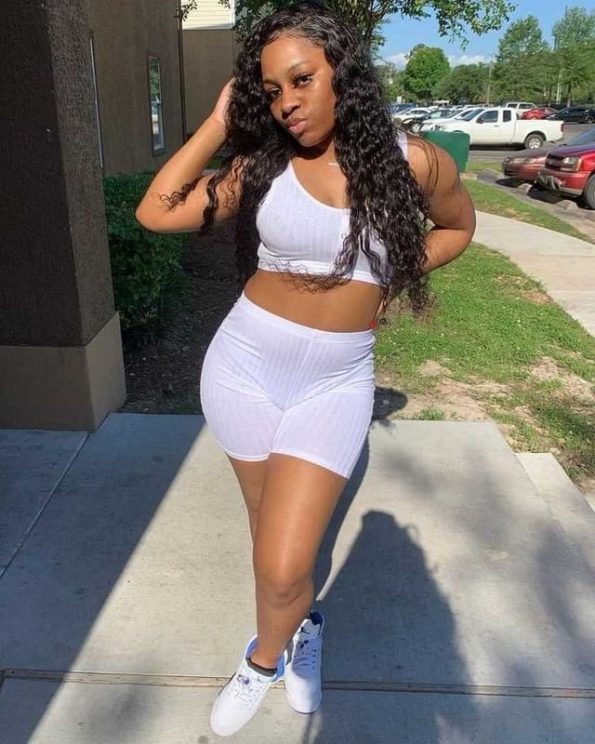 Skills for installing wigs to make wigs more natural
1. Cut lace to fit face

You need to cut the lace naturally when wearing a wig. This is the key point to making your wig natural. Before cutting the lace, you need to determine the part of lace that you need to cut or keep. And You need to avoid cutting along straight lines and follow your natural hairline and its curves.

2. Adjusting belt

The back of the hair wig cap in our shop has an adjusting belt. You can use the adjusting belt to better fix and adapt your head and find the most suitable and natural position for wearing.

3. Baby hair

You can gently design a baby hair to make your wigs natural. For beginners, the secret to make wigs look more natural is baby hair! For natural hair, everyone has several strands and baby hair, which shows that your hair is real. All wigs in our hair shop have baby hairs that can be easily designed.

4. Concealer cream

You can use Concealer cream at the hairline to better create a natural hairline. With the help of concealer, you can blend the lace with your skin to make it more natural and hide the rough parts.

5. Wig cap

When you install a wig, you need to ensure that your head is flat. You can weave your natural hair, such as braids, corn heads, etc. Then You can wear a wig cap for flatness, which will make your wig look more natural.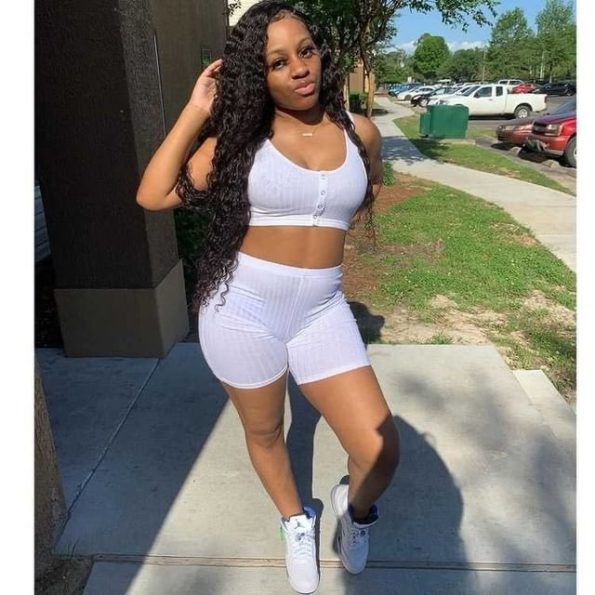 Skills for maintaining wigs to make wigs more natural
1. Storage

When you don't wear a wig, you should clean it and store it in a cool and dry place to keep your wig natural.

2. Regular cleaning

If you want your wig to be natural, the correct cleaning frequency is very important. Too much cleaning and too little cleaning will affect the nature of the wig. Your cleaning frequency should be based on the number of times you wear and the specific situation of your wig.

3. Keep away from chemicals

In order to make your wig more natural, you should keep your wig away from chlorine, saline, sulfate and other irritating chemicals. For this reason, you can use sulfate free shampoo and conditioner, and you should try not to go swimming in the sea or swimming pools.

4. Avoid high temperature

When you use the heating modeling tool, please pay attention to thermal protection. High temperature will easily damage your wig and make it not natural.

Final thoughts

Hope these three methods can make your wigs more natural: the skills of choosing wigs, the skills of installing wigs and the skills of maintaining wigs. Our shop has many great wigs, all of which are 100% human hair wigs. Welcome for your consultation and order.