Today, we will launch a star product- HD lace wig in the entire wig market. HD lace wig is the perfect wig with high quality. The price is also higher than other common wigs. If people don't want to spend a lot of money on new high-definition lace wigs. They need to learn how to better known and maintain HD lace wigs in order to let the wig last longer. In the article, we will list some suggestions to help people refer to and make their HD lace wigs more durable.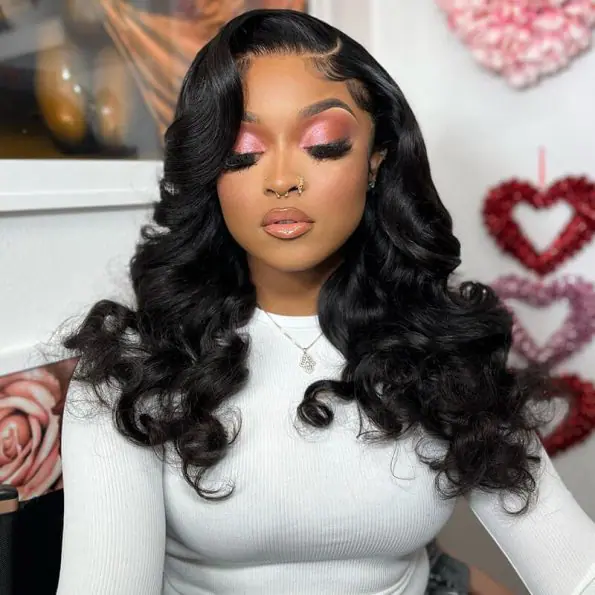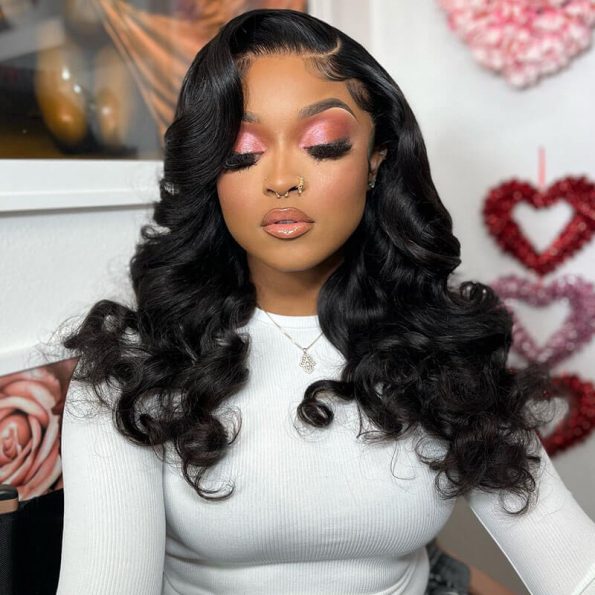 HD lace are ultra-thin.
HD lace part are HD high-definition lace, which are more transparent, thinner and lighter than ordinary Swiss shoelaces. At the same time, HD lace are fragile and easy to tear. If you pull too hard, HD lace may break.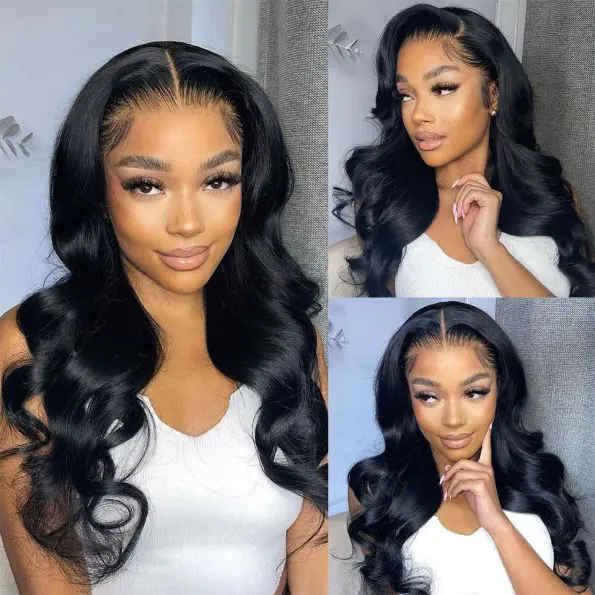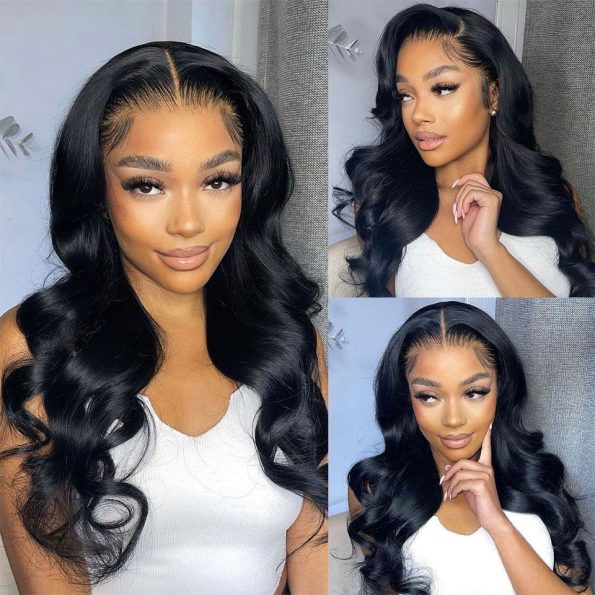 How to make HD lace wig more durable?
1. Gently open the package.
The excitement of receiving the package is understandable. You need to gently open the package to protect your HD lace wig from damage. Sometimes, HD lace wigs are torn when unpacking. It happens to a lot of people.
2. It's best not to bleach knots.
Some people will use bleaching products to bleach the knots of HD lace wigs to obtain a more natural wig appearance. On the one hand, HD lace wig can match all skin tone without using lace dyeing. On the other hand, dyeing and bleaching will damage HD lace wig and cause damage to it. We advise people not to bleach knots. If it is not necessary. Or be careful not to use bleach for a long time. Please pay attention to bleaching under professional guidance.
3. Be careful when pre-pluck the wig.
Each HD lace wig is pre-plucked before delivery. Some people may not be satisfied. They will choose to do their own pre-pluck. Please be careful not to touch HD lace when pre-plucking at home.
4. Gently clean and take care the wig.
In order to prolong the service life of the wig, HD lace wigs need to be cleaned and maintained. Gently clean and gently condition. HD lace wigs need careful care.
5. Avoid prolonged soaking and prolonged exposure.
Don't soak HD lace wig for a long time. Long-term soaking and long-term exposure to sunlight are not conducive to HD lace wigs. HD lace will be deformed and damaged due to high temperature when directly exposed to sunlight.
6. Comb your hair gently.
Use a wide-toothed comb to gently brush HD lace wig from the end to the middle to the top. Don't exert too much force on HD lace with comb.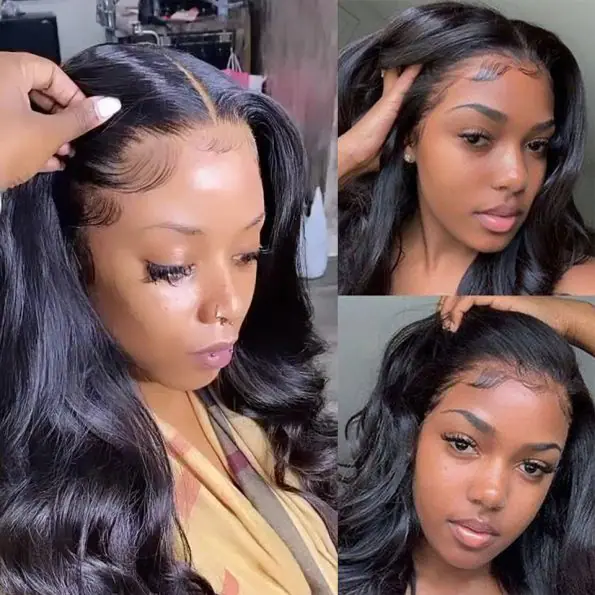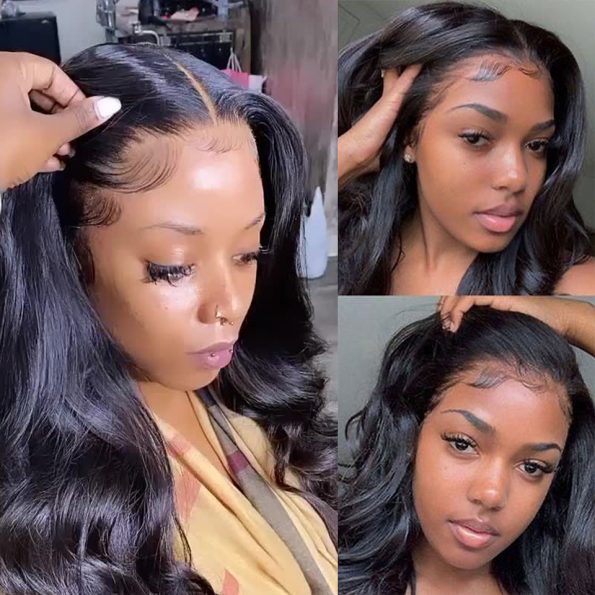 Typical HD lace wig recommendation.
All different types of HD lace wigs have different beautiful hairstyles, including curly hair, straight hair, loose deepwave hair, body wave hair, deep wave hair, water wave hair, etc. Different hair qualities can show different feelings. People are free to choose their favorite hair at our web.