At present, many users of lace front wigs feel that the installation method of glue is easy to damage their hair, and it is also too complicated or a waste of time, especially unfriendly to novices. So many customers began to demand a wig that can be installed without glue. Now the glue-free lace wig has been produced and has become popular. Today, we will introduce the details of this wig.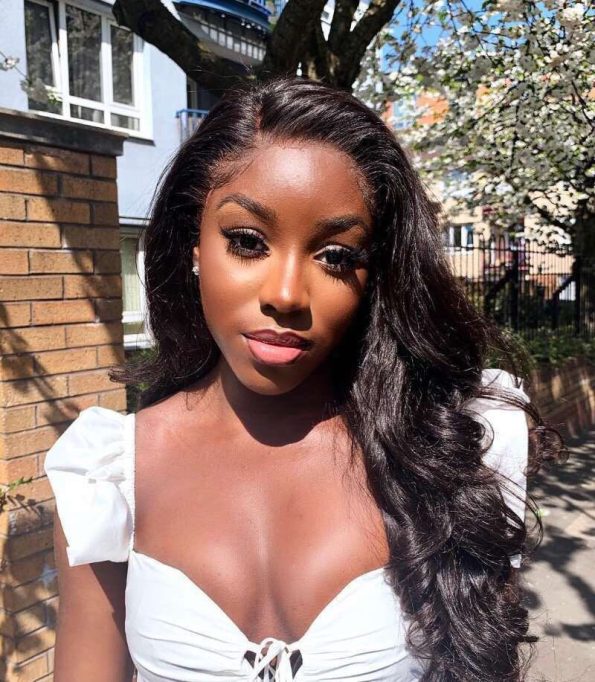 What is an adhesive-free lace wig
Glue-free lace wigs can be used without adhesive or glue. Usually, if you want to make it stronger and more natural with glue, there is no problem. They are easy to wear and have a transparent and natural appearance. Glue-free lace wigs are equipped with adjustable straps, elastic bands or elastic lace caps, so we can install them firmly without glue.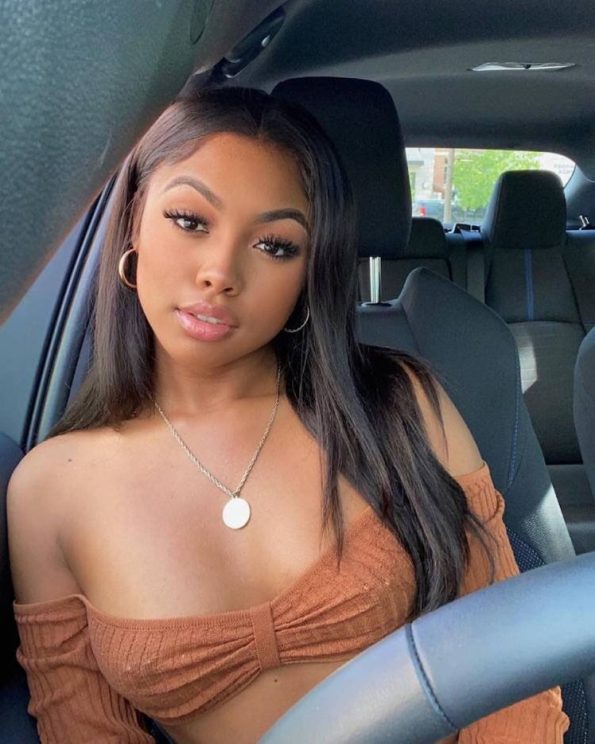 Why do you choose a gel-free lace wig
Some people are allergic to glue. Glue-free wigs will be healthier. The main advantage is that you don't need to buy any lace wig glue or remover, which will save a sum of money, and the glue-free installation is simple, saving us time.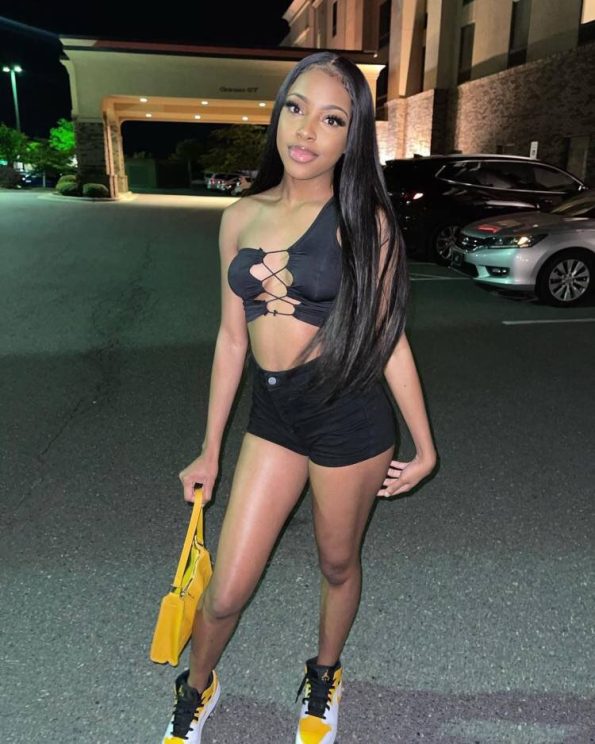 How to wear a gel-free lace wig
1. Prepare your hair
You must make sure the wig is prepared for installation. To have a natural appearance, you must make sure it is as flat as possible. Your hair can be braided. Alternatively, you might braid your hair at the nape of your neck and knot it neatly into a ponytail before securing it in the wig cap.
2. Prepare the hairline.
You must now prepare your hairline after arranging your natural hair. Make every effort to keep it as spotless as you can. To clean perspiration and debris from your hairline and the edge of your head, use a cotton swab dipped in alcohol to wipe the area.
3. Put the wig on your head.
The glue-free lace front wig should now be placed on your head. Put the wig on your head with caution. You can modify the hat's size if the wig seems a little slack on your head.
4. Cut off excess lace.
When the wig is exactly sized for you, trim the extra lace. However, take caution when trimming the lace to avoid cutting the real hair along the wig's hairline.
5. Design wigs according to your own preferences.
Your wig without gel is already in place. It's time to customize your wig based on your preferences and taste. Create the baby's hair first in the style you like. While some lace front wigs already have the baby's hair plucked out, others can require the wearer to do so. After that, you can create wigs based on your personal preferences.
If you want to know much about the hair, Welcome to our hair shop for consultation.