Do you know how to clean human hair wigs? Only after careful cleaning can human hair wigs maintain their best state and achieve a natural and beautiful appearance for you. If you don't know much about the steps of cleaning human hair wigs, don't worry, you will learn simple and practical skills in this blog.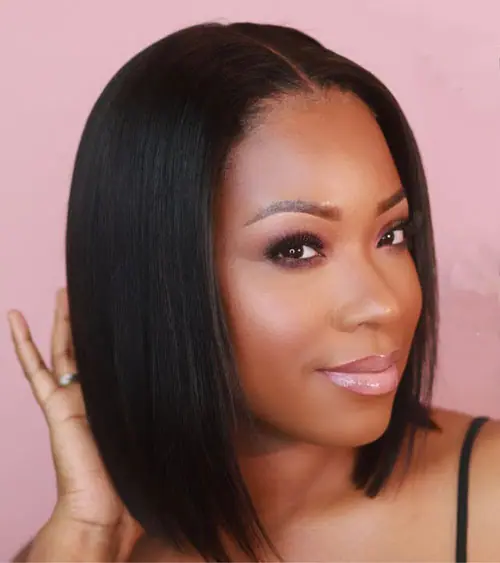 The benefits of washing human hair wigs well
Wigs can Last long.
Natural hair look.
Good air permeability.
Feel comfortable.
Avoid drying and shedding.
Make your own hair healthier.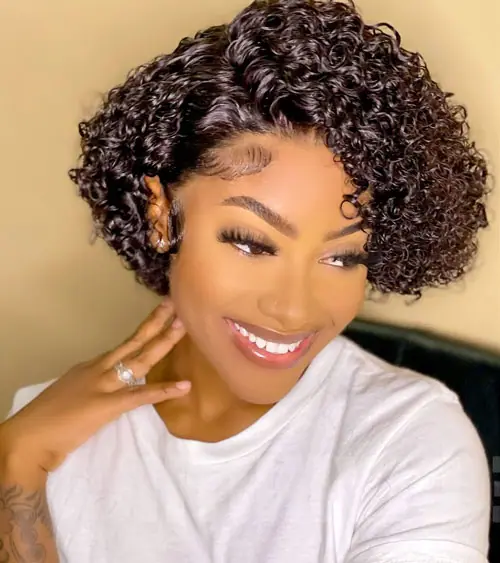 1. Choose high-quality hair washing products
Before you clean your human hair wig, you need to choose the shampoo and conditioner you want to use, preferably sulfate-free. Otherwise, sulfate will hurt your wig and make your hair dry and dull.
2. Comb your hair
Before you clean human hair wigs, you can comb your wig with a wide-toothed comb to disentangle it. After you do that, the human hair of wigs will be soft. Soft hair will make your shampoo and conditioner go through the hair effectively and quickly, and thoroughly clean and nourish it.
3. Soak wig
After you comb your wig, you can soak your human hair wigs in a warm water basin for about 3 minutes.
4. Apply shampoo
After soaking, you can apply the shampoo you prepared on the wig and clean the hair of the wig. Remember not to rub and pull the hair hard and clean it gently.
5. Thoroughly remove shampoo
After you wash your hair, you can rinse your wig with clean water and remove all the shampoo without leaving any traces.
6. Apply conditioner
Next, you can apply the prepared conditioner to the wig, but be careful not to apply it to the hair roots, which will hurt the hair roots and cause them to fall off. After applying conditioner, let it stand for 5 minutes.
7. Cleaning condition
After standing, you can wash the conditioner thoroughly with clean water. Remember not to use hot water. There should be no residue in the conditioner at the end.
8. Dry
You can use a towel to absorb most of the moisture in your hair first, and then put your human hair wigs on the shelf to air dry naturally, which is the safest way for wigs. If you are in a hurry, you can also use a hair dryer, but it is best to use the lowest gear and install a diffuser on the hair dryer.
9. Final step
You can apply some essence to your wig, which can not only moisturize your hair, but also make your hair more shiny and charming.
Final reminder
Do you know how to wash a human hair wig correctly after the reading? Hope this blog can help you well dear. And if you want to buy a new human hair wig, Recool Hair will give you best shopping experience. All wigs are 100% human virgin hair in 10A. And you can use big discounts. Just come and try dear. You will love them.
Related Articles
How To Store Your Human Hair Wig